Cases of meningitis on the rise, why?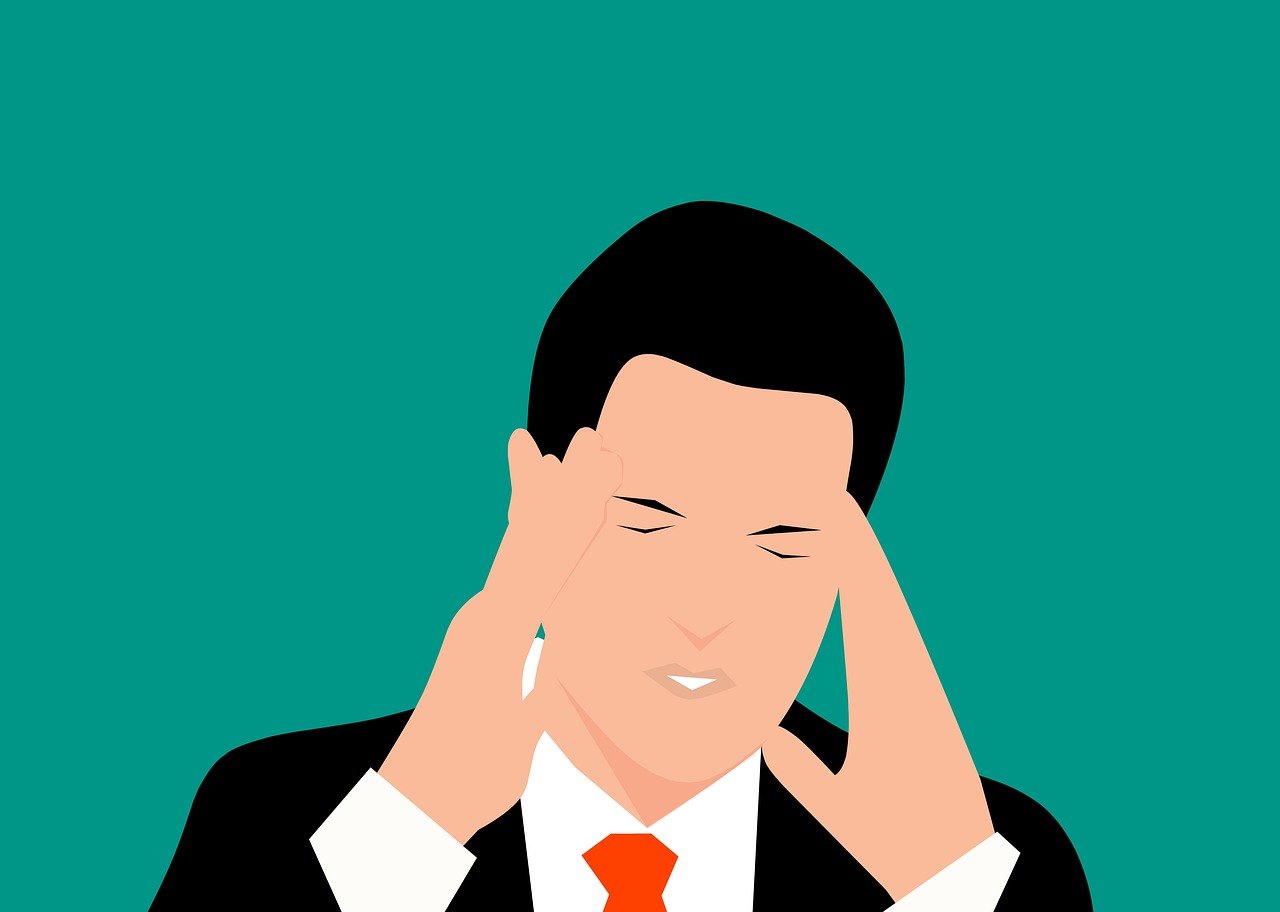 Public Health France warns of the unusual increase in cases of invasive meningococcal infections (IMM).
After two years "low incidence during the COVID-19 pandemic, an upsurge in invasive meningococcal infections was observed during the 2022/2023 season"alerted Public Health France on Thursday April 20.
On its website, the Ministry of Health recalls that "meningococci are bacteria that can cause very serious illnesses such as meningitis or septicemia, which can be fatal or leave significant sequelae". Thus, two peaks in hospitalizations were observed, one at the end of 2022/beginning of 2023 (40 cases when the last high peak dated from 2018 with 25 cases), and the other at the end of February/beginning of March (20 hospitalizations)
Public Health France puts forward two possible explanations. The first could be related to social distancing and therefore "result from decreased immunity in the population having been less exposed to meningococci between 2020 and 2022".
The second is due to the fact that the epidemics of recent months (flu, etc.) may have resulted "a risk of invasive bacterial infection" because the immune systems were more fragile.
When to worry?
Among the symptoms of acute meningitis, two should alert. It is a question, insists the Ministry of Health, of"a poorly tolerated high fever and/or one or more rapidly appearing red or purplish spots (purpura)".
But the ministry still recalls that"if in doubt, you must contact the 15 or your attending physician urgently".
The need for vaccination
Vaccination has been on the vaccination schedule since 2022. But it does not protect against two serogroups, W and Y, which circulate more during this period.
Daniel Floret, professor of pediatrics and vice-president of the technical commission for vaccinations at the High Authority for Health, recently told France Inter : "The recommendations are being reviewed and it is possible that there will be an expansion of the recommendations".