Blue Cross and Blue Shield of Texas tailors health insurance options during Open Enrollment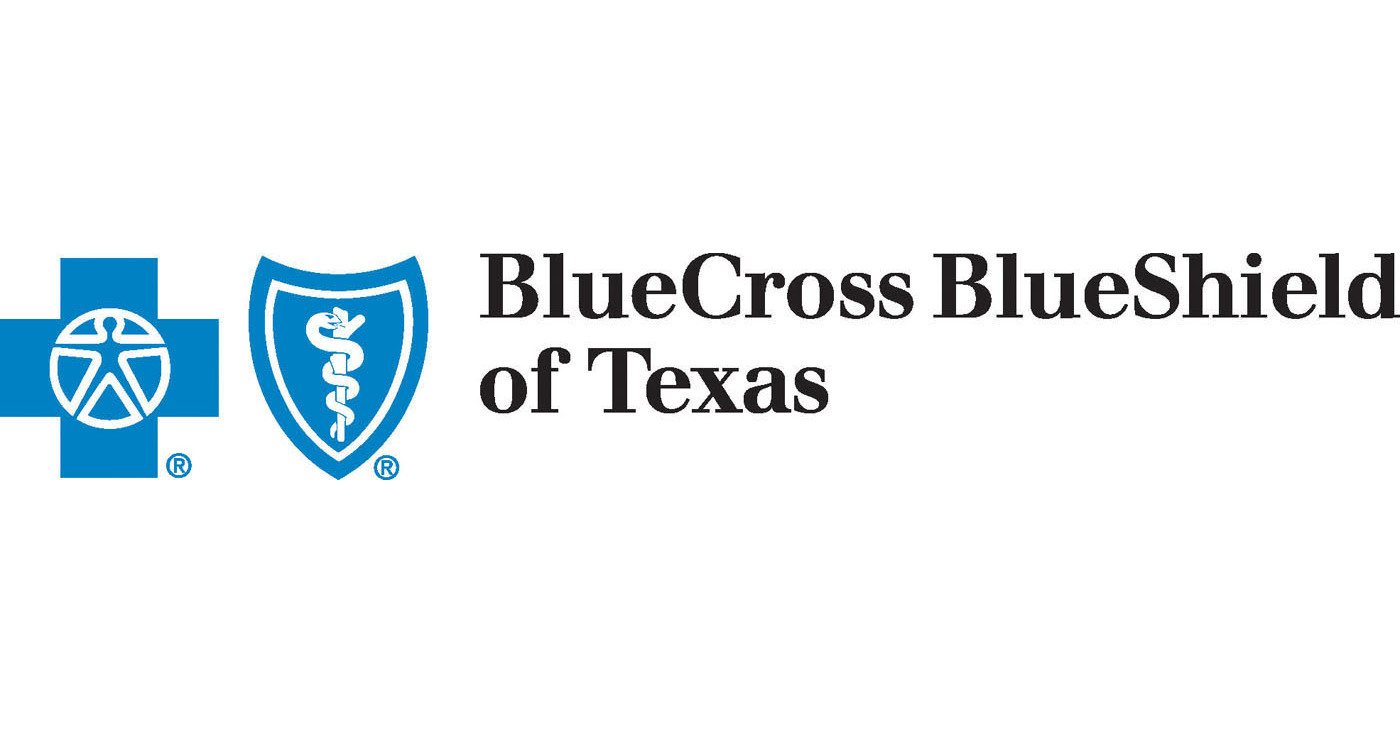 Plan recognizes "gig worker," early-retiree needs for easy access to care, affordability
RICHARDSON, Texas, Nov. 20, 2023 /PRNewswire/ — With health insurance Open Enrollment in full swing on the HealthCare.gov Marketplace, Blue Cross and Blue Shield of Texas (BCBSTX) is offering multiple options that can provide independent workers with access to care for themselves and their families. The enrollment deadline is Jan. 16, 2024, but for health care coverage to start Jan. 1, 2024, the last day to enroll is Dec. 15.
An estimated 58 percent of American workers identify as independent, or gig, workers, according to McKinsey's 2022 American Opportunity Survey. Many gig workers – skilled freelancers, barbers, beauticians, ride share drivers, food service employees – do this work without the benefit of employer-sponsored health insurance.
Access to care and affordability are of vital importance to Texans, particularly gig workers or early retirees that are not yet eligible for Medicare. Recognizing this, BCBSTX is offering plans in all 254 Texas counties where many in the Affordable Care Act (ACA) Marketplace population may qualify for a $0 monthly payment on some plans after subsidies and the advance premium tax credit (APTC) are applied.
Since the ACA Marketplace launched in 2013, BCBSTX continues to offer individual and family plans in every zip code in Texas. These plans can be accessed through a robust network of providers and facilities. 
Other important highlights for BCBSTX plans include:
MyBlueHealth plan – with copays as low as

$0

for all your primary care visits with a select provider;
Two free urgent care visits, for the unexpected moments;
Access to a virtual primary care network that includes preventive wellness screenings and routine care from the comfort of home;
MedsYourWay, an exclusive BCBSTX savings program for prescription coverage that delivers the best price on qualifying drugs;
Nurse Line staffed by registered nurses who are available 24 hours a day, 7 days a week; and
Annual wellness visits, screenings and immunizations.
"Don't get caught without coverage. One of the greatest benefits of health insurance is having the peace of mind of being covered and knowing that you can get access to affordable health care when you need it," said Jim Springfield, BCBSTX president. "Even if you are in good health, you never know when you might have an accident or get sick. A trip to the hospital can be more costly than you might expect. That's why we continue to offer multiple health plan options in all 254 Texas counties."
Navigating the health insurance enrollment can be daunting and complex, so here are some tips to help you through the process:
Personal information checklist:

Personal identification details, including Social Security numbers for all family members applying for coverage
Employment and income information
Information about any current health insurance plans

Explore and understand the benefits and costs of each plan to find coverage that works best for you and family members. Understand other out-of-pocket costs, including deductibles, copays and coinsurance. Make sure your medications are covered.
Check for additional benefits such as dental, vision, accident or critical-illness insurance. There are often affordable options that can protect you and your family. Also, look for programs that reward healthy choices and being engaged in improving your health.
BCBSTX representatives are available to provide enrollment guidance in English and Spanish and help individuals and families learn what health insurance options are available. Here's how to get help:
Call directly: Reach BCBSTX at 888-731-0317 for assistance selecting the best plan.
Complete an online application: Visit BCBSTX.com to view and compare plans and easily submit an application online.
Contact an independent BCBSTX agent: For one-on-one guidance, reach out to an independent, authorized BCBSTX agent. Locate an agent on the BCBSTX website under "Find a Plan" and then click "Contact Us" and "Request Agent."
About Blue Cross and Blue Shield of Texas
Blue Cross and Blue Shield of Texas (BCBSTX) — the only statewide, customer-owned health insurer in Texas — is the largest provider of health benefits in the state, working with more than 140,000 physicians and health care practitioners, and 520 hospitals to serve more than 7 million members in all 254 counties. BCBSTX is a Division of Health Care Service Corporation (HCSC) (which operates Blue Cross and Blue Shield plans in Texas, Illinois, Montana, Oklahoma and New Mexico). Health Care Service Corporation is a Mutual Legal Reserve Company and an Independent Licensee of the Blue Cross and Blue Shield Association.
BCBSTX.com | Twitter.com/BCBSTX | Facebook.com/BlueCrossBlueShieldOfTexas | YouTube.com/BCBSTX | BCBSTX Community Highlights
SOURCE Blue Cross and Blue Shield of Texas