Blue Cross and Blue Shield of Texas, Bracane engage mothers, pregnant women, providers across Texas to capture community voices in maternal, infant health initiative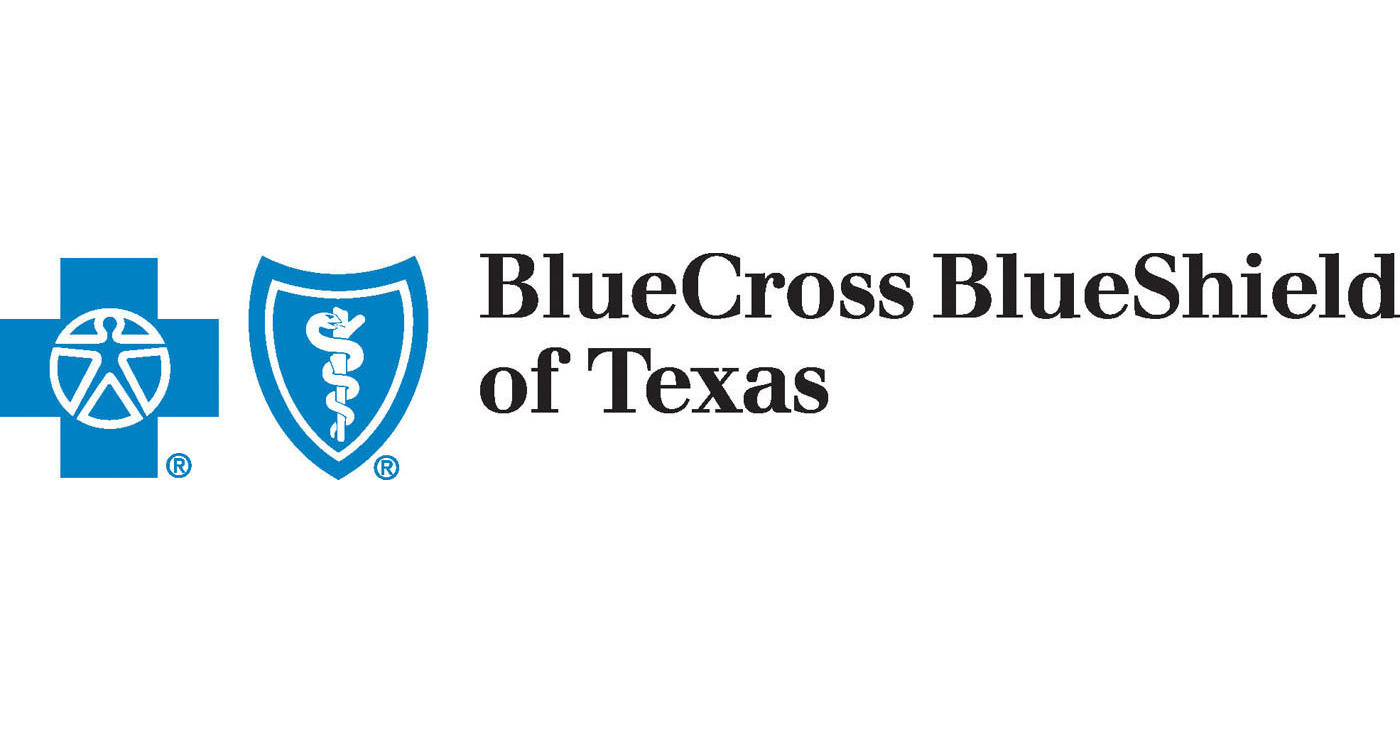 The collaboration continues BCBSTX's statewide expansion of Special Beginnings® to improve maternal and infant health outcomes in Texas
RICHARDSON, Texas, Sept. 27, 2023 /PRNewswire/ — Health equity researchers at Bracane have begun hosting listening sessions to include community voices and experiences into Blue Cross and Blue Shield of Texas' (BCBSTX) expanded Special Beginnings® initiative aimed at improving maternal and infant health outcomes across the state.
Bracane's in-person and virtual listening sessions will continue into the fall and are engaging mothers of all backgrounds and experiences, including pregnant women. The sessions begin with guided questions that allow for open sharing and perspectives.
As well, Bracane is also conducting focus groups with health care providers as part of BCBSTX's work to identify ways to reduce maternal morbidities, mortalities and health disparities.
"The feedback we've already received from women and providers validates the importance of hosting these sessions. We're hearing, in real-time, actionable recommendations to inform our discussions as we seek to improve health care access and outcomes," said Tiffany Davis, BCBSTX executive director of health equity. "It's important for us to be in the community so that women feel seen and heard. It's about building trust."
Multiple listening sessions have taken place in Dallas, Houston. Upcoming sessions are scheduled for:
Sept. 28

in

Dallas

Oct. 5

in

Austin

Oct. 25

in

El Paso

Nov. 2

in

Hidalgo

(Spanish-language options available in

El Paso

and

Hidalgo

)
Women and providers interested in participating can RSVP online here, call 430-247-5366 or email [email protected].
"I started Bracane as a way to reduce barriers and increase access to health care. Giving women the opportunity to express their experiences – particularly Black and brown women – shows how far we've come," said Pamela Nelson, CEO and founder of Bracane. "Having a voice makes a huge impact. If all women aren't included in the research, they can't share their experiences and affect change."
Bracane's research grant is part of BCBSTX's statewide expanded Special Beginnings® maternal and infant health initiative, with a focus on the Dallas/Fort Worth (DFW), Houston, RGV & Austin regions, to improve health outcomes for Texas moms and babies, following data that showed nine out of 10 maternal deaths in Texas were preventable.
BCBSTX's Special Beginnings expansion was guided by recommendations in the 2022 Texas Maternal Mortality and Morbidity Review Committee and Department of State Health Services Joint Biennial Report, and the initiative is focusing on:
Implementing quality-based maternal health programs that demonstrate a reduction in preterm/low birth weight babies and obstetric and postpartum emergencies;
Expanding access to comprehensive health services including behavioral health care during the preconception, prenatal, and postpartum periods; and
Increasing public awareness and community engagement to reduce maternal morbidity, mortality, and health disparities including the expansion of a culturally-aligned maternal health workforce.
BCBSTX continues to build on long-standing maternal and infant care programs as well as relationships with trusted local community organizations, health care providers and thought leaders to leverage their knowledge, experience and talents to increase access to care, reduce care gaps and educate and engage Texans at a local level.
As recently announced, BCBSTX is also collaborating with Huston-Tillotson University, a historically Black college and university in Austin, to train doulas, midwives and support maternal health education in Central Texas. A BCBSTX-funded March of Dimes Mom & Baby Mobile Health Center will increase access to maternal and infant care in Houston, the March of Dimes' sixth unit and first in Texas.
About Blue Cross and Blue Shield of Texas
Blue Cross and Blue Shield of Texas (BCBSTX) — the only statewide, customer-owned health insurer in Texas — is the largest provider of health benefits in the state, working with more than 140,000 physicians and health care practitioners, and 520 hospitals to serve more than 7 million members in all 254 counties. BCBSTX is a Division of Health Care Service Corporation (HCSC) (which operates Blue Cross and Blue Shield plans in Texas, Illinois, Montana, Oklahoma and New Mexico). Health Care Service Corporation is a Mutual Legal Reserve Company and an Independent Licensee of the Blue Cross and Blue Shield Association.
BCBSTX.com | Twitter.com/BCBSTX | Facebook.com/BlueCrossBlueShieldOfTexas | YouTube.com/BCBSTX | BCBSTX Community Highlights
About Bracane
Bracane Company, Inc. is a research organization that specializes in clinical research and program management in underserved communities. Founded in 2002, our purpose is to dispel the myths about clinical research in minority populations as well as to address health disparities in these communities and make healthcare accessible to all. Bracane's global capabilities include health literacy, research and program management with a variety of pharmaceutical, biotechnology, and insurance companies, as well as government agencies. Discover more at https://bracaneco.com/about-us.
SOURCE Blue Cross and Blue Shield of Texas