Avirmax Biopharma Inc. Will Present at the 26th ASGCT 2023 Annual Conference in Los Angeles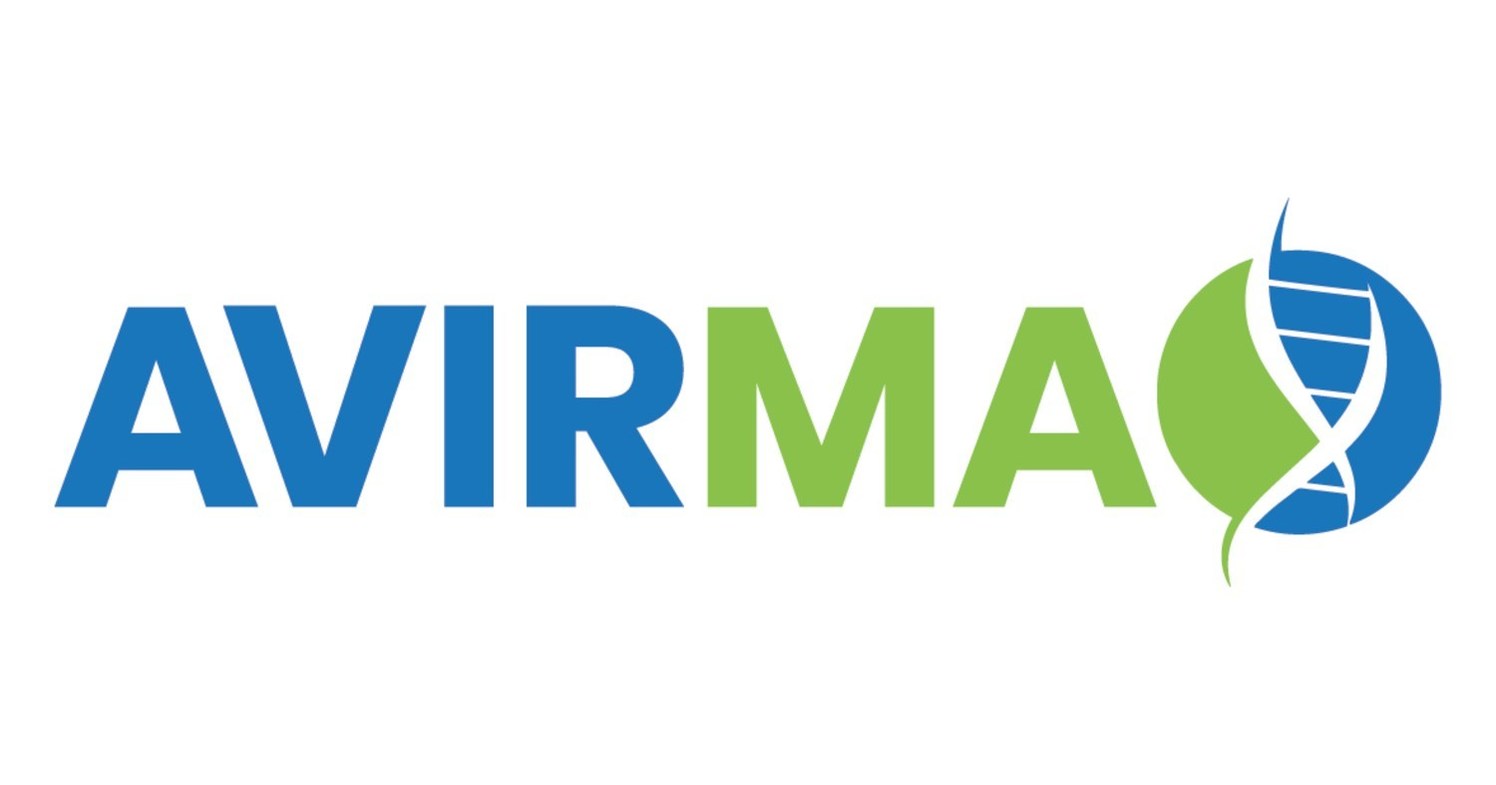 HAYWARD, Calif., May 17, 2023 /PRNewswire/ — Avirmax Biopharma Inc. (ABI), Chief Executive and Scientific Officer, Shengjiang Shawn Liu will present results of a three-year study that systematically compared the recombinant adeno-associated virus (rAAV) vector products manufactured using insect Sf9 and human HEK293 cell culture systems at the 26th ASGCT annual conference in Los Angeles, at 2:30 pm. of May 18. This study has also been published as abstract No.113 of the 26th ASGCT annual conference, by Shengjiang Liu et al of Avirmax Biopharma Inc., co-authorship with Dr. Fang Liu and Dr. Ryan Leib, Stanford University Mass Spectrometry, and Dr. Yanbao Yu, Department of Chemistry and Biochemistry, Delaware University.
rAAV is the main delivery method for in vivo gene therapy. HEK293 and rBac-Sf9 cell culture systems are the two main platforms currently being used for the production of rAAV products. Highly purified rAAV vectors, manufactured by Avirmax CMC Inc., were used for the thoroughly comparative studies that include assays for AAV vector purity, genome integrity, vector sequence identity, and abundance by the next generation sequencing (NGS), capsid post-translational modifications (PTM) by the LC-MS/MS, vector infectivity, in vitro transduction of human cell lines, expression of the gene of interest (GOI), and in vivo efficacy using a mouse prophylaxis model.
Overall, this work detected notable differences in the physiochemical characteristics of rAAV vectors produced by rBac-Sf9 and HEK293 cell culture systems.  The rBac-AAV had 5% or 8% higher vector genome content, 10-fold lower host cell and rep/cap plasmid DNA, and 4-fold less chimeric events with host cell DNA than HEK293-AAV. However, the in vitro and in vivo biological functions of the rAAV products from both systems were highly comparable.
Since its founding, Avirmax Biopharma Inc. has been focusing on developing effective and cheaper gene therapy products for unmet needs of patients.
About Avirmax Biopharma Inc.
Avirmax Biopharma Inc. is a subsidiary of Avirmax Inc.in San Francisco Bay Area. The company specializes in developing rAAV-mediated therapeutics for ocular diseases using its strong protein and rAAV engineering technologies. Visit us at avirmaxBP.com for more information.
Contact
Please contact
June Song, Associate Director for Operations
Email: [email protected]
Tel: +1-510-641-0201
Address
25503 Whitesell Street, Hayward, CA 94545
Hayward 94545 CA
USA
SOURCE Avirmax