AccuWeather Creates New Index to Measure and Quantify the Severity of Heat Waves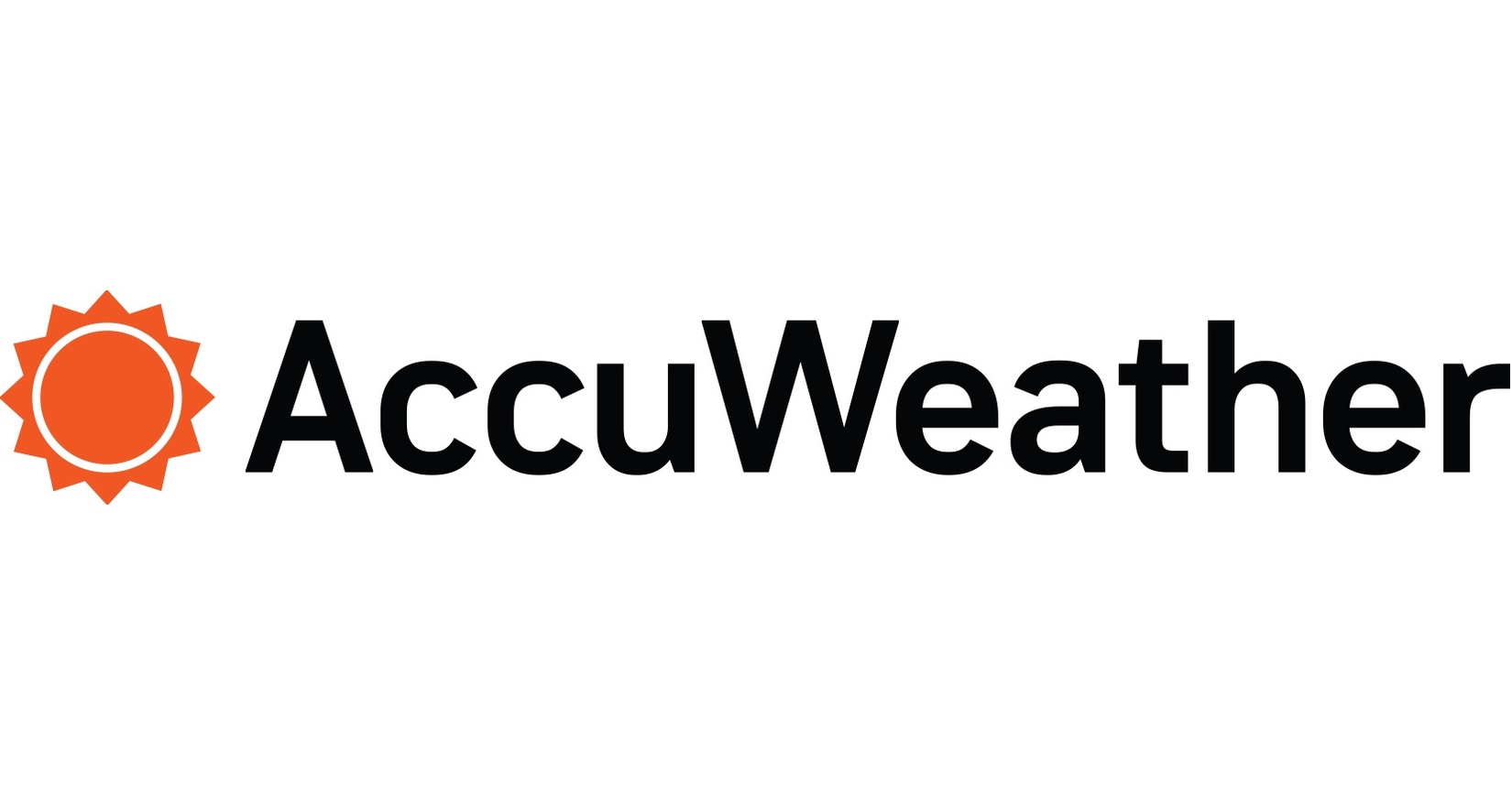 Heat Waves are the #1 Cause of Weather-Related Deaths in the U.S.
AccuWeather Introduces the Only Scale that Tracks the Duration and Severity of Heat Waves, Allowing People to Now Easily Compare the Intensity of Current and Previous Heat Waves
STATE COLLEGE, Pa., June 21, 2023 /PRNewswire/ — AccuWeather®, the undisputed leader in Superior Accuracy™ in weather forecasting and the most innovative weather source, announced today the creation of a new heat index to help people better understand the severity, intensity, and duration of heat waves: the AccuWeather HeatWave Counter and Severity Index™.
"Over many decades, AccuWeather has revolutionized the field of weather forecasting through breakthroughs in forecast accuracy and innovations to further its mission to help people live safer, healthier lives, to get more out of their day, and to be better informed to make better decisions," said Dr. Joel N. Myers, Founder and Executive Chairman of AccuWeather. "The addition of this new index, developed over many years, adds to AccuWeather's many significant innovations that have saved over 10,000 lives and prevented injury and harm to over 100,000 people."
Heat waves on average kill more Americans than any other type of severe weather such as tornadoes, hurricanes, floods, and lightning, and yet heat waves do not get sufficient attention. It is AccuWeather's observation that the number of people sickened and tragically killed by heat waves tends to be greatly underestimated due to the fact that the heat can exacerbate other pre-existing medical conditions; many deaths during heat waves are attributed to other causes, such as heart attacks, strokes and the like, but the actual underlying cause was the extreme heat. Importantly, since the impacts on people's bodies builds each day (and night) the heat wave lasts, the greatest impacts from hospitalizations and deaths often can be on the last day of the heat wave or even the day after the heat eases.
Part of the inattention has been the lack of any measurement to quantify the extent and severity of heat waves. The newly developed AccuWeather HeatWave Counter and Severity Index™ will quantify heat waves by duration and intensity.
Heat waves are defined as three or more days in which the temperature exceeds a threshold that varies with the climate of each location. To qualify as a heat wave in cities such as New York, Chicago, St. Louis, Minneapolis, Los Angeles, and San Francisco, it requires the daily temperature to reach or exceed 90 degrees on three consecutive days. The threshold in cities in other areas is higher; in Miami and New Orleans it is 95 degrees, Austin is 105, Phoenix is 110. The severity index depends on the duration of the heat wave and how much the temperature exceeds the threshold.
For example, in New York City, a three-day heat wave with a temperature of 90 degrees on each day would be measured as a 3 on the AccuWeather HeatWave Counter and Severity Index™. But a three-day heat wave with some of the days reaching temperatures in the middle or high 90s might be measured as an 8. (Again, the threshold for southern cities with consistently higher temperatures would be higher.)
"AccuWeather's unmatched trove of historical weather data has allowed us to go back and quantify past heat waves for many of the major cities," said Jonathan Porter, AccuWeather's Chief Meteorologist and Senior Vice President, Weather Content and Forecast Operations. "With the AccuWeather HeatWave Counter and Severity Index™, we count the number heat waves within the summer and compare them to previous summers, providing helpful information that exclusively places heat waves and their impacts into historical context, so people can better plan their activities, enhance their safety and improve their wellness."
The comparison of past and present heat waves will allow people and businesses to track and understand trends around the growing impact of climate change, and to make the best decisions when they are affected by life-threatening heat.
The AccuWeather HeatWave Counter and Severity Index™ will be used on the AccuWeather Network, on some of the television stations that carry the Exclusive AccuWeather Forecast, and will be used as the basis for reports on heat waves on AccuWeather.com and the AccuWeather app. This adds to the long list of unique and beneficial AccuWeather innovations such as the AccuWeather RealImpact™ Scale for Hurricanes and the RealFeel Sun™ and RealFeel Shade™ temperatures — the only patented comfort indices for weather. Only the AccuWeather RealFeel® takes sunshine into account in addition to temperature plus a dozen other factors that affect how air feels.
AccuWeather has played a critical role in advancing the finely tuned art and science of weather prediction, continually refining and improving weather forecasting for six decades with many innovations along the way for greater safety, convenience and comfort. AccuWeather has won far more awards from the American Meteorological Society than any other private company for its many breakthrough contributions to weather forecasting and better communication of weather information. 
About AccuWeather 
AccuWeather, recognized and documented as the most accurate source of weather forecasts and warnings in the world, has saved tens of thousands of lives, prevented hundreds of thousands of injuries, and saved tens of billions of dollars in property damage. AccuWeather's talented staff achieves this noble purpose and mission through a culture of ICE – Innovation, Creativity, and Entrepreneurship.
Today, AccuWeather is the most recognized and most used source of weather forecasts and warnings in the world, known to billions, and is proven and verified to be the most accurate. Digitally, AccuWeather is the #1 weather destination in the world and one of the top destination sites that exist globally.
AccuWeather forecasts appear on digital signage, in 700 newspapers, are heard on over 400 radio stations, and viewed on 100 television stations. The AccuWeather Network reaches 35 million households, and its AccuWeather NOW streaming service is available to more than 200 million active users on many platforms, including Roku, Xumo, Red Box, LG, Amazon, and Freevee.
AccuWeather For Business serves more than half of the Fortune 500 companies and thousands of other businesses and government agencies globally who pay for the most accurate weather forecasts from any source.
AccuWeather's story is one of a fanatical dedication to Superior Accuracy™, detail, creativity, innovation, entrepreneurship, service, and the loyalty and commitment of scores of people who have joined AccuWeather's center of excellence, including many who have dedicated their entire careers to AccuWeather.
Dr. Joel N. Myers, Founder and Executive Chairman, established AccuWeather in 1962 and is considered the "father of modern commercial meteorology." Myers, a leading creative thinker and visionary, has been named "the most accurate man in weather" by The New York Times and one of the top entrepreneurs in American history by Entrepreneur's Encyclopedia of Entrepreneurs.
Visit accuweather.com for the most accurate hyperlocal forecasts and weather news. The AccuWeather app for Android phone and tablet users is free at the Google Play store. The AccuWeather iOS app is free at the Apple store.
Media Contact:
Amy Jane Finnerty
[email protected] 
SOURCE AccuWeather