A lottery to help sick children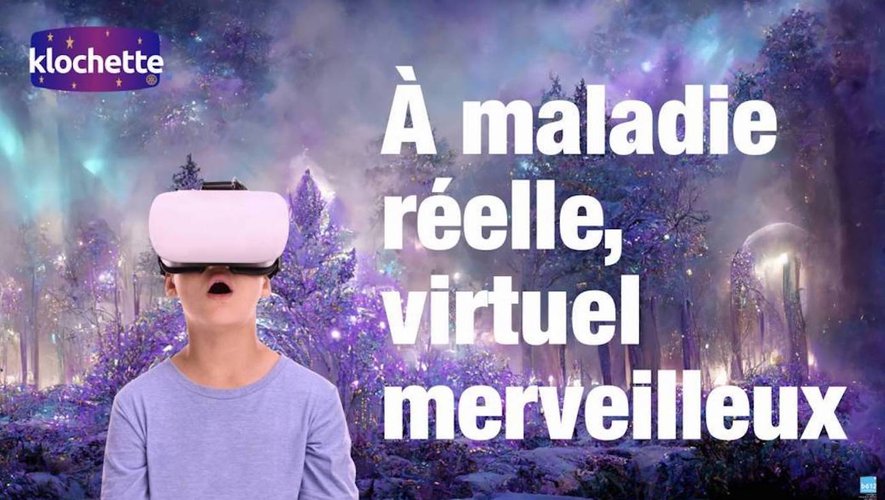 the essential
Rotary is holding a lottery to raise funds to provide virtual reality headsets to entertain children with cancer.
If the Léo association, sponsored by the political columnist and humorist, Philippe Caverivière, comes to the support of families affected by pediatric cancers, Rotary is not left behind by attaching itself to the same task in the hospital environment. The Rotary Club of Revel is organizing a lottery on Saturday May 13 at 9 p.m. in the Claude Nougaro room, the purpose of which is to finance virtual reality headsets for hospitalized children, via the Klochette association.
Today, hospitals in Occitania require virtual reality headsets for young patients. The films shown allow children to escape during injections, chemotherapy, and help reduce stress. The side effects of the treatments are then softened, for the well-being of the little patients. These helmets are therefore of great use in hospitals to improve the lives of seriously ill children.
Valuable help for nursing staff
An operation already carried out in the direction of the hospitals of Albi and Carcassonne. By capturing the attention of small patients, virtual reality makes it possible to limit or even eliminate pain and stress during very intensive care. "This will allow us to avoid using drugs but also to establish a privileged relationship with the children", explains a health executive. And to add: "from now on we will be able to work under the same conditions as the CHU of Toulouse Purpan with which we collaborate within the framework of the pediatric Oncomip network". Valuable help for the nursing staff who will also benefit for a year from appropriate training and support from the designer, Benjamin-Alexandre Larroque.
An essential support to make the most of this technology and better guide children to forget the disease.
Lotto winnings: cruise or trip (value €1,200), flat screen, first flight, Aquajet Narbonne tickets, restaurants for 2 people, vouchers (salon treatments, various shops). €8 for 4 boxes, €16 for 10 boxes, €20 for 14 boxes. Intermission: €2 for 3 boxes.