A kitty to help Sophia, 6 years old, victim of an extremely rare cancer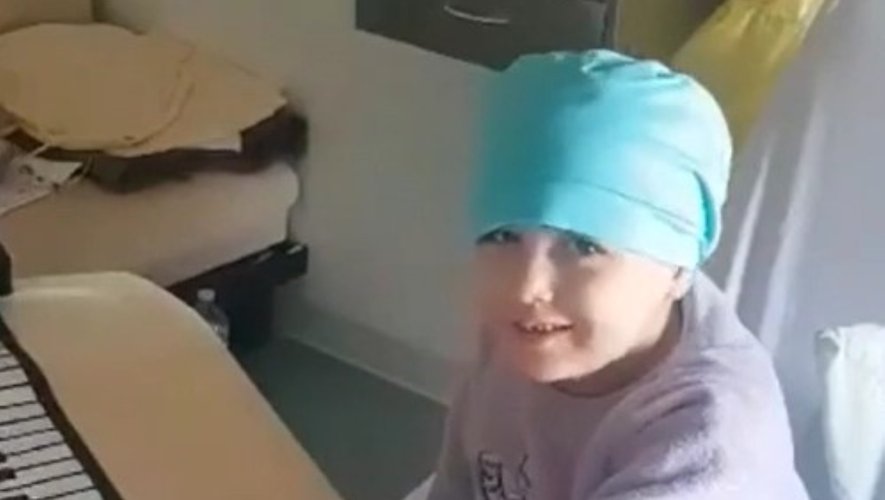 A kitty has just been created to support a sick child from the Clairfont school in Portet-sur-Garonne.
Indeed, in December 2022, Sophia, a young CP student, was diagnosed with liposarcoma (cancer of the soft tissues). This type of cancer generally affects adults (40-60 years old) and this is the first case in a 6-year-old child in France.
This little girl is taken care of at the children's hospital in Toulouse and her case is monitored and examined by a commission of specialists from Paris and Lyon.
At present, her father has stopped working to take care of his daughter, because she is currently in Nice where she is having proton therapy sessions (35 in total). take care of her other children. To date, the family is experiencing financial difficulties and, with their agreement, the public is asked to raise funds to help this family in need.
This kitty was opened on a specialized solidarity site, dedicated to patients and their families, here is the link to distribute to as many people as possible and in all your personal and professional networks: app.lacagnottedesproches.fr/cagnotte/tous-avec-sophia /