Weather: why is the sun particularly dangerous for the skin in June?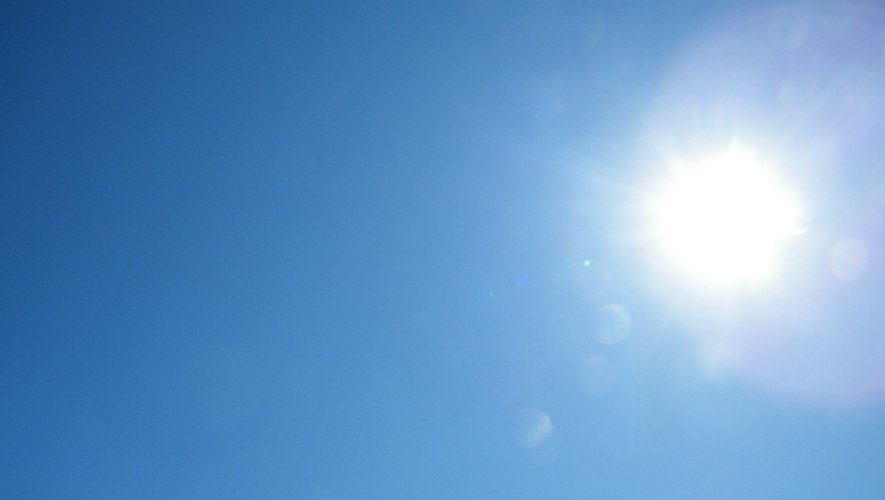 the essential
Dermatologists warn of sun damage in June and recommend protecting your skin. The first rays of the meteorological summer sun are stronger than it looks.
How good these first warm rays of the sun in June are. But they are more dangerous than it seems, warn dermatologists who recommend protecting yourself. Indeed it is during this month that the sun reaches its highest point in the sky, which increases the harmfulness of ultraviolet rays. Exposure must be gradual, as the skin has not yet activated all of its protective mechanisms, such as tanning. It is also better to stay in the shade during the sunniest hours, covering your head and using sunscreen (source 1).
More harmful rays than in the middle of summer
Otherwise, you risk extreme skin lesions, even skin cancer. This month of June is dedicated to these cancers, which are the most frequent and mainly result from brutal and chronic exposure to the sun, both in summer and in winter. "As soon as it is light outside, there are ultraviolet rays which are harmful. They are not blocked by clouds or the wind. On beautiful days, the sun is very dangerous", explains Anne-Sophie Dupont, dermatologist, at France Bleu.