Vial Announces Strategic Partnership with Royale International Group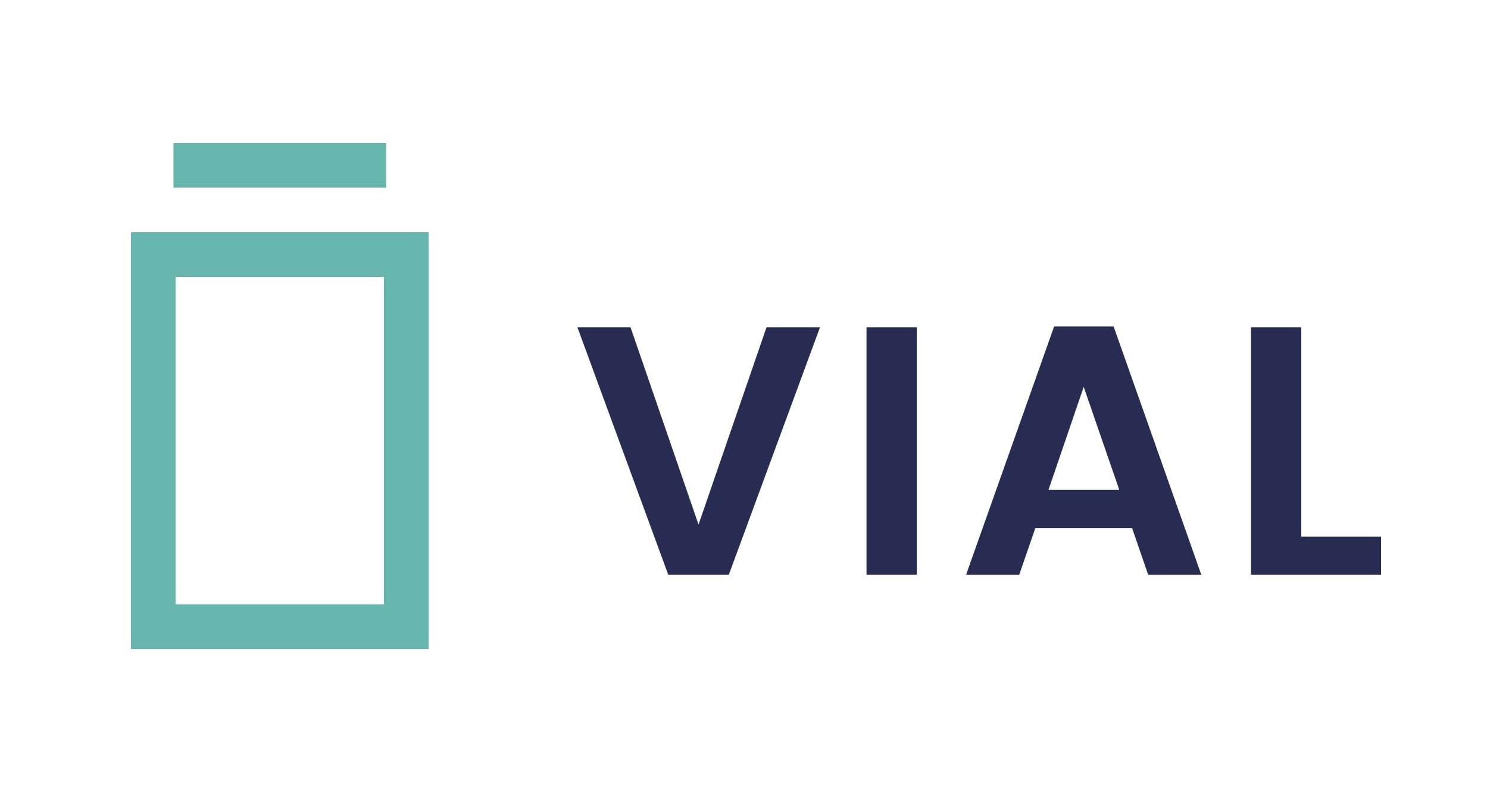 SAN FRANCISCO, June 21, 2023 /PRNewswire/ — Vial, a global tech-driven CRO providing next-generation clinical trial management services, has partnered with the Royale International Group, one of the largest independent logistics providers in the Asia Pacific region. Royale will provide Vial with temperature-controlled logistics solutions for clinical trials.
Royale International offers a comprehensive range of services that caters to diverse customer needs on a global scale. Their solutions span beyond temperature-controlled logistics and encompass time-critical services, express courier, warehousing, and e-commerce. With a steadfast commitment to reliability, quality, and competitiveness, Royale delivers integrated solutions that meet and exceed customer expectations worldwide.
As Vial's trusted partner, Royale plays a crucial role in managing the shipping and handling of investigational products (including temperature-controlled services), meticulous handling of importing and exporting paperwork to ensure seamless IP shipments, hand-delivery services for sensitive materials, and temporary storage solutions.
"We look forward to beginning our partnership with Royale. By leveraging Royale's capabilities, Vial benefits from a streamlined shipping process that guarantees the integrity and timely arrival of investigational products," said Simon Burns, CEO and Co-founder of Vial.
Vial promises to deliver faster, more efficient trials for biotech sponsors at an affordable rate. The Vial CRO distinguishes itself by leveraging digital technology, such as its Vial Technology Platform, combining eSource, EDC, and ePRO in one connected system to streamline site processes. Vial EDC is a modern, intuitive, and hyper-responsive EDC platform delivering a consumer-grade experience and next-generation performance to eClinical software. These best-in-class CRO services, combined with top vendor partnerships like Royale, help accelerate the development of new therapies and devices for sponsors and patients.
"We are thrilled to embark on this partnership with Vial. We aim to deliver a seamless experience that ensures the secure and efficient handling of investigational products. We are excited to contribute to Vial CRO's mission of accelerating clinical trials for sponsors and patients worldwide," said Philip Murton, Sales Director for Royale.
About Vial: Vial is a tech-first, next-generation CRO that promises faster and higher-quality execution of trials for less cost. The Vial Contract Research Organization (CRO) delivers on the promise of more efficient trials through its innovative technology platform that powers trials end-to-end from site startup to database lock. Vial's technology platform combines modern, intuitive eSource, EDC, and ePRO into one connected system, streamlining site processes and enabling considerable efficiencies. Vial operates across multiple Therapeutic Areas (Dermatology CRO, Ophthalmology CRO, Oncology CRO, Gastroenterology CRO, Neurology CRO, Cardiology CRO, Medical Device CRO, Rare Disease CRO, and Digital Therapeutics CRO). Vial is a San Francisco, California-based company with over 100+ employees.
About Royale International
Royale International is a global logistics provider with over 30 years of experience, specializing in temperature-controlled and time-critical solutions. With 43 offices across 22 countries, their Comprehensive Global Network consists of Life Sciences experts who tailor solutions according to shipment requirements. Their solutions minimize logistics risk during transit through an accredited Quality Management System (QMS) based on GDP guidelines. Validated equipment, qualified personnel, and global standard operating procedures ensure shipment integrity. Whether shipping fresh cells or cryopreserved, their experts are on standby to make it happen.
SOURCE Vial