Vesey Street Capital Partners Announces Sale of QualityMetric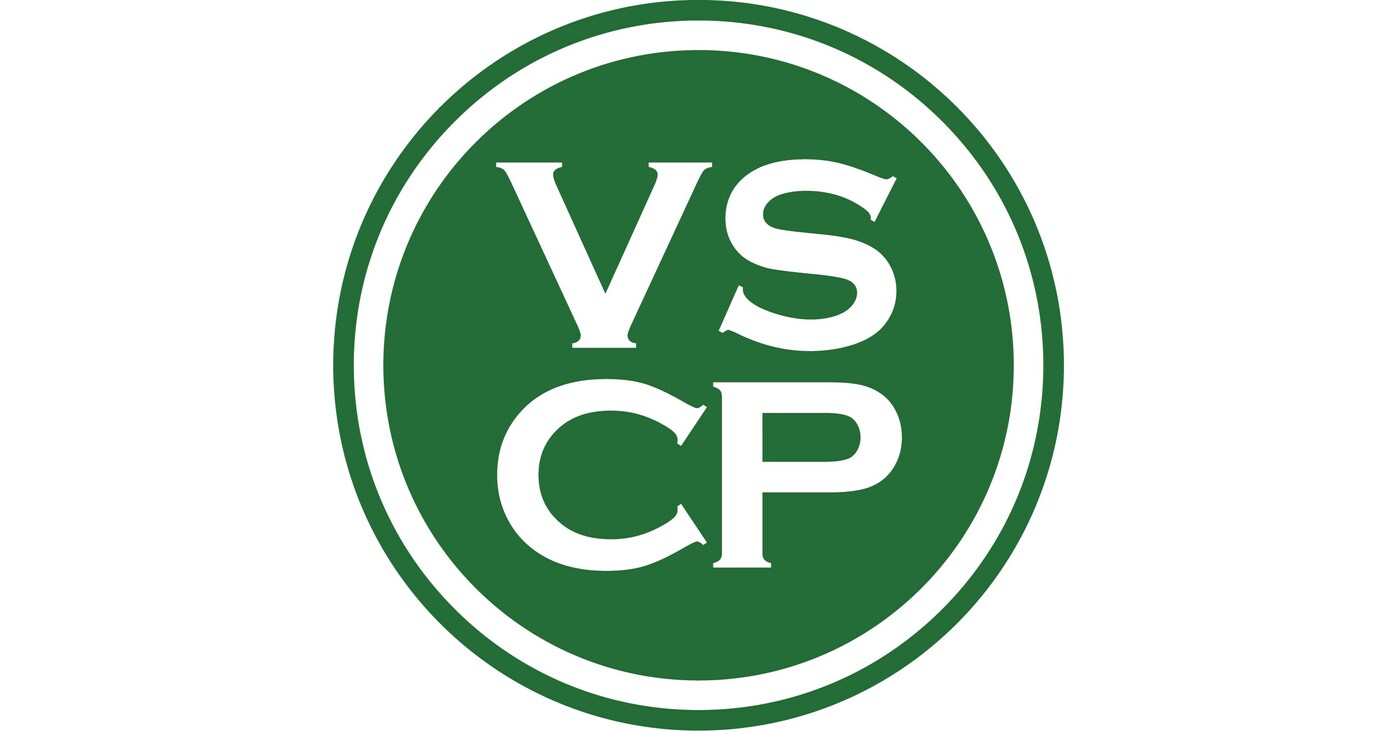 NEW YORK, Aug. 22, 2023 /PRNewswire/ — Vesey Street Capital Partners today announced that, on Friday, August 18, 2023, it completed the full sale of portfolio company, QualityMetric (QM). VSCP acquired QM in August 2020. VSCP quickly oversaw the full and complete separation of the business from a larger organization, recruited and built a top management team, led by its Chief Executive Officer Gus Gardner, and developed a 5-pillar strategic plan for growth. The company then expanded its multi-pronged proactive sales team, also enhanced its scientific consulting capabilities, and moved to a digital solution set. In addition, the company with VSCP expanded its addressable market through the acquisition of HealthActCHQ's portfolio of internationally recognized child and infant, parent, and patient-reported outcome (PRO) measurement tools.
Under VSCP's ownership, QM experienced significant growth and noted platform expansion in real-world evidence and value-based care, augmenting its leadership position in clinical trial content and analytics, and driving greater market awareness in its mission to impact patient voice in healthcare.
"We have been honored to partner with this great organization," suggested Adam Feinstein, Managing Partner at VSCP. "Gus and his team have delivered notable growth and success in our time together." "We truly believe in the mission of QM and wish them well in their future as they drive the important goal of greater patient-centered solutions in health and pharmaceutical innovation," added Larry Marsh, Investment Partner at VSCP. "It has been a great journey working with the Vesey Street team as QM has furthered its foundational goal of measuring functional health and well-being from the patient's perspective. We also look forward to an exciting future," highlighted CEO Gus Gardner.
VSCP remains steadfast in its commitment to investing in impactful healthcare services businesses and driving transformative growth, and the successful sale of QualityMetric stands as a testament to these principles. This outcome reflects VSCP's goal to be the private equity partner of choice for lower middle-market healthcare services companies, while positioning QualityMetric towards an important and impactful future.
Piper Sandler & Co. acted as the exclusive financial advisor to Vesey Street Capital Partners in this transaction, and Kirkland & Ellis LLP acted as VSCP's legal advisor. 
ABOUT QUALITYMETRIC
QualityMetric works with the world's leading healthcare and life sciences companies to measure and better understand outcomes through the creation, administration, and review of general and patient-specific health surveys. Founded in 1997, QM combines its proprietary scientifically validated general health disease specific surveys with its enabling technology, advanced analytics, and sector expertise to work with all the world's largest pharmaceutical companies in clinical trials and patient surveillance. For more information, please visit: QualityMetric.com.
ABOUT VESEY STREET CAPITAL PARTNERS
Vesey Street Capital Partners is a VSCP is a private equity firm with substantial and differentiated expertise, specializing in buyouts of lower middle-market healthcare services businesses. VSCP invests on behalf of a wide array of Limited Partners, including asset management firms, family offices, pension funds, and other institutional investors. Since its inception, VSCP has consummated 39 transactions across 9 platform businesses and has deployed ~$600 million of equity capital. For more information, please visit www.vscpllc.com.
Media Contact:
Tiffany Visconti, Investor Relations
Vesey Street Capital Partners
The Pearline House
428 Greenwich Street
New York, NY 10013
Email: [email protected]
Phone: (646) 847-2474
SOURCE Vesey Street Capital Partners