Vazerac. Blood drive, thanks again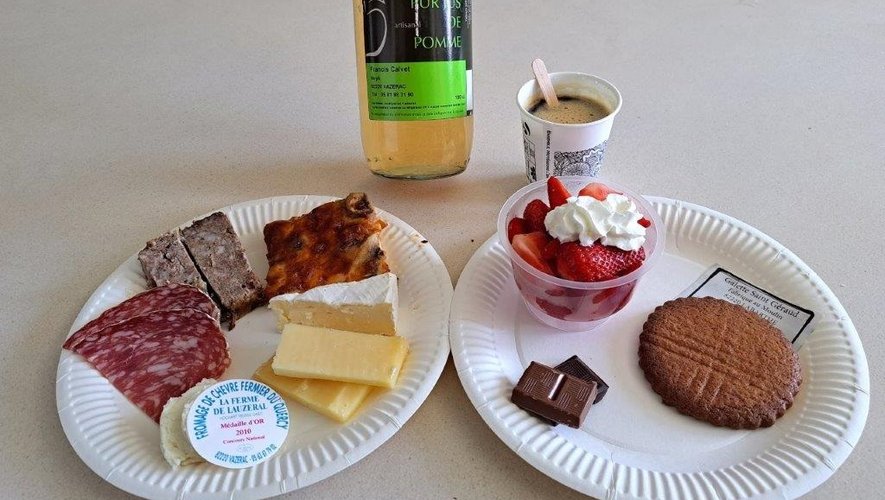 Was it too nice on May 3? Only 53 people showed up, but a special congratulations goes to the four newcomers for their first blood donation. We also salute Christiane Nougayrède for her hundredth donation that day. The emergency remains relevant because of the long weekends in May, which caused more than four hundred pockets to be lost in the department. If you were unable to come and donate on May 3, go to a collection announced in a neighboring town or at the Maison du don de sang at Montauban hospital, opposite St Théodard school.
You should not come on an empty stomach and the snack offered is a health security monitoring by the medical team. The French Blood Establishment provides or subsidizes part of it. In Labarthe, several local producers offered gourmet items: strawberries from Pierre Lartigue, cheese from the Lauzeral farm and pizza plate from the restaurant La Grange!
The next collection will take place on Tuesday August 1st in Molières in the new village hall. Note to motivate new donors and vacationers.