USANA partners with Promise2Live for global suicide prevention campaign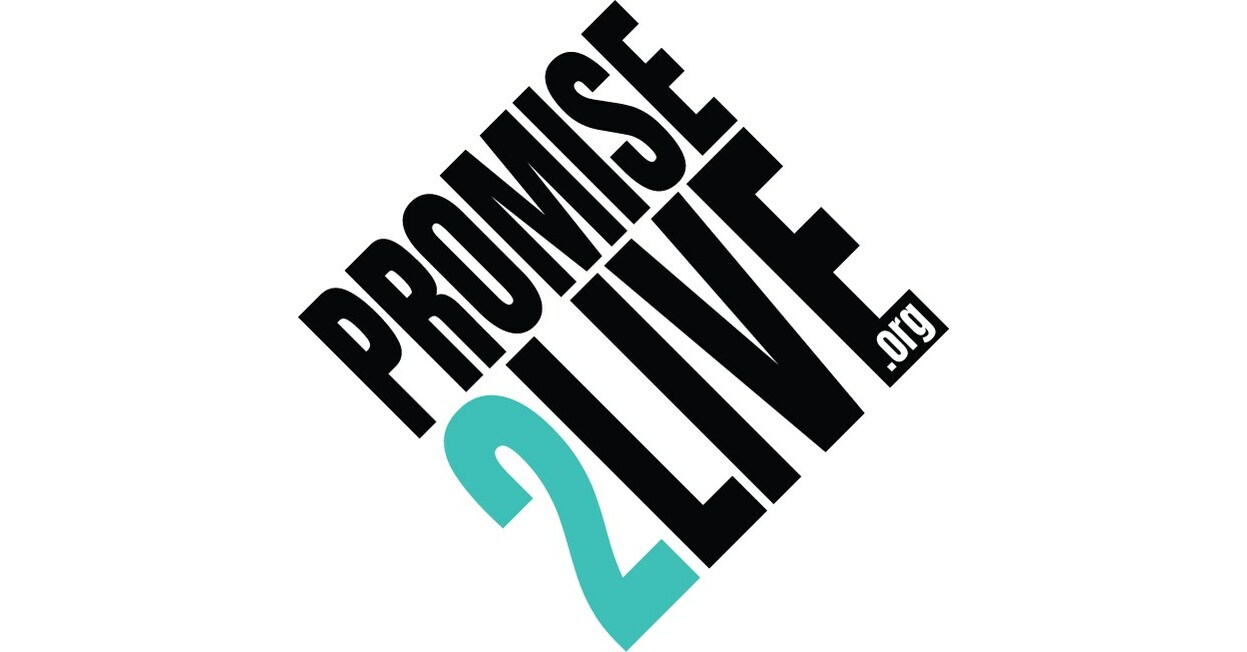 Campaign promises to stop the stigma, start conversations, and save lives
SALT LAKE CITY, May 30, 2023 /PRNewswire/ — More than 800,000 people take their life by suicide each year around the world and it is the second leading cause of death for people 10­–34 years old. These sobering numbers are evidence of a global mental health crisis. As an international company focused on health and wellness, USANA has made the promise to stop the stigma, start conversations, and save lives by partnering with Good Deed Revolution and their Promise2Live campaign.
Promise2Live is a global rallying cry for individuals to promise to reach out to friends, family, the 988 crisis hotline, or another resource if they are feeling sad, depressed, hopeless, or suicidal. Studies have shown that people are much more likely to keep a commitment to themselves when a promise is made with someone else. Participants are encouraged to share and inspire two friends to make the same promise—creating a worldwide, viral moment. Those who Promise2Live will receive a certificate they can share on social media.
"In the business world, many lose sight of the importance of mental health in their focus on profits over people," says Kevin Guest, USANA chairman and CEO. "Through USANA's partnership with Good Deed Revolution and their Promise2Live campaign, my hope is we reach people around the world to erase the stigma and start talking more directly about mental health and suicide. With the help of our international network of Associates, employees, athletes, and influencers, I believe we can make a significant difference."
This impactful partnership culminates on September 10 with the second annual Promise2Live Live event on World Suicide Prevention Day. Livestreamed globally, this powerful event shares hope, help, healing, inspiration, and education to all viewers, along with performances from world-class entertainers.
"We are so excited to be partnering with a company like USANA that shares our values and understands the importance of our mission," says Brandy Vega, founder of Promise2Live. "I have seen firsthand how devastating a mental health crisis can be, and I believe our campaign creates a message of hope for those who need it. The Promise2Live challenge is so simple, yet significant. It takes less than a minute to do something that could literally save your life or the life of a loved one." 
Good Deed Revolution is a nonprofit organization dedicated to addressing the mental health and suicide crisis in our communities. Their mission with the Promise2Live campaign is to deliver hope, help, and inspiration through media on a massive scale to those struggling with suicide ideation and mental health.
If you or someone you know is struggling with thoughts of suicide, call 988 to connect with the 988 Suicide and Crisis Lifeline.
About USANA
USANA (NYSE:USNA) prides itself on providing consumers the highest quality nutritional products in the world. From its award-winning supplements to its innovative Celavive skincare and Active Nutrition lines, USANA has proven for more than 30 years why it's a company you can trust. How about giving us a try? Shop at USANA.com or learn more about USANA's sustainability efforts here.
Media Contact: Amy Haran
Executive Vice President of Communications
(801) 954-7641
media(at)USANAinc(dot)com
SOURCE USANA