Toulouse. Gathering of Overseas Hospitallers in front of the Hôtel-Dieu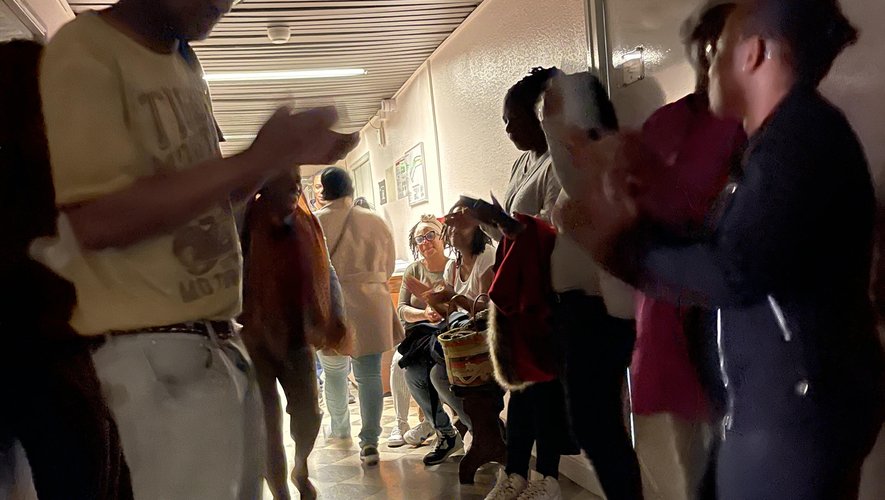 About thirty hospital workers, from DomTom, gathered this Tuesday in front of the Hôtel-Dieu in Toulouse. territorial continuity with its agents. However, these rights are systematically rejected by the human resources policy of the Toulouse University Hospital for reasons of budgetary economy…", explains Yannick, a representative of the demonstrators.
"It is also a sign of mistreatment for those who care for and who need to see their family in the Dom-Tom", he continues, specifying that the enhanced leave notably covers transport such as tickets for plane.
A delegation was to be received by the management of the CHU.