Three Key Insights On The Medical Equipment Industry 2023-2032, By The Global Market Model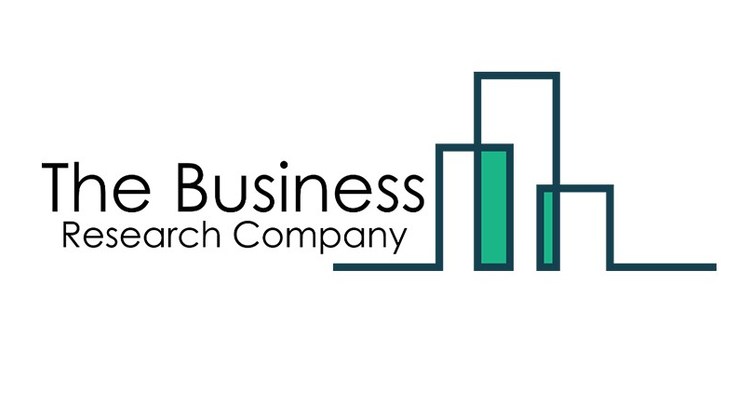 The Business Research Company's flagship product, the Global Market Model is the world's largest database of market forecasts. Forecasts for over 5000 markets are updated every six months on the basis of economic, geopolitical, and sector-specific factors. The current forecast for the medical equipment industry was made in December 2022.
LONDON, June 2, 2023 /PRNewswire/ — The Global Market Model's forecast provides accurate data on the global medical equipment industry which includes key opportunities in medical device industry, medical equipment industry segments, medical device industry growth rate, medical equipment industry trends, medical equipment manufacturing companies, medical equipment market drivers, and more across 60 geographies for the seven regions.
Three key insights on the industry:
1.  Medical equipment industry revenue and its key drivers
The global medical equipment market was valued at $647.4 billion in 2022. The market accounted for 0.6% of the global GDP. The market is expected to grow at a compound annual growth rate (CAGR) of 8.1% during 2022 to 2032.
2.  Medical equipment industry drivers
Technological advancements such as
3D printing
robotics
minimally invasive surgery technologies parts
3.  Largest medical equipment segments and region
The in-vitro diagnostics market was the largest segment of the medical equipment market, accounting for 14.8% of the total in 2022. USA was the leading market in the medical equipment market, accounting for 29% of the total in 2022.
Book Your Free 30 Mins Consulting Session With Our Industry Experts –
https://bit.ly/40IIkfq
In its most recent forecast for the medical equipment market, the Global Market Model has predicted consistent forecast growth (CAGR) over the next 10 years. Inflation, economic headwinds, the impact of the Russia–Ukraine war, and shortages of raw materials such as electronic components, metals, and plastics due to supply chain disruptions, which eventually led to higher medical equipment prices, were all factors considered in our previous forecast update. As a result, throughout this update cycle, our projections for this market are fairly comparable.
The Global Market Model also offers insights on the following industry indicators for the medical equipment market –
Asthma Prevalence Rate
Cancer Prevalence Rate
Cerebrovascular Prevalence Rate
Dermatitis Prevalence Rate
Diabetes Prevalence Rate
Glaucoma Prevalence Rate
Healthcare – Number of Employees
Healthcare – Number of Enterprises
Healthcare Expenditure
Hearing Loss Prevalence Rate
HIV Prevalence Rate
Hospital Beds
Hypertension Prevalence Rate
Understand How The Global Market Model Can Transform Your Business:
https://bit.ly/3mys8i7 
Contact us:
Global Market Model – https://bit.ly/4383TaW 
Europe: +44 207 1930 708
Asia: +91 8897263534
Americas: +1 315 623 0293
Email: [email protected]
Follow us on:
LinkedIn: https://co.linkedin.com/company/global-market-modelgmm
Global Market Model: https://www.thebusinessresearchcompany.com/global-market-model
Logo: https://mma.prnewswire.com/media/1751581/tbrc_logo.jpg
SOURCE The Business Research Company