The Inner Circle Acknowledges, Wael Hassanein as a Top Pinnacle Professional for his contributions to the Field of Anesthesia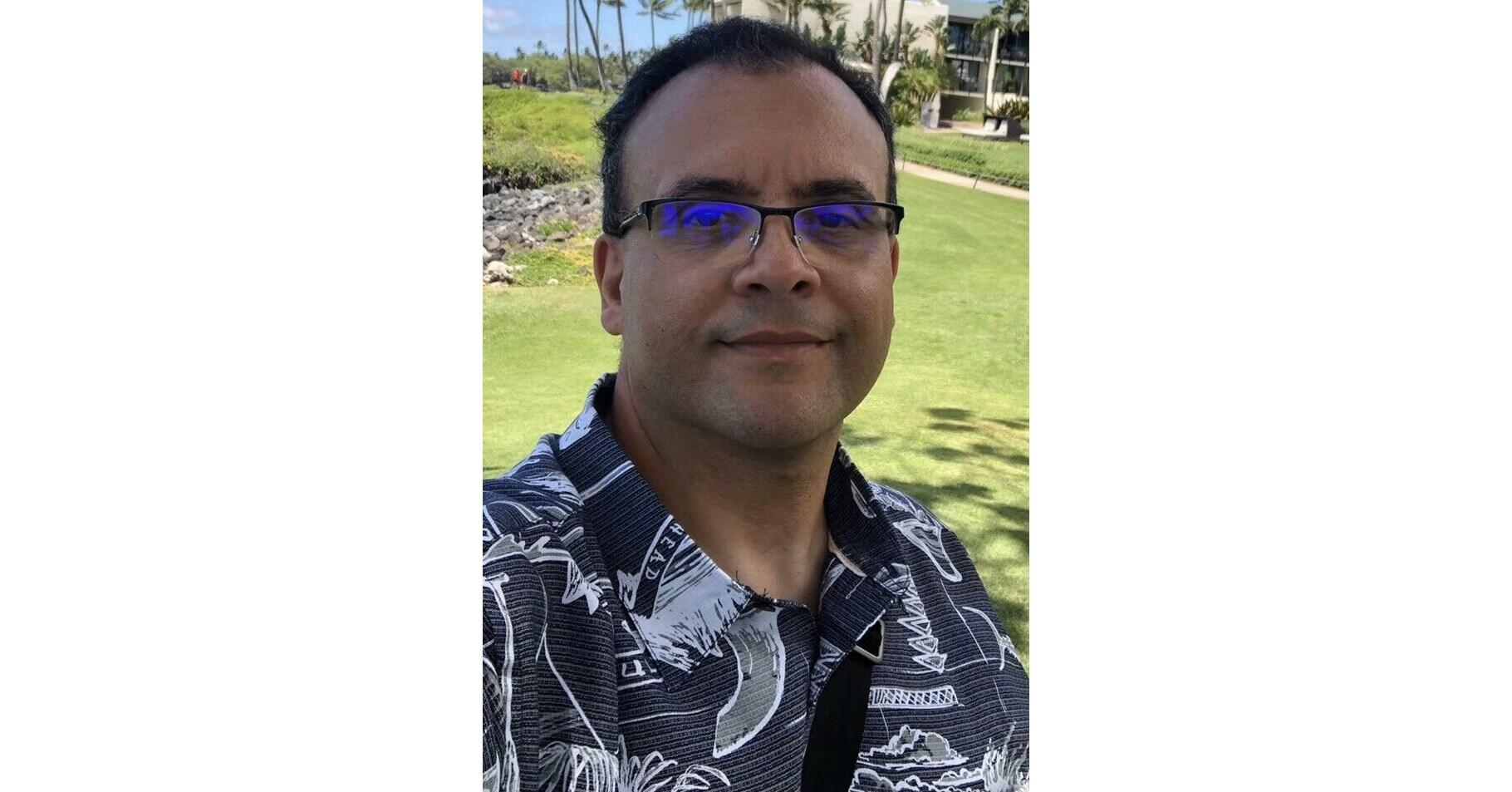 POTTSDALE, Pa., May 18, 2023 /PRNewswire/ — Prominently featured in The Inner Circle, Wael Hassanein is acknowledged as a Top Pinnacle Professional for his contributions to the Field of Anesthesia.
Dr. Hassanein began his medical scholarship at Ein Champs University, Faculty of Medicine in Cairo, Egypt where he received an MBBS. He then completed a residency and fellowship in cardiac anesthesia at Hahnemann Medical Center (Allegheny University). Board-certified as an anesthesiologist, Dr. Hassanein currently serves as the Chief of Anesthesia, overseeing all patient care and notes that he has an extensive experience in cardiac anesthesia. Known for working with each patient as an individual, the doctor believes this practice helps him to provide the best outcomes for his patients.
Dr. Hassanein asserts that anesthesia is the practice of taking patients through a difficult time of having surgery and ensuring their safety by customizing a plan for each patient based on their health issues and kind of surgery. He is responsible for ensuring the safety of patients who are about to undergo surgery. A leader in his field, Dr. Hassanein has had advanced training in cardiac anesthesia, which involves being unconscious (asleep or sedated) and pain-free both during and after surgery, which may or may not involve regional anesthesia.
Dedicated to providing the latest advancements in his field, Dr. Hassanein is a member of the American Medical Association; Pennsylvania Society of Anesthesiologists; and American Society of Anesthesia. His mentor is Willi Hardy, Jr., MD and he credits Dr. Hardy with his keen eye to detail for each of his patients. Outside of his professional pursuits, Dr. Hassanein volunteered his time with local high schools and middle schools, administering vaccines to the students during the COVID Pandemic. 
Contact:
Katherine Green
516-825-5634
[email protected]
SOURCE The Inner Circle