The emergencies of the Union clinic closed this weekend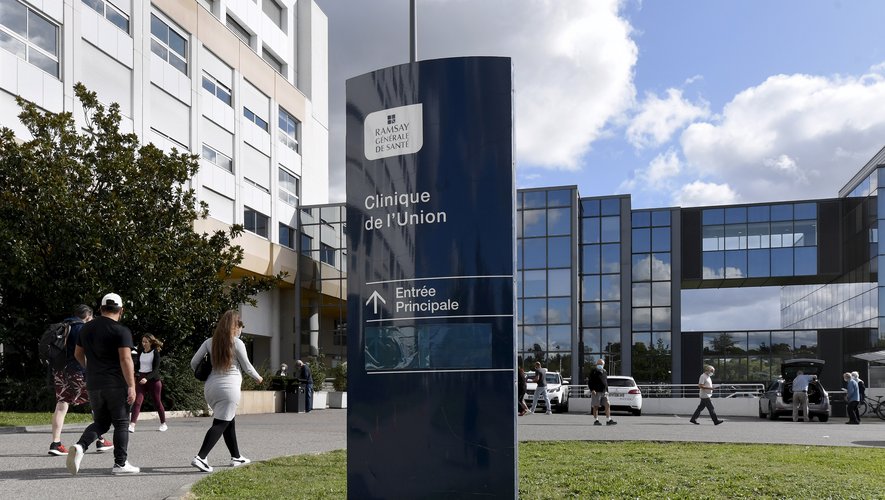 the essential
For lack of sufficient staff, the emergencies of the Union clinic will not reopen until Monday morning, at 10 am.
From yesterday evening and until Monday, July 24 at 10 a.m., the emergencies of the Union clinic near Toulouse closed their doors for lack of staff. During these days of closure, patients are asked to postpone their care or to contact 15 in case of emergency. Other closing days are also already scheduled by the clinic belonging to the Australian group Ramsay. Night emergencies on Friday July 28, Saturday July 29 and Sunday July 30 will also not be insured. A difficult situation largely linked to the lack of nursing staff which affects all health establishments and more particularly emergency services.