The Blood Donor Association thanks donors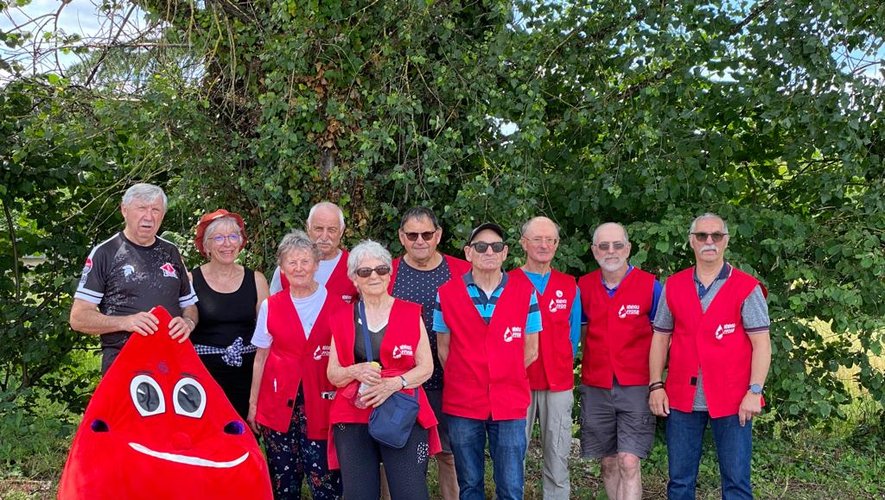 The Association of Voluntary Blood Donors of Villefranchois would like to thank the 282 donors, including 23 first-time donors who presented themselves during the last collections.
We wish you a good holiday and are waiting for you as many or perhaps more for the next collections on September 4/5/6 and 7.
June 11 hike
On the occasion of World Blood Donor Day, a hike was organized by our association.
Some 70 walkers met at the start, accompanied by our mascot. The mild weather this Sunday morning contributed to the success of this action.
Thanks to Ms. Combes-Cayla and Mr. Cantournet for their participation.
Thank you to all the hikers and all the volunteers for their involvement. Everyone enjoyed a well deserved snack.