The ANSM launches a campaign for better use of medicines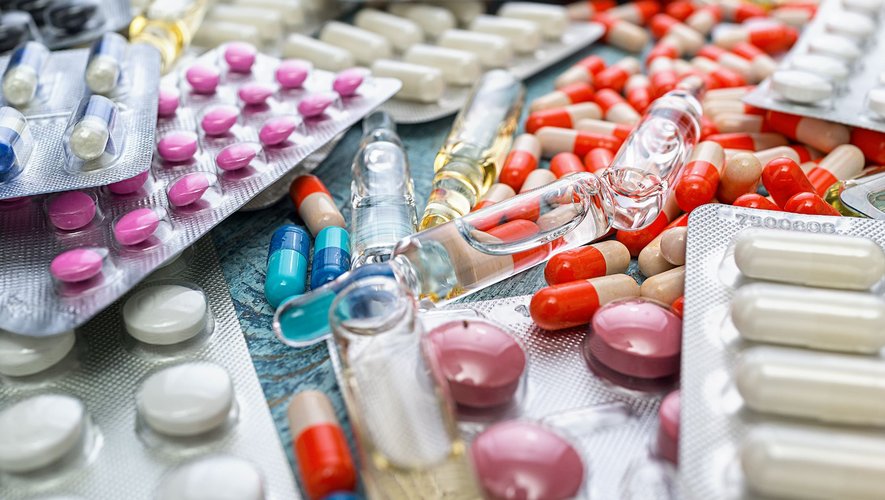 Self-medication, overdose, consumption of expired drugs… The French are sometimes lighthearted when it comes to drugs. The Medicines Agency is launching a national campaign to inform them and make them aware of these unique products.
"Medicines are not ordinary products, let's not take them lightly". This is the name of the campaign launched this Wednesday, June 7 by the National Medicines Safety Agency (ANSM). Objective ? "Improving the use, prescription and dispensing of drugs."
? Medicines are not ordinary products, do not take them lightly

Today we are launching our information and awareness campaign to promote the #Good use of the #medications

? For more information: https://t.co/hxV2eDteIw #DrugsAndMe pic.twitter.com/NEnhv0W18N

—ANSM (@ansm) June 7, 2023
Why launch such a campaign?
Because 3 out of 10 French people, according to a survey by the Viavoice Institute for the ANSM carried out in 2022, themselves adapt the dose and/or duration of the drugs prescribed to them. They not only risk reducing the effectiveness of the treatment but also expose themselves to adverse effects. In addition, nearly one in five French people takes higher doses or more drugs at the same time to relieve symptoms more quickly. But overdose can be dangerous, as well as the interaction of several drugs.
Another lesson from the Viavoice survey is that nearly one in two French people do not hesitate to give one of their medications to a loved one if they have the same symptoms. One in 10 respondents even does this systematically or often. However, the drugs can be ineffective or even dangerous for another person.
What are the best practices ?
Finally, 34% of those questioned do not hesitate to consume expired medicine. "Once expired or poorly stored, they can lose their effectiveness or be contaminated by bacteria", warns the ANSM. In view of these alarming figures, for Christelle Ratignier-Carbonneil, Director General of ANSM, "the proper use of medicines is a major public health issue that concerns us all, from healthcare professionals to patients".
With patients, the ANSM recommends:
Comply with the prescription;
Only use drugs prescribed by a professional;
Do not take several medications at the same time without the advice of a professional;
Respect the duration and methods of storage of medicines.
The campaign is available through posters, a brochure, online on social networks, video platforms and on a dedicated site, mesmedicamentsetmoi.fr. The ANSM, which informed health professionals by email, hopes that they will become ambassadors for the campaign.