Teddy Dongo helps to manage stress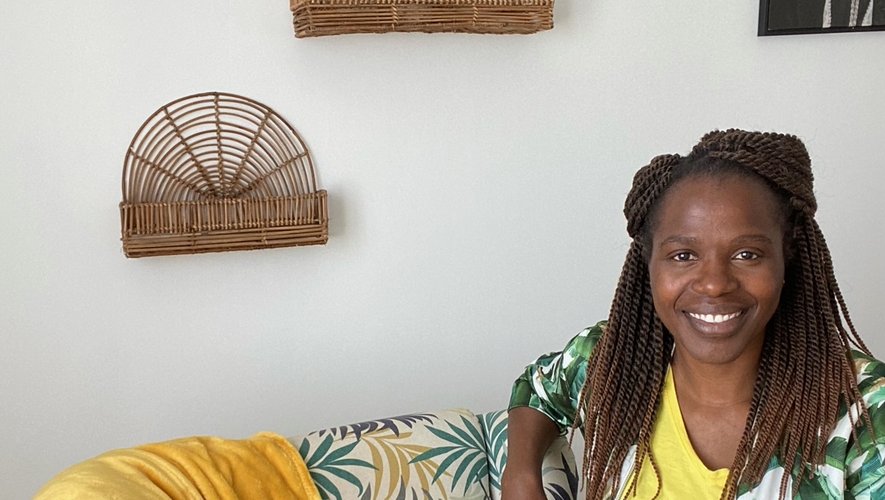 Close your eyes, imagine a life where stress no longer has a hold on you… Follow her, she guides you step by step.
"Society does not allow the communication of emotions, sophrology brings a calibration between the body, the spirit and the emotion. We listen to our body, we welcome the emotion, the spirit empties and we take good decision, a science of consciousness".
Teddy Dongo, a 41-year-old mother, lived the transforming and at the same time very trying experience of PMA (Medically Assisted Procreation). It "completely changed his outlook on life and clarified his mission on this planet." She discovered the power of sophrology and EFT (Emotional freedom technique). These 2 techniques helped him and still help him today to balance and harmonize all the different aspects of his life. She practices sophrology for them, women in search of inner harmony, pregnant, in desire for children as well as teenagers at each stage of life. Teddy accompanies you with great empathy, attentive, passionate, a bit mocking and provocative. Thematic meetings circle of women by 4, collective and individual sessions are offered to you by appointment. On May 27, 2023 at 9:30 a.m. at the Parc de la mairie de Labège, she invites you to a collective outdoor session.