Tarbes. Noise prevention plan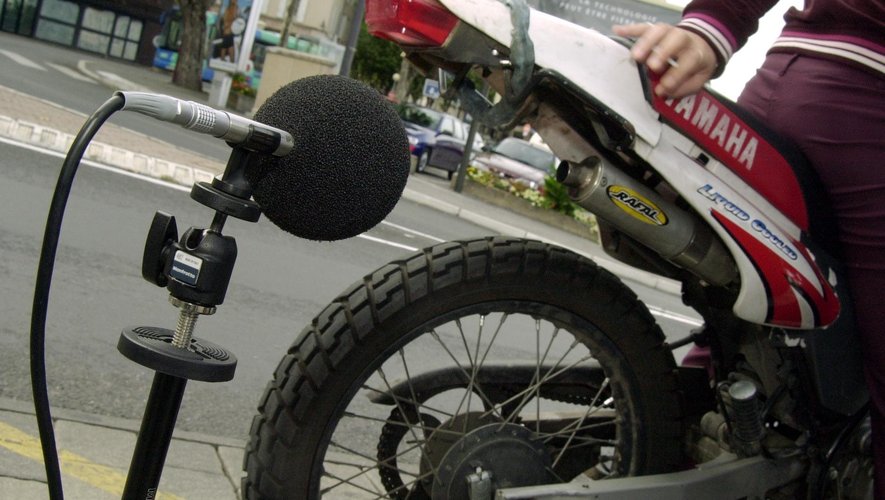 The general public can consult the draft Plan for the Prevention of Noise in the Environment (PPBE) relating to the municipal roads of the City of Tarbes, whose annual traffic exceeds 3 million vehicles until June 24.
It can be consulted in paper version in the premises of the Health-Environment department at the Brauhauban hotel, 2nd floor – 49 rue Braubauban in Tarbes (Monday to Thursday 9 am-12 pm 2 pm-4.30 pm – Friday 9 am-12 pm / 2 pm-4 pm). The draft prevention plan can also be downloaded from the website of the town of Tarbes.
After consultation, the people of Tarbes will be able to share their comments either on a register made available to the Health-Environment department, or by e-mail to the address [email protected], or by post (Tarbes Town Hall – Health department -Environment BP 31329 65013 Tarbes Cedex).