Sverica Capital Management Announces Strategic Growth Investment in First Stop Health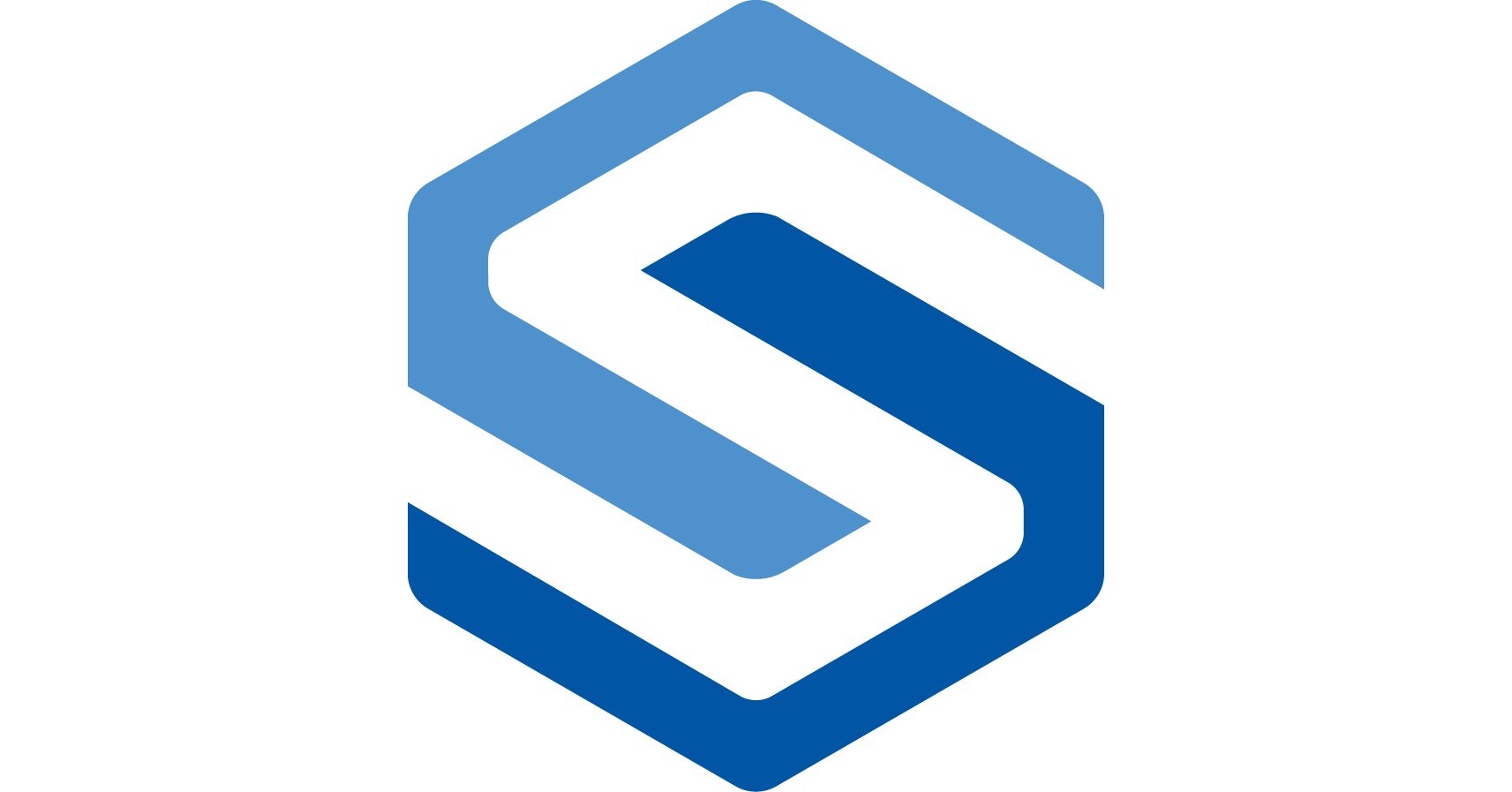 BOSTON, June 22, 2023 /PRNewswire/ — Sverica Capital Management LP ("Sverica"), a private equity investment firm, announced today that it has made a strategic growth investment in First Stop Health ("FSH" or the "Company").
Headquartered in Chicago, IL, FSH is an innovative, high-growth virtual care solution provider that works with mid-size and enterprise employers to help reduce healthcare costs and provide convenient care options for their employees. FSH delivers virtual access to urgent care, primary care, and mental health providers for a per employee per month ("PEPM") fee with no cost to patients. The Company drives market leading employee engagement and satisfaction because of its intuitive user interface, and robust provider network. Founded by Patrick Spain and Dr. Mark Friedman, FSH works with more than 700 unique employers which they sell to via a nationwide network of employee benefit brokers and consultants. 
"Our search for a capital partner focused on firms that embraced our commitment to the patient experience. We are thrilled to partner with Sverica, who understands how to leverage our strengths to accelerate our growth," said Teira Gunlock, CEO of FSH. Gunlock will continue to lead the Company, while Gregg Osenkowski, Partner at Sverica, and Doug Patrican, Vice President at Sverica, will join the First Stop Health Board of Directors.
"We are excited to partner with the First Stop Health team and to advance their mission to provide employers and employees with the highest quality virtual health services.  First Stop Health's market leading user engagement delivers on the promise of virtual care as the digital front door to the healthcare system, resulting in tangible ROI to employers," said Gregg Osenkowski, Partner at Sverica.
Doug Patrican, Vice President at Sverica, added "First Stop Health's focus on delivering exceptional patient care permeates the entire organization and we look forward to supporting the FSH team as they continue to execute on their vision and growth plans."
About First Stop Health
First Stop Health (FSH) provides care that people love with various digital healthcare services. Patients can access virtual care 24/7 via app, website, or phone. FSH helps patients save time and money with safe, convenient, high-quality virtual care solutions – Primary Care, Urgent Care & Mental Health. FSH was named one of Inc. Magazine's Best Workplaces of 2022 and 2023 and ranked one of the fastest-growing private companies for the past 5 years by Inc. 5000. For more information, please visit www.fshealth.com.
About Sverica Capital Management
Sverica Capital Management is a leading growth oriented private equity firm that has committed capital of $2.0 billion across six funds. The firm acquires, invests in, and actively builds companies that are, or could become, leaders in their industries. Since inception, Sverica has followed a "business builder" approach to investing and takes an active supporting role in its portfolio companies. Sverica devotes significant internal time and resources to help its management teams develop and execute growth strategies and proactively looks for levers to pull to accelerate growth by reinvesting back into those companies. Sverica firmly believes in building businesses collaboratively that can endure for the long term by starting with a strong foundation and bringing the right people and playbook to drive reinvestment and ultimately strong returns for our investors. For more information, please visit https://sverica.com.
Media Inquiries:
Nathalie Allen
Sverica Capital Management
(415) 249-4906
[email protected]
SOURCE Sverica Capital Management