Suspicions of Listeria in sausage sold at Super U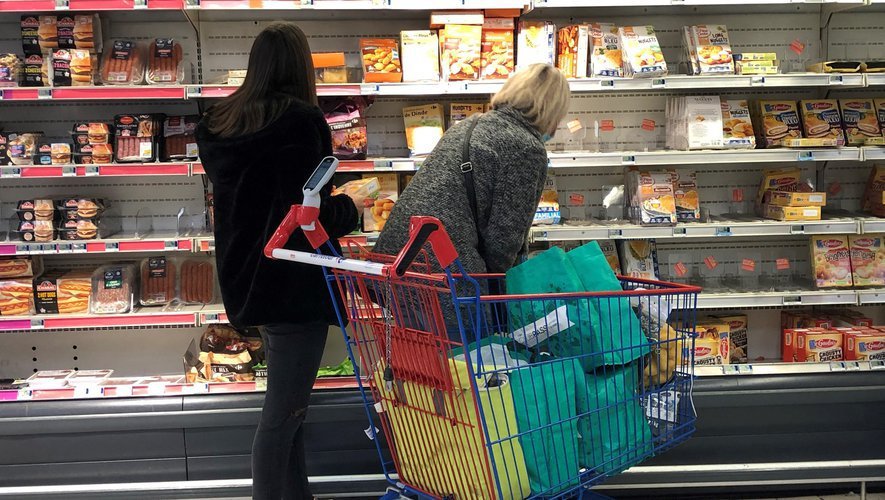 the essential
Super U recalls smoked garlic sausage sold on its shelves due to suspicion of the presence of Listeria.

Did you recently buy smoked garlic sausage at Super U? Do not consume it! It is the subject of a recall from the retailer. This sausage has traces of Listeria monocytogenes, the agent responsible for listeriosis, indicates the site Rappel Conso.
This sausage was sold in the meat department in all Super U stores in France. Sold in packs of 300 grams, it bears the barcode number 3256229807013 with an expiry date of May 27, 2023.
People who have consumed the smoked garlic sausage and who show signs of fever, headache or body aches are invited to consult their doctor.