Subscription Model Gains Popularity, Offering Highly Personalized Genetic Solutions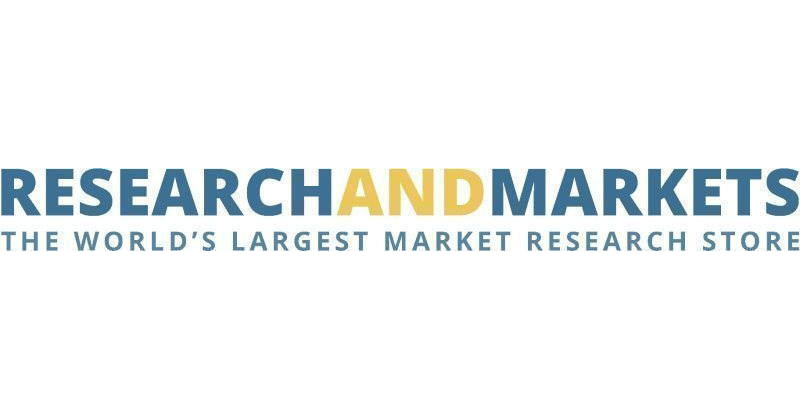 DUBLIN, Oct. 27, 2023 /PRNewswire/ — The "US DTC Genetic Testing Market – Focused Insights 2023-2028" report has been added to  ResearchAndMarkets.com's offering.
Th US DTC Genetic testing market is projected to reach a value of $1.65 billion by 2028 from $890 million, growing at a CAGR of 10.8%
Genetic testing is on the rise in the United States, driven by a growing curiosity about ancestry and an increasing awareness of genetic disorders. This surge in interest has led to more people opting for Direct-to-Consumer (DTC) genetic testing, providing insights into their geographic origins and potential health risks.
Genetic disorders are becoming more prevalent in the US, prompting individuals to seek DTC testing for both early detection and preventive measures. DTC genetic testing offers valuable information about personalized nutrition, medical treatments, and therapies, contributing to informed healthcare decisions.
In the United States, genetic tests serve multiple purposes and are not mutually exclusive. The variety of genetic tests available continues to expand, with approximately 90% of these tests conducted for clinical purposes, primarily aimed at improving patient care. While a limited number of genetic tests are performed for research purposes, the rising incidence of genetic diseases is expected to drive demand for DTC testing as a preventive healthcare measure.
The increasing demand for personalized nutrition and medicine is notably prevalent among celebrities and bodybuilders, further boosting the popularity of DTC genetic testing. At-home DNA ancestry testing, which provides comprehensive insights into one's family lineage through genetic analysis, is particularly favored by the current generation, sparking curiosity about family histories.
In a notable development, 23andMe has received approval from the US Food and Drug Administration (FDA) for its DTC tests for cancer patients. This approval has led to an increase in individuals undergoing cancer-related genetic testing, potentially aiding in early diagnosis and treatment planning.
Some companies in the market are also offering genetic testing consultations through telehealth platforms, making the process more accessible and convenient for consumers.
A subscription model for genetic testing is gaining popularity, allowing individuals to access more detailed results by opting for longer subscriptions. This approach offers patients highly personalized solutions based on their genetic sequences.
The growing interest in genetic testing, driven by curiosity, disease awareness, and the pursuit of personalized healthcare, is expected to continue shaping the genetic testing landscape in the United States.
VENDORS LIST
Key Vendors
Other Prominent Vendors
24GENETICS
Molecular vision
Dante Genomics
Living DNA
Family Tree DNA
FullGenomes
Genebase
MyHeritage
NebulaGenomics
Veritas
Homedna
ColorHealth
Nucleus
MARKET STRUCTURE
Market Dynamics
Competitive Landscape
Key Vendors
Other Prominent Vendors
Strategic Recommendations
Quantitative Summary
Abbreviations
SEGMENTATION & FORECAST
Test Type
Ancestry & Relationship
Predictive Testing
Nutrigenomics
Carrier Testing
Others
Technology
Single Nucleotide polymorphism
Whole Genome Sequencing
Targeted Analysis
Distribution Channel
APPENDIX
Research Methodology
Abbreviations
About the Analyst
For more information about this report visit https://www.researchandmarkets.com/r/yaxdfl
About ResearchAndMarkets.com
ResearchAndMarkets.com is the world's leading source for international market research reports and market data. We provide you with the latest data on international and regional markets, key industries, the top companies, new products and the latest trends.

Media Contact:
Research and Markets
Laura Wood, Senior Manager
[email protected]
 
For E.S.T Office Hours Call +1-917-300-0470
For U.S./CAN Toll Free Call +1-800-526-8630
For GMT Office Hours Call +353-1-416-8900
 
U.S. Fax: 646-607-1907
Fax (outside U.S.): +353-1-481-1716
Logo: https://mma.prnewswire.com/media/539438/Research_and_Markets_Logo.jpg
SOURCE Research and Markets