strong legs limit the risk of heart failure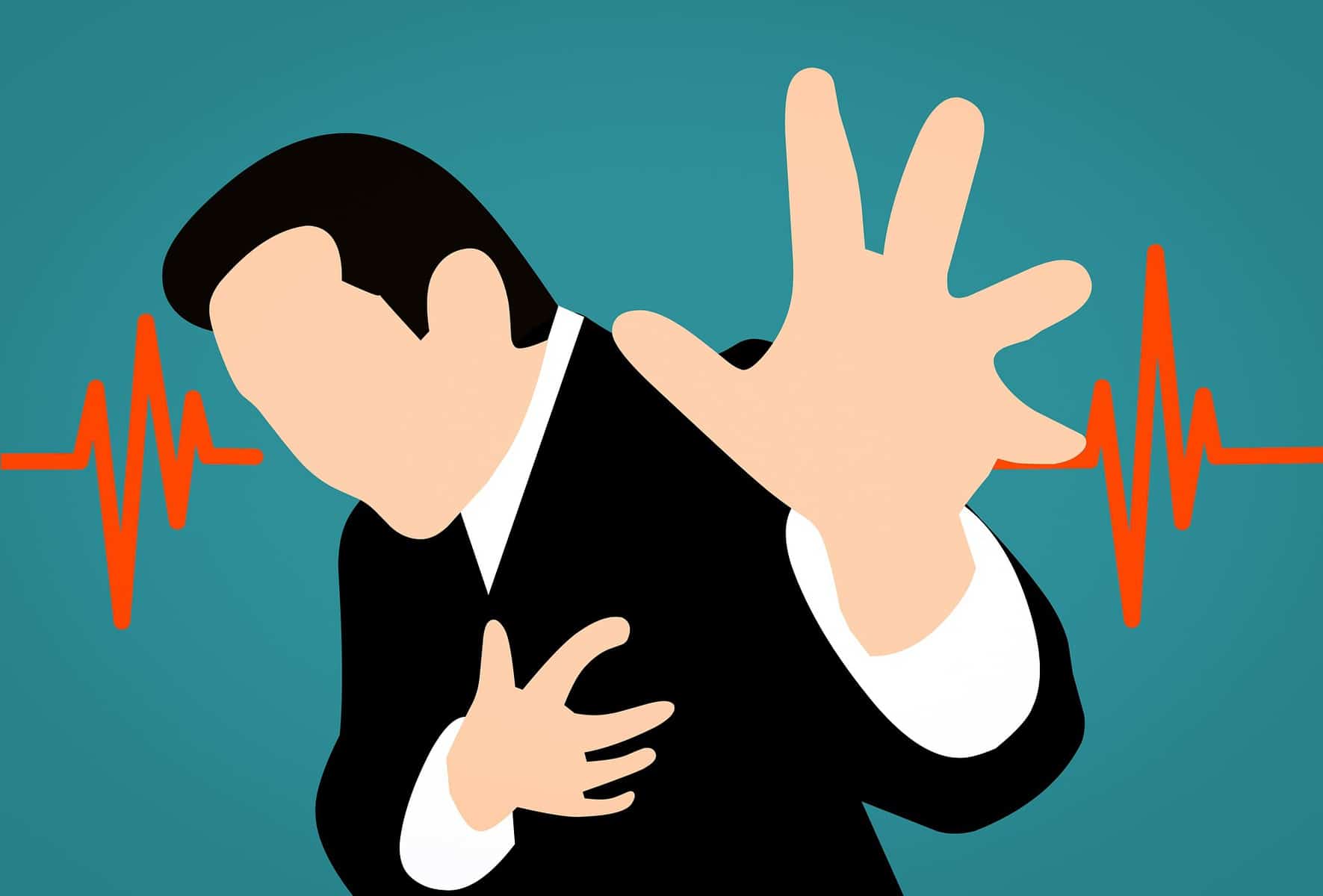 The study points to an improvement in recovery after a heart attack.
A study presented at the conference Heart Failure 2023 of the European Society of Cardiology suggests that people with strong legs are less likely to develop a heart failure after a heart attack.
In France, it is estimated that 1.5 million people suffer from heart failure, and often without being aware of it.
After a heart attack, a long labor
Following a heart attack, the muscles of this vital organ are damaged and the body must begin a long healing process. And so, according to this study, strength in the legs does seem to be an asset in this process.
To arrive at their results, the researchers measured, in 932 patients who suffered a heart attack between 2007 and 2020, the strength of their quadriceps and found a median.
Strength and better recovery
What did they conclude? For women, the median value was 33% of body weight and 52% of body weight for men. Specifically, 451 patients had low quadriceps strength and 481 perceived high strength.
The authors indicate:
During a mean follow-up of 4.5 years, 67 patients (7.2%) developed heart failure. The incidence of heart failure was 10.2 per 1000 person-years in patients with high quadriceps strength and 22.9 per 1000 person-years in those with low strength.
A workout to recommend?
In summary, a high level of strength was associated with a 41% reduced risk of developing heart failure.
Kensuke Ueno, physiotherapist at Kitasato University Graduate School of Medical Sciences, Japan, and lead author of the study, summarizes the interest of this discovery:
Our study indicates that quadriceps strength could help identify patients at higher risk (…) who could then benefit from more intense monitoring. The results need to be replicated in other studies, but they suggest that strength training involving the quadriceps muscles should be recommended for patients who have suffered a heart attack to prevent heart failure.