Fans And Co-Stars Are Shocked By Kirstie Alley's Sudden Passing At The Age Of 71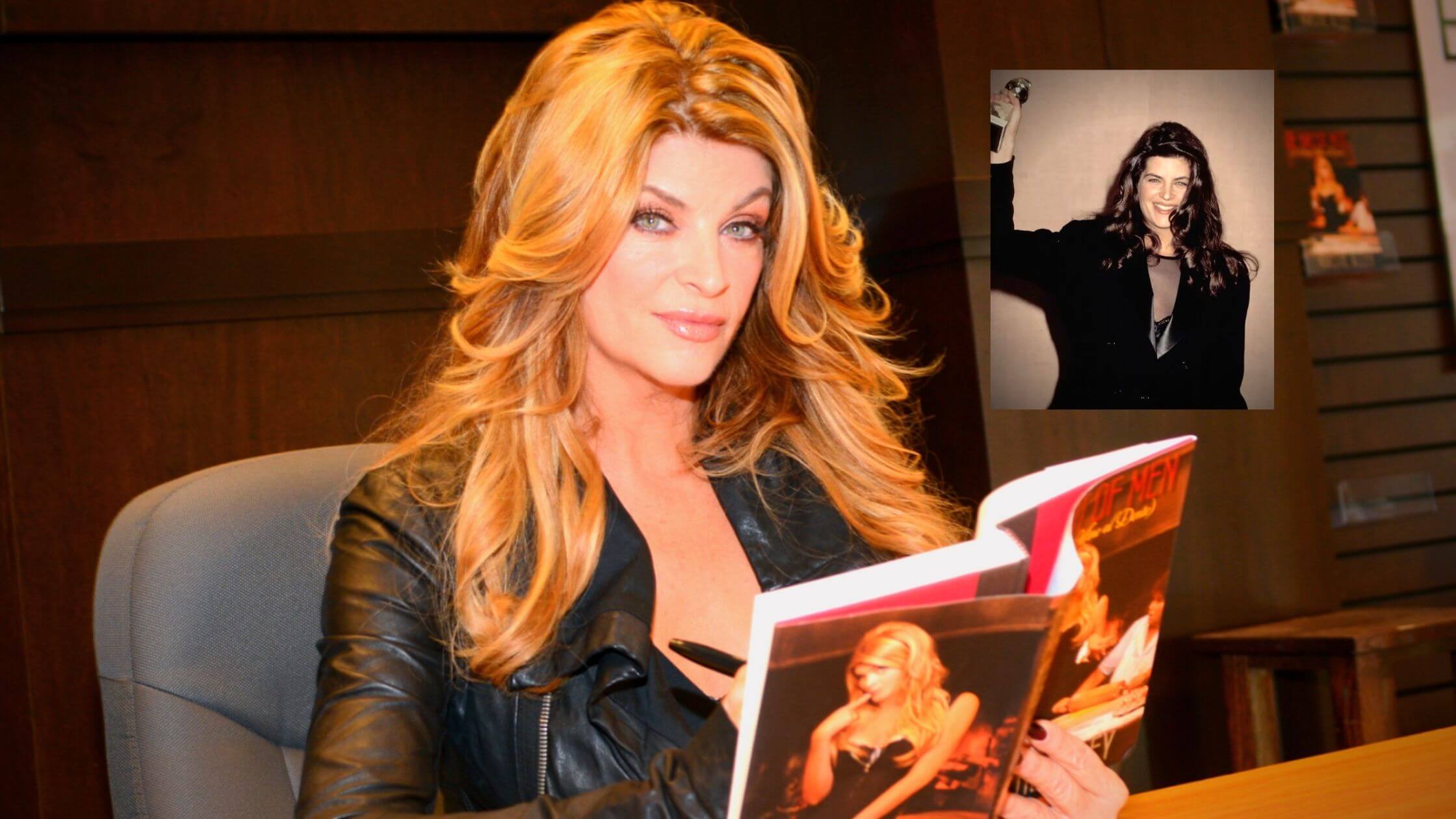 As far as humans are concerned, departure is considered a sad event in life. Be it leaving your closest ones for a long time or permanently retiring from life, it's not easy experiencing it. If the one who leaves permanently is loved by scores of people, the wounds remain long-term.
Such an unfortunate incident has happened as Kristie Alley, the actress who's best known for her role as Rebecca Howe (Cheers) and Veronica Ronnie Howe (Veronica's Closet), has died at 71, according to multiple reports. Fans and former co-stars are filled with grief after they've encountered the news and most say they can't get over it.
In a statement posted to her social media account on Monday night, Alley's children, William "True" Stevenson and Lillie Price Stevenson, confirmed that she had passed away along with her manager, who independently confirmed her death as well.
Her evergreen performances in the widely acclaimed sitcoms, Cheers and Veronica's closest, have won and got her nominated for Emmy and Golden Globe awards. One of her all-time hits, Look Who's Talking, a 1989 American romantic comedy film written and directed by Amy Heckerling and starring John Travolta and Kirstie Alley, won her millions of fans all over the world.
The Death Was Caused By Cancer
According to her family, Alley's death was caused by cancer, which she had just been diagnosed with and was being treated for at the Moffitt Cancer Center in Florida.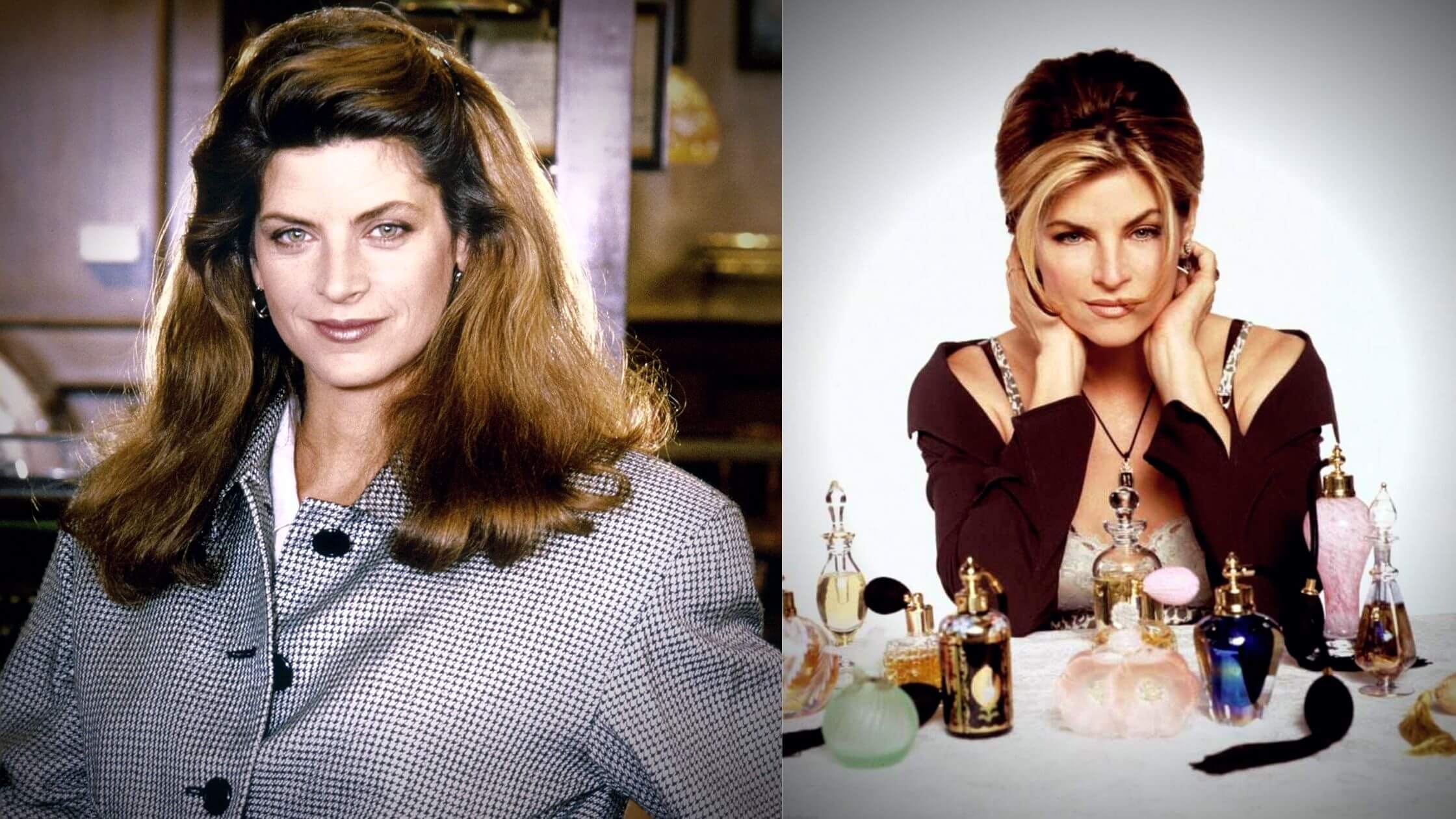 Actor Parker Stevenson, Alley's ex-husband, expressed his gratitude for their years together as well as for their "two incredibly beautiful children" and now grandchildren in a letter. "You'll be missed", he concluded with a tearful note.
Alley's Look Who's Talking co-star John Travolta also paid tribute, adoringly remarking that Kirstie was one of the most special relationships he had ever been in. Kirstie, I adore you. I'm sure we'll cross paths again, he said.
In 1987, after Shelley Long left the popular NBC series, Alley joined the cast as Rebecca Howe for the show's sixth season. Even though Alley had previously played the role of Saavik in Star Trek II: The Wrath of Khan, it was Rebecca for whom she won an Emmy Award and propelled to the next phase of her career.
On the iconic NBC sitcom Cheers, Alley portrayed cocktail waitress and bar manager, Rebecca Howe. She quickly won over viewers by thwarting progressions from Ted Danson's womanizing pub owner Sam Malone.
Alley appeared in a variety of films during the 1980s and 1990s, including Look Who's Talking and Look Who's Talking Too, Summer School, Drop Dead Gorgeous, and Star Trek II: The Wrath of Khan. Following Cheers, she largely appeared in humorous parts on television, including the title character in Veronica's Closet, the short-lived sitcom Kirstie, and the horror-comedy anthology series Scream Queens.
Recollecting her love life, Bob Alley, who shares the same name as Alley's father, and Alley wed in 1970 after meeting in high school; they later divorced. Afterward, she wed Stevenson in 1983, and the couple then adopted two kids. But sadly, that relationship too ended in 1987.
Alley and Stevenson supposedly met in a bar, according to a popular media outlet. She remembered the night vividly when she saw him and told her roommate, "For him, I would die," even though she didn't recognize him as the Hardy Boys actor.
William and Lillie, her children, wrote in the closing note that their mother's zest and passion for life, her children, grandchildren, and numerous animals, in addition to her eternal joy of creating, were unmatched and left us inspired to live life to the fullest as she did.