Sex: sharing and complicity more important than orgasm?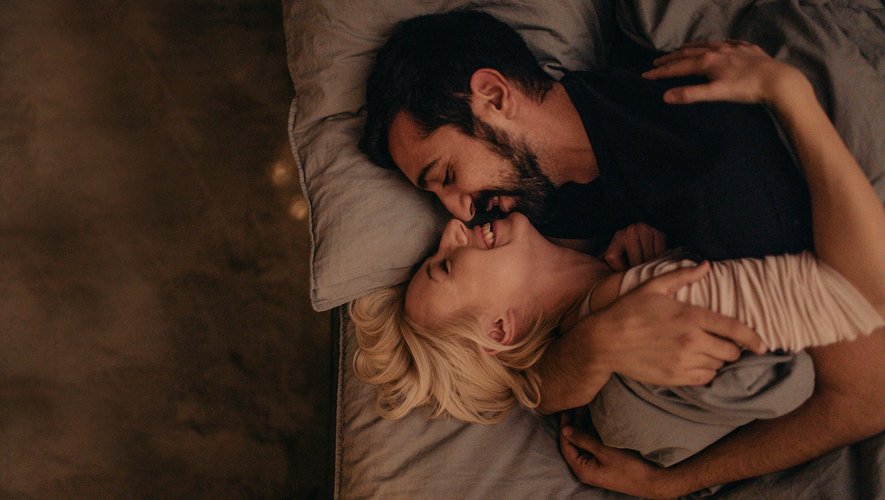 (ETX Daily Up) – Are sex and orgasm inseparable? Can sex only work as a duo? And can complicity replace the act itself to provoke pleasure? So many questions that were asked to the French on the occasion of the Solidays festival, which will celebrate its 25th anniversary from June 23 to 25, in order to deconstruct certain stereotypes in terms of sexuality, and to determine what is today the 'good sex' in the eyes of the population.
Foreplay, orgasms, exclusive relationships, sextoys… sexual stereotypes, some driven by pornography, die hard, even if speech has gradually been released for several years. On the occasion of Solidays, the Durex brand wanted to deconstruct certain clichés through the live campaign "Your Sex Your Way / #Rewritepleasure" which invites men and women to rethink and rewrite the most persistent stereotypes, which have been the subject a national survey to find out the desires and needs of the French in terms of sexuality.
No less than eight proposals – between clichés and ideals on sexuality – were submitted to a panel of men and women who showed – or not – their adherence to these stereotypes. And if there is one lesson to be learned from this study, it is that the act itself, just like orgasm, are not the priorities of the French who place more importance on sharing and complicity. Nearly nine out of ten respondents (86%) consider that sex is above all synonymous with moments of sharing between two people. This finding is generally shared by the entire population, although the youngest, aged 18-34, are more nuanced on this subject (14% disagree, compared to 7% of the general population).
After sharing, it is the complicity that appears essential under the duvet in the eyes of the French. More than three quarters of the people questioned (77%) even consider that there is no pleasure without complicity. An even more predominant feeling among these gentlemen (86%). On the other hand, young people dissociate themselves from this stereotype, up to 21% who do not share this opinion. Note, however, that this proposal comes on the second step of the podium, but is cited as first choice by only 15% of the panel.
While more than two-thirds of French people (69%) believe that sex is only shared by two, this notion of exclusivity, if it can be called that, is not unanimous either. As proof, more than one in two respondents (51%) think that sex can be envisaged via all possible configurations, namely solo, in pairs, with others, or even with sex toys. An idea shared more particularly by the younger generations (64%). Ultimate observation but not least: orgasm is not essential during the act of love, not for everyone in any case. Nearly half of respondents (46%) believe that sex without an orgasm is not necessarily a bad thing, while 'only' a third of French people (36%) consider that sex without an orgasm is not sex.
*This survey was conducted by Ipsos, from June 9 to 12, 2023, among 1,000 French people aged 18 to 75, representative of the national population.