Scorpius BioManufacturing announces the appointment of Joe Payne as VP, Quality & Regulatory Affairs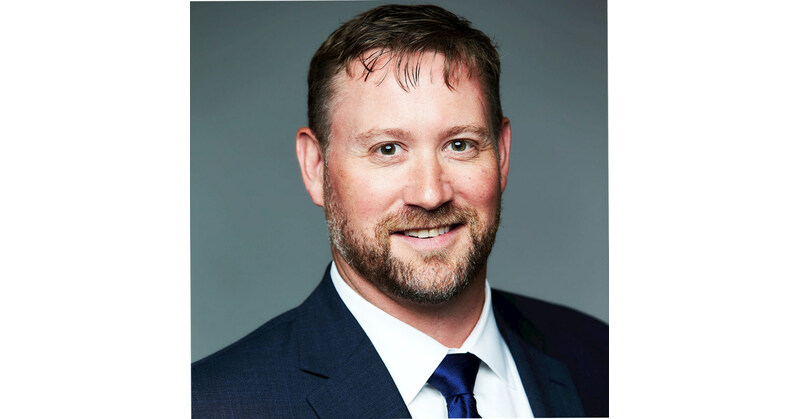 SAN ANTONIO, May 11, 2023 /PRNewswire/ — Scorpius Bio ManufacturingA Texas-based Biologics Contract Development and Manufacturing Organization (CDMO), today announced the appointment of Joe Payne as Vice President, Quality and Regulatory Affairs. With a career spanning more than 20 years in the biopharma and pharmaceutical sectors, his experience includes leadership roles at both CDMOs (Alcami Corporation and Tergus Pharma) and large pharmaceutical companies (Teva Pharmaceuticals). Payne will be responsible for ensuring quality and compliance remain at the forefront of Scorpius' organic manufacturing capabilities.
Stephan KützerInterim CEO of Scorpius, said, "Having previously worked with Joe, I know he is the right leader to continue growing our team. His extensive experience in operations management, quality and compliance is exactly what we need to continue scaling Scorpius from current clinical-scale capabilities through to future commercial manufacturing."
Scorpius' first facility in San Antonio, Texas has available capacity for clinical-scale mammalian and microbial programs. The state-of-the-art facility that opened in October 2022also offers on-site process and analysis development services.
Scorpius is committed to building biomanufacturing capacity in the United States and plans to build a commercial-scale facility in Manhattan, Kansas. This will allow customers to start their projects quickly with the available capacity San Antonio and remain with Scorpius throughout the product life cycle.
"I am thrilled to join a company that is committed to incorporating quality and compliance best practices from the start," said Payne, who has reviewed more than 200 drug applications in his career. "Despite the rapid development of the biologics market, we will not take any shortcuts from a quality point of view. Scorpius treats customer products with the utmost care, so delivery is never a problem. We strive to be a cross-functional, quality-driven organization that puts our customers – and ultimately, patients – first."
To learn more about Scorpius facilities and services, please visit ScorpiusBiologics.com.
About Scorpius BioManufacturing
The Scorpius BioManufacturing team consists of experts in bioanalyticscell biology, virology, translational biology, biomanufacturing, and drug development. Scorpius services are designed to support a variety of biological medicines from conception through support clinical trials And commercial productionto bring new medicines to market faster and more reliably. For more information visit ScorpiusBiologics.com and keep following Scorpius LinkedIn.
Contact for media and investor relations
Abby Sorensen
Tel: +1 726 201 5021
E-mail: [email protected]
SOURCE Scorpius BioManufacturing
.