Russia In Discussions Of A Nuclear Test In Ukraine: US Intelligence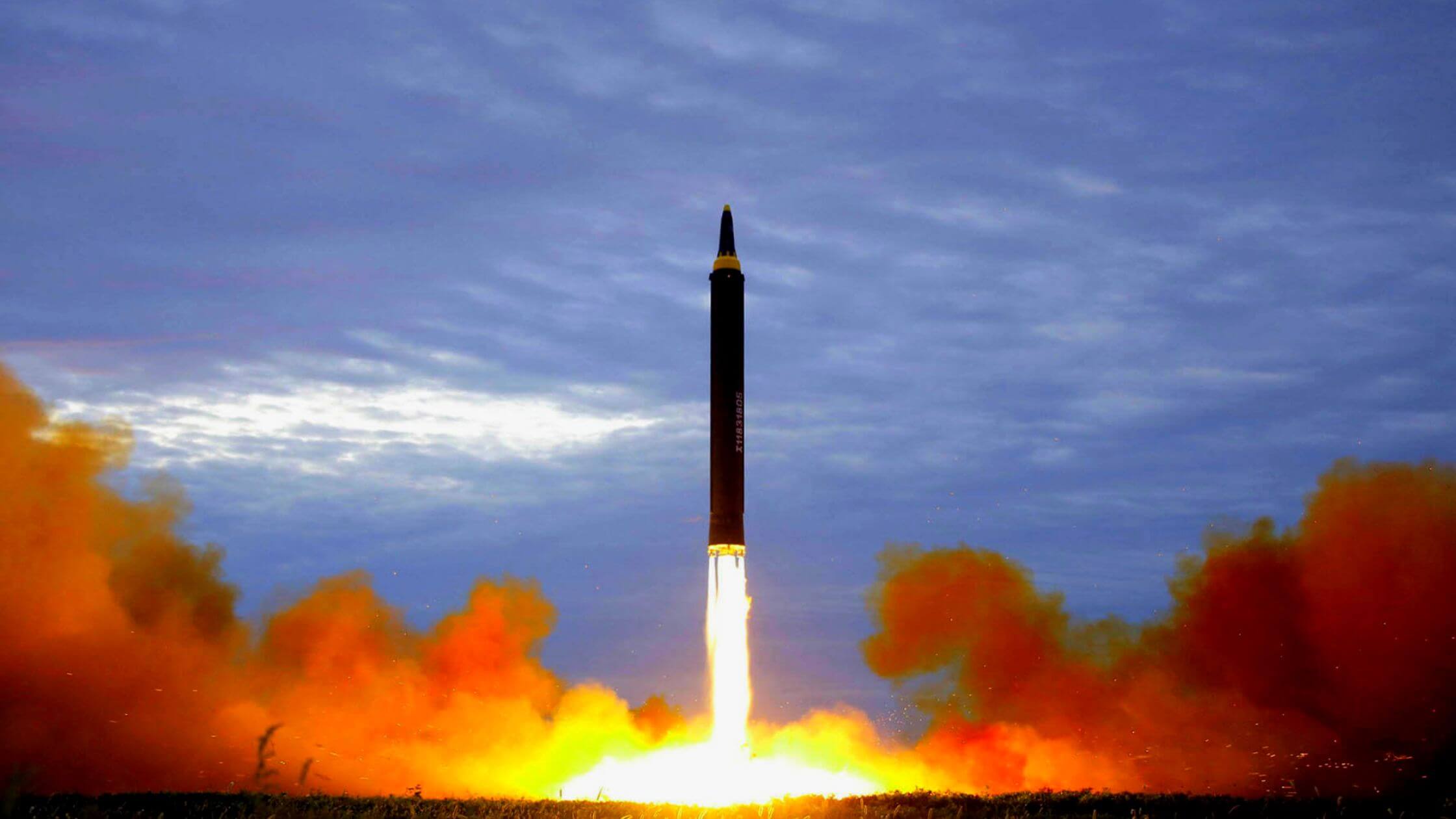 According to two US officials, Russian commanders are discussing the probabilities of testing a nuclear weapon in the Ukraine battlegrounds, several reports confirm. Even though Vladimir Putin was not said to have been directly involved in the talks, Russia's perpetual humiliation in the war fields in Ukraine may have frustrated their ambitions of invasion – a strong reason for a retaliate with full might.
Senior Russian military leaders involving commanders are currently seeking how and when to blow a tactical nuclear strike to further their ailing efforts to defend the recently annexed regions of Ukraine. Even though Russia invaded Ukraine and seized control of large portions of the nation, which it has since claimed as its own, recent weeks saw Ukraine liberating a notable portion of the occupied territories.
Russian Commanders Talked About The Potential Use Of Nuclear Weapons In Ukraine: US Officials
Responding on behalf of the White House was John Kirby, national security spokesman of the White House. Speaking with the reporters on Wednesday, he expressed that the White House was "increasingly concerned" over Russia's interior developments. But despite US concerns, he concluded that they have not seen any clear reasons for a probable preparation by Russia.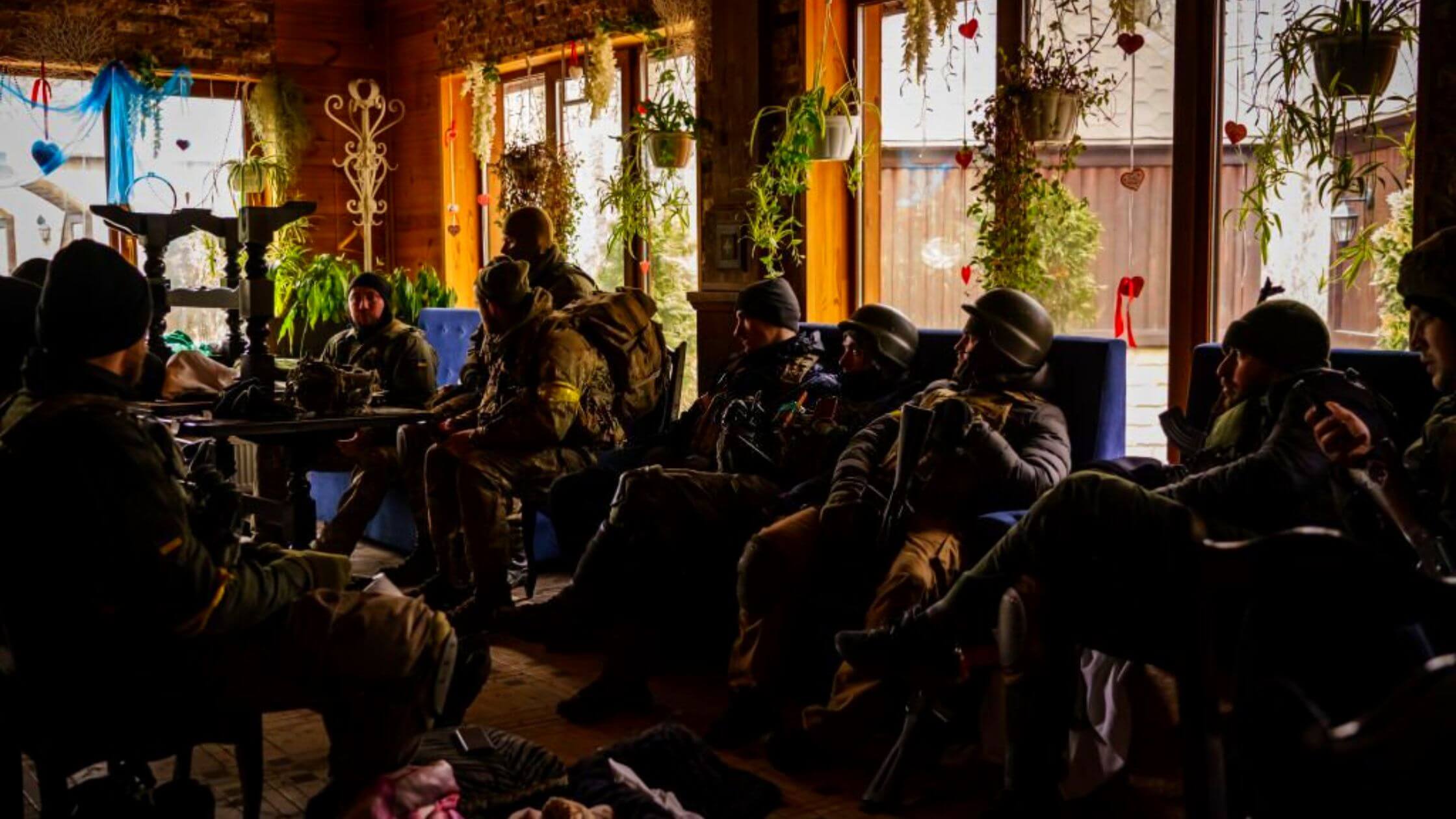 This supports earlier findings by Western security services that Moscow has not been moving its nuclear weapons.
Contrary to the developing assumptions, Kremlin spokesman Dmitry Peskov took time to accuse the allegations of the West as "deliberately pumping up the topic", irrespective of the gravity that high-level Russian military discussions in mid-October bring to the table.
President Vladimir Putin, towards the end of September, had accentuated his rhetoric against the West and the use of nuclear weapons, promising to implement every possible means to defend both his country and the Ukraine territories that he had annexed to Russia.
He declared, "This is not a bluff," accusing the West of adopting nuclear blackmail while bragging about Russian arsenals that were more advanced than anything in Nato's arms depositary.
Even though Russia's battlefield victories are on the low recently, their nuclear warnings are indeed on the rise, the gradual unfoldings reveal.
More recently, Russian propaganda has focused on unfounded rumors that Ukraine is considering using a radioactive "dirty bomb," which Ukrainian officials vehemently deny. Upon renouncing the baseless claims, Ukraine along with the US accused of the false strategy as a measure for exacerbating the war.
In an attempt to reinforce this discourse, Russia's Defence Minister, Sergei Shoigu made attempts to get in touch with his counterparts in the US, Turkey, and France to discuss the purported Ukrainian conspiracy. However, the minister's efforts were downplayed when the Slovenian government promptly called attention to the fact that the pictures that Sergei Shoig produced were taken from its Radioactive Waste Management Agency and featured smoke alarms dated 2010.
Under the pretext of such initiatives, Russia's nuclear doctrine has come under intense examination in recent weeks regarding the situations in which it could use nuclear weapons, particularly a "tactical" weapon that might be used on the battlefield in Ukraine.
Until very recently, all of Russia's nuclear exercises were wrapped in the garb of 'defensive strategies' and 'responses to existential threats' rather than a voluntarily proposed attack towards the enemy lands. Be it President Putin, the Deputy Head of Russia's security council, Dmitry Medvedev, or Russia's Foreign Ministry; every single one of them held the same course in defending their purpose.
Nuclear Strike: Consequences Beyond Calculations
The sole use of a nuclear bomb in conflict since the two used by the United States in Japan during World War Two, a nuclear strike would result in a significant uptick in hostilities.
Along with sparking international anger and altering the calculus of modern warfare, a blow of the smallest proportions could even turn quickly into a catastrophic tragedy.