Red spiders invade the operating rooms, the clinic is forced to postpone operations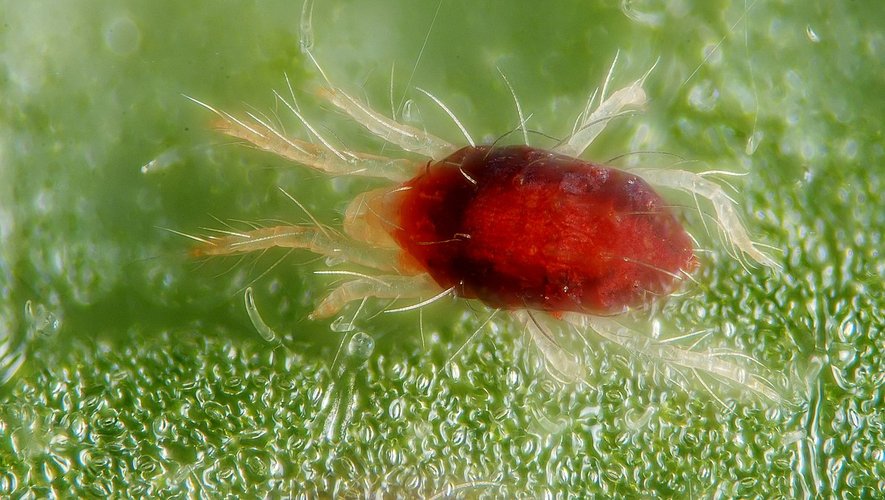 the essential
This Tuesday, June 13, the Keraudren clinic in Brest (Brittany) was forced to postpone non-urgent operations, due to an invasion of red spiders in several operating rooms. This Wednesday, the situation has not changed…
For a reason still unknown, several operating theaters of the Keraudren clinic, in Brest (Brittany), were the scene of a massive invasion of "insects" according to Anthony Monnier, the director of the establishment, interviewed by Le Télégramme. The invaders are spider mites, harmless to humans, which usually thrive on window sills and screens. But the phenomenon is significant enough for non-emergency operations to have been postponed.
A phenomenon difficult to eradicate
"The first actions were taken on Monday evening with a first treatment of the interior and exterior areas as well as a reinforced bio-cleaning," the clinic told our colleagues. "A minimum service has been organized in the five unaffected operating theaters to allow for the management of emergencies." Patient rooms and the rest of the clinic would not be affected.
According to a source from Le Parisien, the situation is still the same this Wednesday. "We are trying to find out what solutions can be put in place to eradicate the phenomenon," says Anthony Monnier.