promising results after two new studies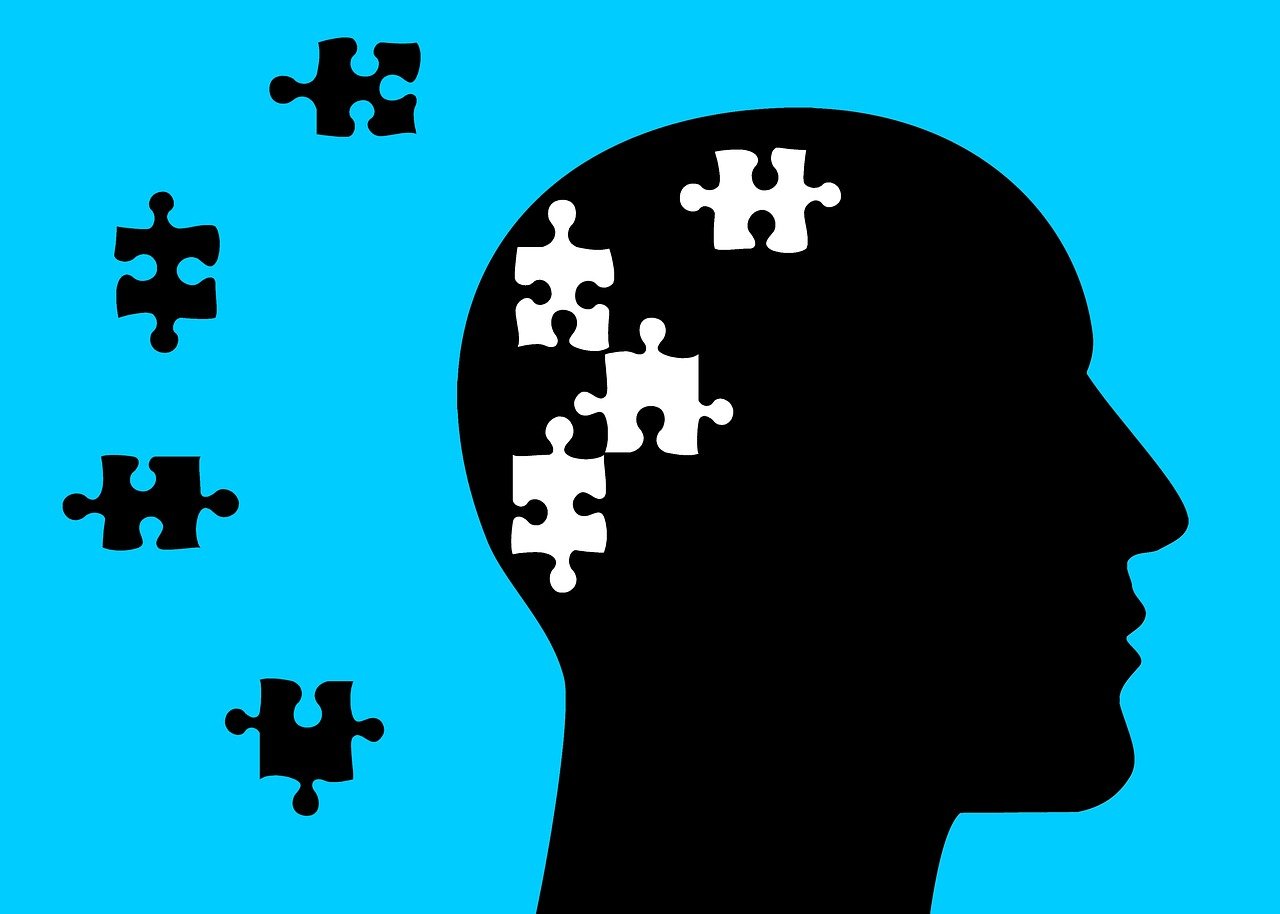 Despite 50 million people affected worldwide, no treatment to cure this disease exists to date.
Curing Alzheimer's disease, an unattainable goal? Despite the efforts of researchers, a cure still eludes them.
But two very recent studies provide a glimmer of hope, and here they are.
Donanemab: disease slowed down by 35%
The first was conducted by the Eli Lily laboratory, and it concerns an experimental drug, donanemab. In a phase 3 clinical trial, it was shown to slow disease progression by 35% compared to a placebo, in 1,182 people affected at an early stage.
Over 18 months, the patients who benefited from this treatment found it easier to grasp everyday tasks such as driving a vehicle. And the risk of progression to the next stage of the disease was reduced by 39%, again compared to the placebo. The results are so promising that the American Medicines Agency, the FDA, could well be called upon before June to look into a marketing authorization.
Targeting the Tau protein
The second study is conducted for the American laboratory Biogen. Here, the drug in question targets the Tau protein, known to cause neurodegenerative disease. British university researchers wanted to analyze the impact of three doses of the treatment, administered into the nervous system via the spinal canal.
After 24 weeks, "BIIB080" was able to more than halve total Tau and phosphate levels in the central nervous system. The neurologist Catherine Mummery, who is the main author of this study, summarizes the interest of this discovery: it is in this case "a significant step forward in demonstrating that we can successfully target Tau with a drug to slow – or even reverse – Alzheimer's disease".