Pollens: what to do in case of an allergic reaction?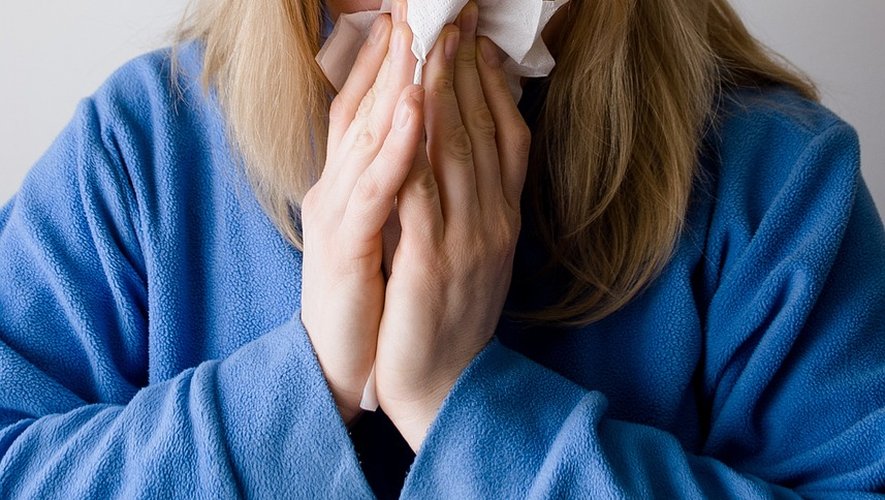 the essential
Many French departments are at maximum risk of grass pollen allergies. But what are the right actions to adopt in the event of an allergic reaction?
Pollens, a veritable nightmare for people with allergies, are back…. And the majority of France is affected. 81 departments were indeed placed on red alert, Monday, May 22, by the National Aerobiological Surveillance Network (RNSA).
If you are allergic, a few simple gestures exist to relieve you. At home, the RNSA thus advises to rinse your hair in the evening, and to ventilate your interior at least 10 minutes a day, preferably before sunrise and after sunset. Also avoid aggravating your symptoms by adding irritating or allergenic factors (tobacco, cleaning products, candles, etc.).
Outside, avoid outdoor activities that lead to overexposure to pollen: lawn mowing, garden maintenance, sports activities… If necessary, the RNSA recommends favoring the end of the day and wearing protective glasses and a mask. Also avoid drying your laundry outside. When traveling by car, keep the windows closed.
In the event of a peak in air pollution, the RNSA advises to be even more attentive to these recommendations. Go to a health professional (general practitioner, allergist) in case of worsening of symptoms.
In the event of an allergy, here are the steps to take to reduce exposure to #pollen #prevention #allergies
Do not hesitate to go to a doctor or an allergist if your symptoms worsen!
Good luck to all allergy sufferers and follow your treatments well! pic.twitter.com/RX2cAZHnDc

— National Aerobiological Surveillance Network (@rnsa_pollen) May 23, 2023