Pierre Fabre announces start of EU marketing authorization application procedure for Vibegron in overactive bladder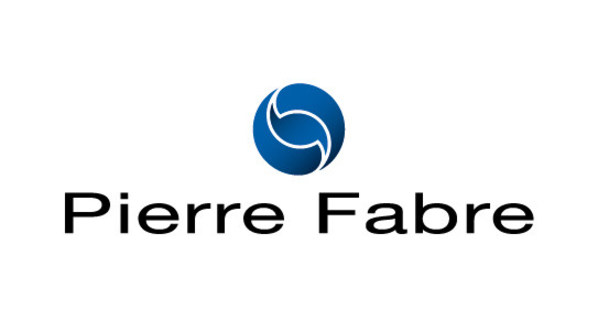 CASTRES, France, May 22, 2023 /PRNewswire/ — Following the exclusive licensing agreement with Urovant Sciences GmbH, Pierre Fabre announced today the start of the EU marketing authorization application procedure (centralized procedure) for Vibegron, a novel, potent, and selective human β3 adrenergic receptor (β 3-AR) agonist inducing muscle relaxation to increase bladder capacity and relieve symptoms of overactive bladder (OAB).
The submission is based on positive data from the pivotal, randomized, double-blind, and active (tolterodine)-controlled multicenter Phase 3 studies in patients with symptoms of overactive bladder, Study RVT-901-3003, which assessed the efficacy, tolerability and safety of Vibegron (at a dose of 75 mg) and its extension, Study RVT-901-3004, which assessed the long-term safety, tolerability and efficacy of Vibegron. The results demonstrated that Vibegron possesses multiple favorable qualities that support its use as a new β3-AR agonist for the symptomatic treatment of urgency, increased micturition number and/or urge urinary incontinence as may occur in adult patients with OAB syndrome.
The submission also includes clinical data from the study URO-901-1001, a randomized, Phase 1, double-blind, placebo-controlled, parallel-group study in subjects with OAB, designed to study the effect of Vibegron (at a dose of 75 mg or placebo for 28 days) at steady state on ambulatory blood pressure (BP) and heart rate (HR). Results from this study confirm that Vibegron 75 mg had no statistically significant or clinically meaningful effects on BP or HR in patients with symptoms of OAB. 
"The submission of the Vibegron application to the EMA is another important milestone for Pierre Fabre, which reinforces its long-standing commitment to the field of urology. We look forward to providing an effective and safe therapeutic response to patients suffering from overactive bladder, to bring them a significant improvement in their quality of life, and thus strengthen our raison d'être "Every time we care for a single person, we make the whole world better", said Eric Ducournau, group CEO at Pierre Fabre.
For more information about Pierre Fabre, please visit www.pierre-fabre.com.
Urovant Sciences and GEMTESA are trademarks of Urovant Sciences GmbH.
Logo: https://mma.prnewswire.com/media/1328780/Pierre_Fabre_Logo.jpg
Press contact:
Anne Kerveillant
[email protected]
SOURCE Pierre Fabre