Physical activity increases pain tolerance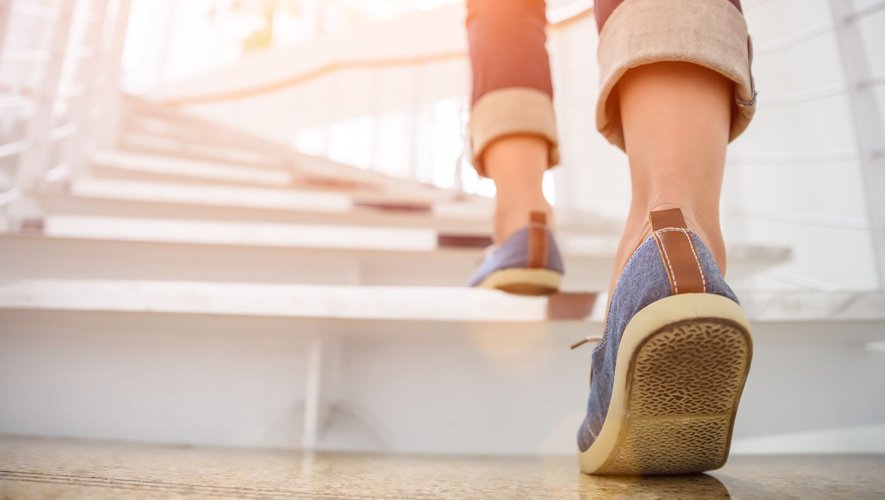 According to a large Norwegian study, the regular and long-lasting practice of physical activity has a positive effect on the feeling of pain.
Along with sleep and diet, physical activity is one of the pillars of healthy living. This is why the WHO recommends that adults practice 150 to 300 minutes per week of moderate- to vigorous-intensity aerobic activity.
In addition to its beneficial effects on the prevention of heart disease, type 2 diabetes, cancers, depression or cognitive decline, the practice of physical activity also seems to increase the threshold of tolerance to pain, according to a recent study. Norwegian published in the journal PLOS One.
How did the researchers come to this conclusion? Thanks to the study of data from a large population study, during the periods 2007-2008 and 2015-2016. In total, more than 10,000 Norwegians were surveyed every few years about their levels of physical activity and their pain tolerance threshold. This was evaluated during a cold test, which consists of immersing the hand in a container filled with very cold water.
The authors were able to observe that the more participants declared themselves to be active, the better their pain tolerance. In detail, those who were active in 2007-2008 and 2015-2016 had a higher pain tolerance threshold than participants declaring a sedentary lifestyle during the same periods. And those who increased their activity level between the two periods saw their pain tolerance threshold increase as well.
Bottom Line: Staying physically active, becoming active, or increasing your activity level is associated with greater pain tolerance. Physical activity is one of the non-drug means already used to reduce chronic pain in the management of fibromyalgia, for example.
To note : Who says physical activity does not necessarily say high intensity sport. While reading and watching movies are considered sedentary activities, slow walking and garden watering are low-intensity activities, and brisk walking (from 5 km/h), gardening and recreational biking (15 km/h) is a moderate-intensity activity.