PhenomeX Launches Beacon Quest™ Optofluidic System with Opto® T Cell Profiling Workflows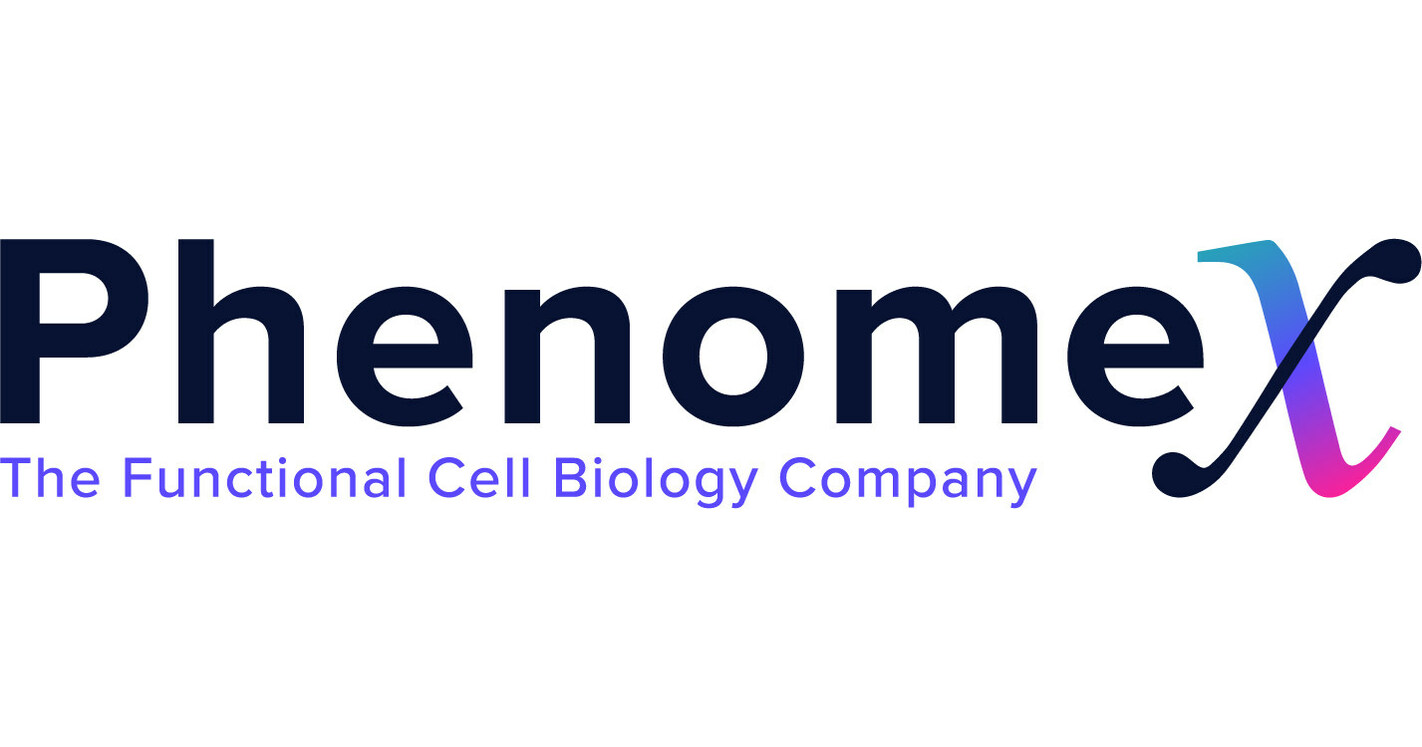 Beacon Quest designed with affordable two-chip optofluidic system to accelerate the pace of scientific discovery across academic, non-profit, and government research including comprehensive single T Cell profiling, for precision immunotherapy translational research and accelerated development
EMERYVILLE, Calif., June 5, 2023 /PRNewswire/ — PhenomeX Inc. (Nasdaq: CELL), the functional cell biology company, today announced the launch of the Beacon Quest™ optofluidic system, with Opto® T Cell Profiling workflows for immunotherapy translational research and a platform price under $1 million USD, less than half of the higher-throughput Beacon system, enabling broader accessibility to the cutting-edge technology critical for next-generation precision medicine.
The Opto T Cell Profiling workflows have enabled scientists to comprehensively profile single T cells to correlate polyfunctionality with cytotoxicity and recover those same cells for downstream analysis such as transcriptome and genome sequencing, revealing functional connections of phenotype with molecular mechanism. This depth of understanding of biology and response to therapeutics is not available on any other platform. Combined with the value-matched Beacon Quest system, more academic, non-profit, and government customers can now access the power of optofluidic and NanoPen® chamber technology and propriety single T Cell Profiling applications along with the optimum level of features to meet their research and budgetary needs.
"At PhenomeX, we are excited to launch the Beacon Quest, as it supports our objective of offering scientists and researchers globally the ability to affordably access the main applications of the Beacon system, including antibody discovery, cell line development and single-cell functional multiomic T-cell profiling," said Siddhartha Kadia, Ph.D., chief executive officer of PhenomeX. "We look forward to partnering with and providing significant value in the academic research segments, particularly in immuno-oncology translational cancer centers and innovative cell and gene therapy development centers."
Beacon Quest for T Cell Profiling Workflow Features
Opto T Cell Profiling workflows on the Beacon Quest system enable multi-functional characterization of single T cells, including for development of efficacious immunotherapies and cell-based cancer therapeutics, that are ideally suited for academic, non-profit, and government customers.
The Beacon Quest system enables a variety of assays to profile single T cells including detection of cytokine secretion, cytotoxicity, cell surface markers, transcriptome profiling and TCRSeq, with the potential to study growth characteristics and cell motility. The resulting analysis is used to identify cells with phenotypes of interest and guide recovery of the same cells for downstream assays, enabling researchers to gain a deeper understanding of the underlying biology by:
Investigating molecular mechanisms associated with polyfunctional T cells;
Identifying desirable phenomes by correlating polyfunctionality with cytotoxicity; and
Linking desirable phenotypes to T cell receptor sequences of the same cells.
In addition to supporting the Opto T Cell Profiling workflows, Beacon Quest will enable customers to access the Opto B Discovery workflows and Opto Cell Line Development workflows. To further increase customer accessibility and affordability, PhenomeX will also offer reduced priced OptoSelect® chips (OptoSelect® Research chips) for Beacon Quest, helping academic customers accelerate the pace of scientific discovery for clinical research use applications.
About PhenomeX Inc.

PhenomeX is empowering scientists to leverage the full potential of each cell and drive the next era of functional cell biology that will advance human health. We enable scientists to reveal the most complete insights on cell function and obtain a full view of the behavior of each cell. Our unique suite of proven high-throughput tools and services offer unparalleled resolution and speed, accelerating the insights that are key to advancing discoveries that can profoundly improve the prevention and treatment of disease.  Our award-winning platforms are used by researchers across the globe, including those at the top 15 global pharmaceutical companies and approximately 85% of leading U.S. comprehensive cancer centers.
Forward-Looking Statements
To the extent that statements contained in this press release are not descriptions of historical facts regarding PhenomeX or its products, they are forward-looking statements reflecting the current beliefs and expectations of management. Such forward-looking statements involve substantial known and unknown risks and uncertainties that relate to future events, and actual results and product performance could differ significantly from those expressed or implied by the forward-looking statements. PhenomeX undertakes no obligation to update or revise any forward-looking statements. For a further description of the risks and uncertainties relating to the Company's growth and continual evolution see the statements in the "Risk Factors" sections, and elsewhere, in our filings with the U.S. Securities and Exchange Commission.
SOURCE PhenomeX