Paul Pelosi Attack: An Alarming Bell For The Lawmakers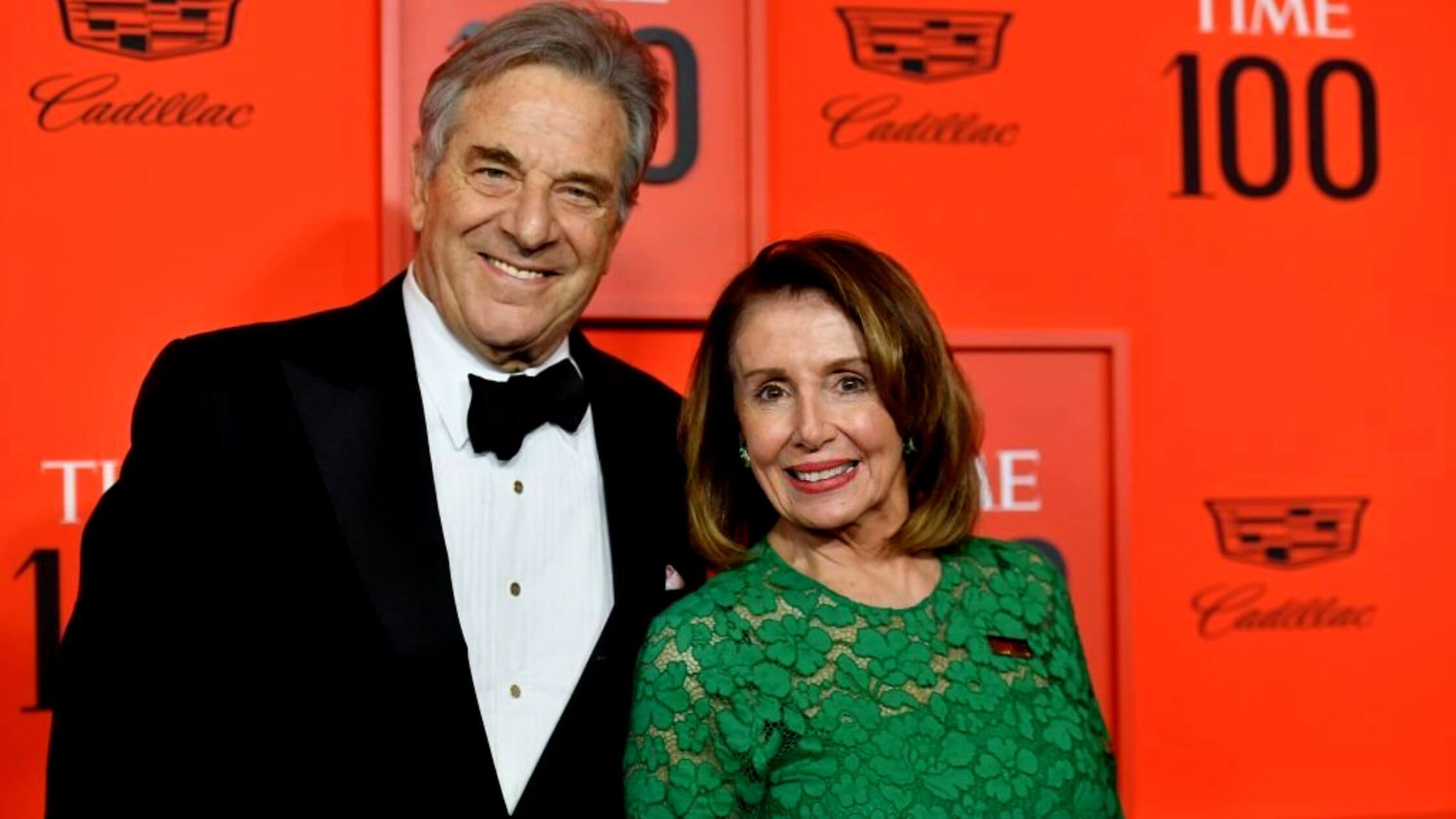 On a dreadful incident on Friday morning, Paul Pelosi, the husband of Congress Lawmaker Nancy Pelosi was attacked by a hammer at the couple's home in San Francisco by a male assaulter, law enforcement revealed.
According to a close source covering the incident, the assailant was constantly seeking Nancy, the house's speaker while confronting the speaker's husband in their San Francisco home, yelling, "Where is Nancy? Where is Nancy?", sources disclose. Based on the reports from other two reliable informants, the attacker of Paul Pelosi attempted to tie him up "till Nancy returned home." When the police came ringing, the first thing that the assailant happened to convey was that he was "waiting for Nancy." 
"This was not a random act. This was intentional," William Scott, the San Francisco Police Chief said during a news conference on the investigation, adding, "It's wrong. Our elected officials are here to do the business of their cities, their counties, their states, and this nation. Their families don't sign up for this to be harmed and it is wrong."
Attack On Paul Pelosi Highlights Increased Threats To Lawmakers
Nancy Pelosi's spokesman, Drew Hammill, said in a statement early Friday evening that Pelosi, 82, was rushed to a hospital and underwent "successful surgery to treat a skull fracture and major injuries to his right arm and hands." The statement further discloses that the doctors expect him to make a successful recovery.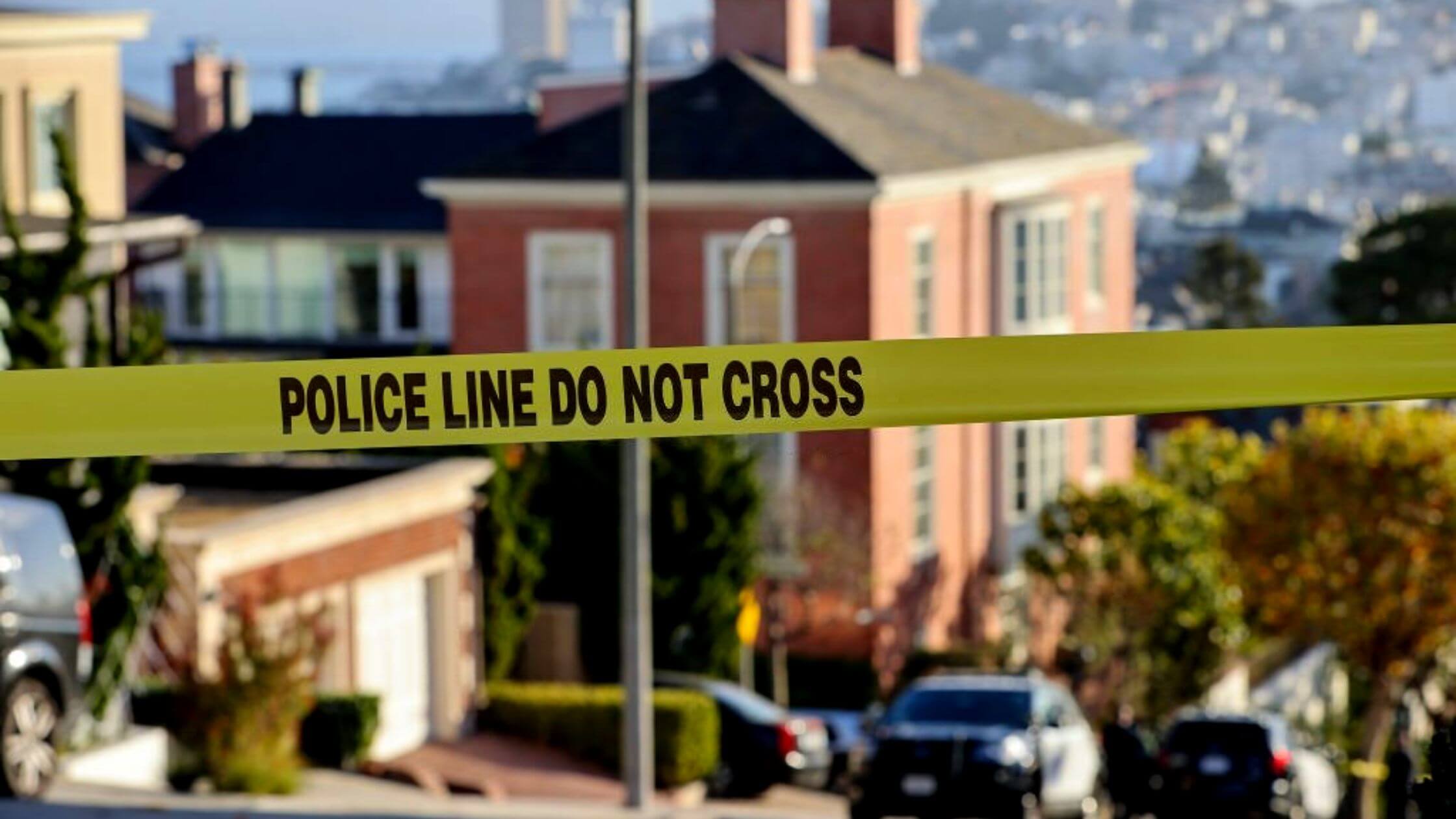 The attack's motivation is still being investigated, according to Hamill, but officials want to charge the man with a felony.
"The suspect is still in the hospital, but let me say this: we intend to book the suspect, whether it's in absentia or whether it's in person – he will be booked for felony charges," Scott remarked on Friday evening without sharing further knowledge.
The tragedy shocked Washington and was met with an outpouring of grief and fury from legislative leaders on both sides of the aisle. There are still substantial worries about political violence directed at politicians in the wake of the January 6, 2021 attack on the US Capitol as well as other notable violent episodes that have targeted members of Congress in previous years.
"The Speaker and her family are thankful for the outpouring of support and prayers from friends, constituents, and people around the country. The Pelosi family is immensely grateful to Mr. Pelosi's entire medical team and the law enforcement officers who responded to the assault," Hammill said in the Friday news conference.
Lawmakers Beware: US Capitol Attack, Just The Tip Of The Iceberg
Filled and fuming with hatred, David DePape, the man who is accused of attacking Paul Pelosi early on Friday posted memes and conspiracies on Facebook regarding Covid vaccinations, the 2020 election, and the Capitol attack on January 6. The BBC has also found evidence of the suspect's blog, website, and other profiles that are full of anti-Semitic memes, Holocaust denial, allusions to far-right websites, and mentions of conspiracy theories like QAnon.
According to three sources who were briefed on the inquiry, DePape, the 42-year-old was unknown to US Capitol Police and was not listed in any government databases that track threats.
Be it the Republicans or the Democrats, threats against politicians and their families have drastically escalated in the nearly two years since the Capitol insurrection, during which supporters of former President Donald Trump stormed the building and went looking for House Speaker Nancy Pelosi and other lawmakers. 
Nearly 10,000 threats against members were investigated by the U.S. Capitol Police last year, more than twice as many as four years prior.
"We are 100%, completely vulnerable and the risks are increasing," says Illinois Rep. Mike Quigley, a Chicago-area Democrat. "If someone wants to harm you, they know where you live, they know where you work."
Even though the Capitol Police and congressional leaders have been put under pressure to improve security, there has only been little success. Security authorities have promised to pay for modifications to some security systems and a greater presence of the Capitol Police outside of Washington. But the bulk of members, however, are largely on their own as they learn how to keep themselves and their families safe in a nation where political violence has dramatically increased in frequency.
However, Nancy Pelosi, senior congressional leaders, and members who are thought to be most vulnerable at any particular moment all have Capitol Police security with them at all times. But when a family member isn't at home, that security system might not always cover the family, leaving partners like Paul Pelosi more exposed.