PatientRightsAdvocate.org Applauds Gov. Polis Signing Bipartisan Hospital Price Transparency Bill into Law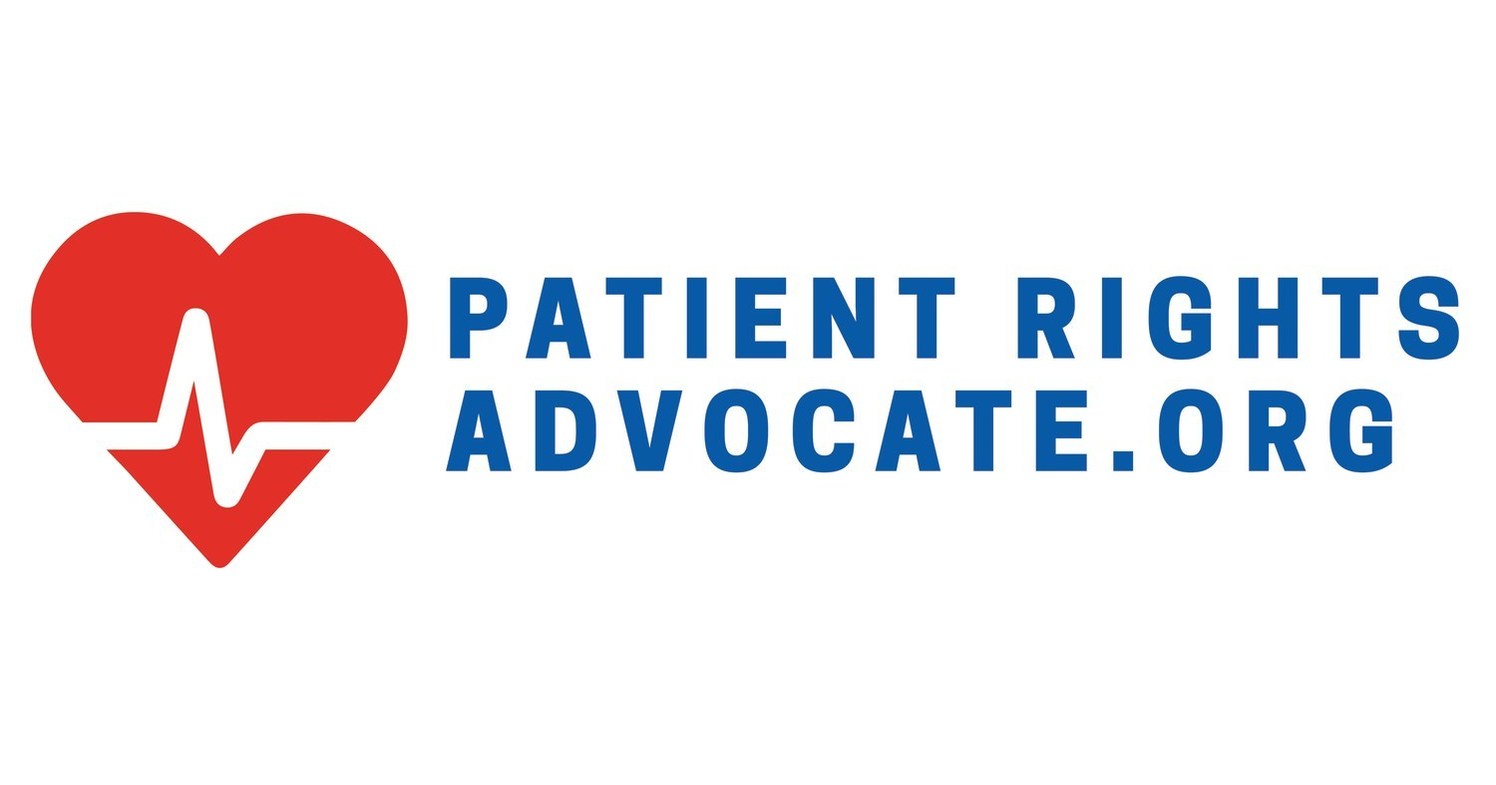 New law "a triumph for Colorado patients over secrecy and special interests"
WASHINGTON, June 2, 2023 /PRNewswire/ — PatientRightsAdvocate.org (PRA) celebrated today's signing of Senate Bill 252 by Colorado Governor Jared Polis at a public ceremony in Denver. The bipartisan legislation requires Colorado hospitals to comply with federal price transparency rules by posting all of their prices upfront and in full for the public to see. According to PRA's most recent Hospital Price Transparency Compliance Report, 100 percent of hospitals reviewed in Colorado are failing to fully comply with the rules and denying patients their right to know the complete and accurate price of their services.
"Today is a bright day for all Coloradoans," said PRA Founder and Chairman Cynthia Fisher. "No longer will hospitals be able to hide prices and keep patients in the dark. No more overcharges, no more surprise billing, no more exploitation. Real transparency will usher in a fair and competitive marketplace in which all healthcare consumers are empowered with more choices that will reduce costs and improve care."
More than two years since the federal price transparency rule took effect in 2021, fewer than 25 percent of America's hospitals have fully complied with its requirements. Meanwhile, throughout the nation approximately 100 million Americans are burdened by medical debt often caused by sky-high hospital expenses to which they could not consent.
The lack of healthcare price transparency has directly harmed patients like Cyndy Reddy, a resident of Broomfield, Colorado. In a video for PRA's Patient Voices public awareness campaign, Cyndy shared her story of being saddled with crippling debt following overcharges for a hysterectomy for which she was not given an upfront price. Cyndy's story can be watched here.
"This indispensable new law is a triumph for Colorado patients over secrecy and special interests and serves as a model for other state governments to follow," Fisher added. "Families suffering from runaway healthcare costs now have new hope. I thank Governor Polis and each of the legislators from both parties for working together to bring this solution to life in order to protect patients and lower costs."
SB 252 was introduced earlier this year by Colorado Senators Kevin Van Winkle (R) and Julie Gonzales (D) and Representatives Lindsey Daugherty (D) and Anthony Hartsook (R). It was passed by the state Senate on April 19, 2023, by a bipartisan vote of 22-11; it was then passed by the state House on May 7, 2023, by a bipartisan vote of 61-3.
The new law strengthens enforcement of price transparency requirements and makes noncompliance a violation of the state's Deceptive Trade Practices Act. It also allows the State's Department of Health Care and Policy and Financing to monitor compliance with the requirements, publish the results on its website, and recommend civil monetary penalties to be issued by the attorney general.
About PRA
PatientRightsAdvocate.org (PRA) is a leading national healthcare price transparency organization dedicated to ushering in systemwide transparency through advocacy, testimony, media, legal research, and grassroots campaigns. PRA believes that the availability and visibility of actual, upfront healthcare prices will greatly lower costs for patients and employers through a functional, competitive healthcare marketplace.
Click here to view PRA's "Patient Voices" ad campaign.
SOURCE Patient Rights Advocate