Patient Handling Equipment Market Will Reach USD 18,861.8 Million by 2030, Says P&S Intelligence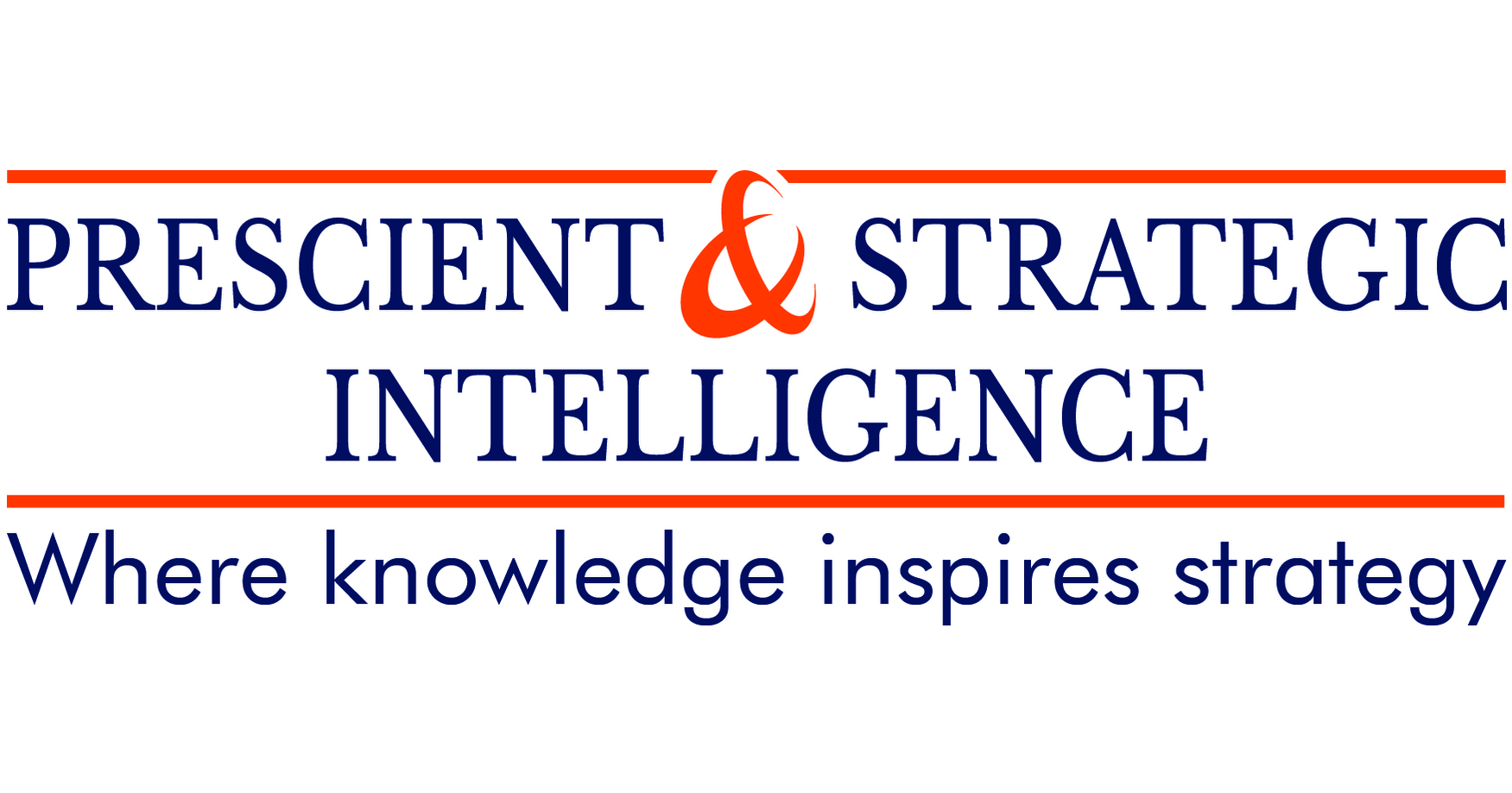 NEW YORK, May 18, 2023 /PRNewswire/ — The global patient handling equipment market is projected to be worth USD 18,861.8 million by 2030, growing at a CAGR of 4.5%, according to P&S Intelligence.
This development can be ascribed to the increasing frequency of road accidents and physical disabilities, advancing post-treatment facilities, and rising healthcare infrastructure.
Another key reason for the rising demand for advanced patient handling equipment is the OSHA guidelines, which aim to protect caregivers from injuries while shifting patients from one room to another.
Get the sample pages of this report: https://www.psmarketresearch.com/market-analysis/patient-handling-equipment-market/report-sample
Medical Beds Remain Most Popular among Patients and Providers
In 2022, the medical bed category generated approximately USD 4 billion in revenue. This can be credited to the growing count of patients needing long-standing care, technological improvements in ICU beds, increasing expenditure on medical infrastructure enhancement, and rising count of hospital beds throughout the world.
Furthermore, the financial liberalization, strategic reforms, and the rapid surge in the middle-class populace with a high purchasing power are boosting the industry size in this category.
Hospitals Are Highest Revenue Contributor 
The hospital category had the largest revenue share in 2022, on the basis of end users. This is mainly because of the growing count of multispecialty and community hospitals in emerging economies.
Moreover, a surge in the focus of government and private establishments on consistent and timely treatment has spread awareness among the populace, thus driving industry development during the forecast period.
Patient Handling Equipment Majorly Used for Critical Care
In 2022, the critical care category dominated the market, with a revenue share of approximately 29%. This is primarily because of the rise in the rate of advancements in the devices needed for surgeries and in ICUs.
Furthermore, access to medical information via the utilization of such connected devices is propelling the market.
Browse detailed report on Patient Handling Equipment Market Size, Share, Growth and Demand Forecast Report 2030
Europe Is Largest Utilizer of Patient Handling Equipment 
In 2022, Europe dominated the industry with a worth of USD 5 billion. This is mainly because of the surge in the count of steps taken by government and non-government establishments for the acceptance of patient managing equipment.
Moreover, the presence of many key companies in the continent and their numerous strategic growth plans, including product introductions, mergers, acquisitions, partnerships, and collaborations, are boosting the regional market development.
In the coming few years, the APAC industry is projected to witness the highest CAGR, primarily because of the establishment of countless healthcare centers in the region.
Furthermore, the quickly growing medical sector with the several government steps to provide superior services and the booming occurrence of lifestyle-related disorders are boosting the regional industry's development.
Patient Handling Equipment Market Report Coverage in the Report
Patient Handling Equipment Market Analysis by Equipment Type
Patient Transfer Devices
Medical Beds
Mobility Devices
Bathroom & Toilet Assist Equipment
Stretcher and Transport Chair
Patient Handling Equipment Market Analysis by Type of Care
Long-term Care
Critical Care 
Acute Care
Patient Handling Equipment Market Analysis by End User
Hospital
Home Healthcare
Elderly Care
Browse More Reports Published by P&S
Global Clear Aligners Market Size, Share, Development and Demand Forecast Report 2030
Global Efficacy Testing Market Size, Share, Growth and Demand Forecast Report 2030
Healthcare Fraud Analytics Market Trends, Leading Players and Forecast Report 2030
Magnetoencephalography Market Growth, Development and Demand Forecast Report 2030
Cell Dissociation Market Size, Share, Development and Demand Forecast Report 2030
About P&S Intelligence
P&S Intelligence provides market research and consulting services to a vast array of industries across the world. As an enterprising research and consulting company, P&S believes in providing thorough insights on the ever-changing market scenario, to empower companies to make informed decisions and base their business strategies with astuteness. P&S keeps the interest of its clients at heart, which is why the insights we provide are both honest and accurate. Our long list of satisfied clients includes entry-level firms as well as multi-million-dollar businesses and government agencies.
Contact:
Prajneesh Kumar
P&S Intelligence
Phone: +1-347-960-6455
Email: [email protected]
Web: https://www.psmarketresearch.com
Follow Us: LinkedIn Twitter
Logo: https://mma.prnewswire.com/media/1224988/P_and_S_Intelligence_Logo.jpg
SOURCE P&S Intelligence