Patient Advocate Foundation's Most Popular Resource Just Got Better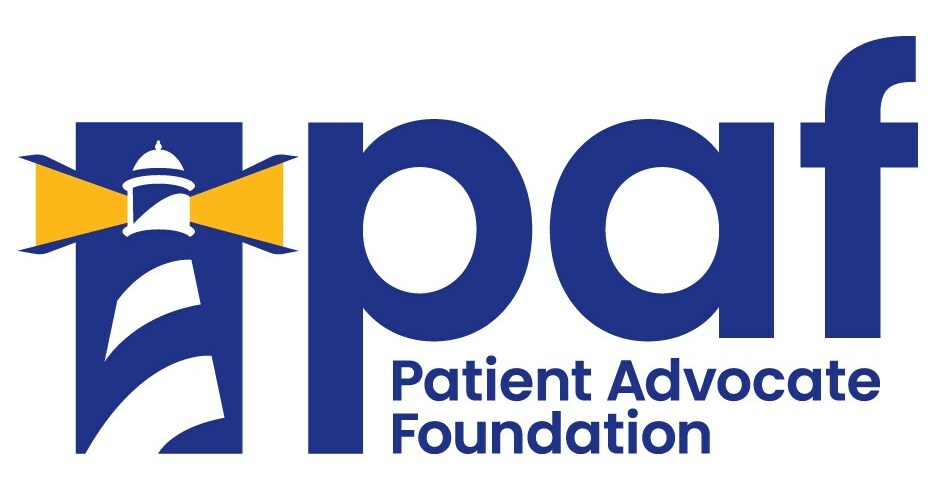 National Financial Resource Directory Delivers the Daily Assistance Patients Need, Today
HAMPTON, Va., May 19, 2023 /PRNewswire/ — With over 100 million Americans carrying healthcare-related debt and the need for free resources and assistance soaring, the Patient Advocate Foundation (PAF) announced the re-launch of the award-winning National Financial Resource Directory. The directory is the most comprehensive database of its kind for anyone seeking assistance, with over 2300 resources vetted by the experts at PAF.
The National Financial Resource Directory provides users with an immediate list of relevant resources, complete with contact information. Users can customize their search based on their diagnosis, location, age and even military status.
"There is a reason the NFRD is our most-accessed resource," said Alan Balch, PhD, chief executive officer of PAF. "When you receive a life-changing diagnosis, the enormity of the resources you need can be debilitating. In fact, in 2022, patients requested assistance for cost-of-living expenses more than any other category, including insurance issues. Patients and their families need help – and this directory is a labor of love to them from us."
The updated directory includes:
Discounted and free medical services, including dental services, fertility-related services, hearing services and home health services
Education and resource navigation, including academic scholarships, credit or financial services, and legal services
Emotional support services, including support groups and funeral costs
Living expenses, including transportation, food and child care services
Medical and prescription costs
The National Financial Resource Directory receives, on average, over 30,000 unique visitors each year. presenting them with over 633,000 resources customized to their unique circumstances. Users can access the directory through the organization's website by selecting "Explore Our Resources," our clicking on this link.
Patient Advocate Foundation is a national non-profit organization that provides free case management services and financial assistance to patients with chronic, debilitating and life-threatening conditions. 
Media contact: 
Caitlin Donovan
[email protected]
SOURCE Patient Advocate Foundation