PainTEQ Announces Decision from Patent Trial and Appeal Board in IPR Proceeding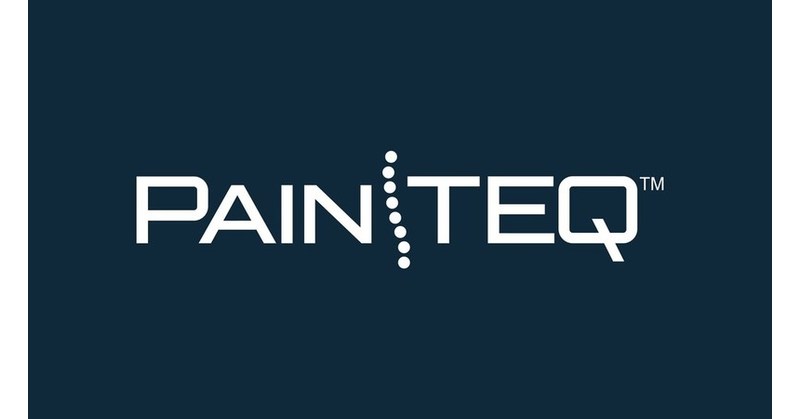 TAMPA, Fla., May 30, 2023 /PRNewswire/ — PainTEQ, a fast-growing medical innovation company, announced that on May 24, 2023, the Patent Trial and Appeal Board (PTAB) issued a final written decision in an inter partes review (IPR) proceeding directed to U.S. Patent No. 10,426,539 (539 Patent), handing PainTEQ a decisive victory.  The patent is owned by Orthocision, Inc. and licensed to Omnia Medical, LLC.
The PTAB determined that all original claims challenged by PainTEQ, and all amended claims advanced by Orthocision, are unpatentable over several prior art references. Significantly, Orthocision failed to advance patentable amended claims directed to its technology despite having two separate attempts to do so during the IPR proceeding.
The IPR was prompted when Omnia Medical filed suit in the U.S. District Court for the Middle District of Florida, alleging that PainTEQ infringed claim 26 of the 539 Patent. The PTAB's ruling demonstrates the baselessness of this allegation.
"We are very pleased with the PTAB's decision to invalidate all of the challenged claims of the 539 Patent. This decision shows the compelling merit of our arguments and our evidence. This is a significant victory for PainTEQ," said Sean LaNeve, chief executive officer of PainTEQ.
Documents relating to the IPR can be accessed online at https://developer.uspto.gov/ptab-web/#/search/documents?proceedingNumber=IPR2022-00335, which is provided by the U.S. Patent & Trademark Office.
The federal court docket for the federal litigation case is publicly available on the Public Access to Court Electronic Records (PACER) website, www.pacer.gov, a website provided by the Administrative Office of the U.S. Courts.
About PainTEQ:  PainTEQ was built to bring interventional procedures to the market.  Working with pain management specialists to help reduce and eliminate SI joint dysfunction, PainTEQ's LinQ implant aims to immediately provide clinical benefits to individuals living with incapacitating lower back pain through a minimally invasive outpatient procedure.  Learn more at www.painteq.com. 
SOURCE PainTEQ