New recommendation for mammograms from the age of 40 in the United States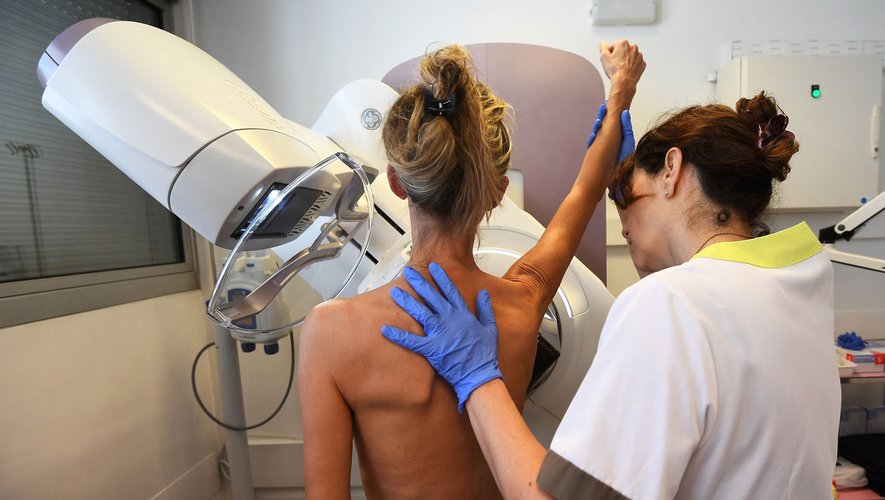 (AFP) – A US body issuing public health recommendations said on Tuesday that women should start mammograms at age 40, not age 50 as before, a change that could save thousands of lives according to these experts.
From the age of 40, this examination intended to detect breast cancer must take place every two years, said the US Preventive Services Task Force, whose recommendations are widely followed.
According to this panel, lowering the age to 40 could save 19% more lives.
Breast cancer is the second deadliest cancer for women in the United States.
"Black women are 40% more likely to die from breast cancer than white women, and are too often affected by fatal cancers at a young age," the Task Force said in its statement.
Previously, women between 40 and 50 were asked to decide individually whether to have mammograms, based on their background and preference.
The age of 50 is also often used in other countries, such as France.
The new American recommendations apply to all women with an average risk of developing the disease, including those with a family history of breast cancer, or with high breast density.
"We know that women with dense breasts have an increased risk of breast cancer, and unfortunately mammograms don't work as well on them," panel member John Wong said in the statement. "What we don't know yet…is if more screening for women with dense breasts would help, and how."
These new recommendations are not yet final, being first subject to a period of public debate.
Most private insurance should cover recommendations issued by the US Preventive Services Task Force.