Municipalities in restricted areas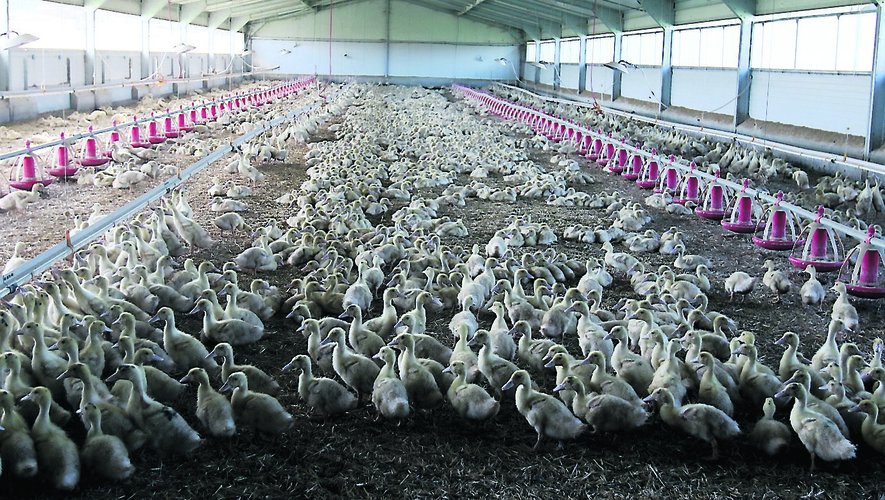 the essential
In the Hautes-Pyrénées, 22 municipalities near Gers and Pyrénées-Atlantiques where outbreaks are raging are in restricted areas.
Foci of avian influenza are increasing in the west of the Gers, the neighboring Pyrénées-Atlantiques and the Landes.
The discovery of two outbreaks in the communes of Sauvagnon (64) and Maucor (64) have direct consequences in the Hautes-Pyrénées.
"The outbreak of Maucor leads to placing 7 new communes of the Hautes-Pyrénées in Supplementary Regulated Zones (ZRS); they are added to the 13 communes already in ZRS and to the 2 in Surveillance Zone (ZS) in connection with the outbreaks of Gers (ZRS North)" details the prefecture in an inventory.
"The municipalities of Castelnau-Rivière-Basse and Saint-Lanne, which had been in a temporary restricted area since May 8, are moving to the surveillance zone this evening following the confirmation of outbreaks in the municipalities of Pouydraguin and Termes-d' Armagnac in the department of Gers" specifies the prefecture. In the additional restricted area, it is prohibited to put waterfowl in place and waterfowl in ZRS can only be force-fed in ZRS at this stage by limiting the distances.
"The situation is now critical. Vigilance by all players and compliance with biosecurity rules are imperative. Interventions in breeding must be limited to what is strictly necessary. Any clinical sign or drop in production must be reported to the health veterinarian" alert the state representatives.
Municipalities in additional restricted area (ZRS): Escaunets, Gardères, Luquet, Oroix, Séron, Vidouze, Villenave-près-Béarn.
ZRS North: Auriebat, Caussade-Riviere, Estirac, Hagedet, Hères, Labatut-Rivière, Lascazères, Madiran, Maubourguet, Sauveterre, Sombrun, Soublecause, Villefranque.
Municipalities in the surveillance zone (ZS): Castelnau-Rivière-Basse and Saint-Lanne.