MOBILion to Showcase Innovations in Separation Science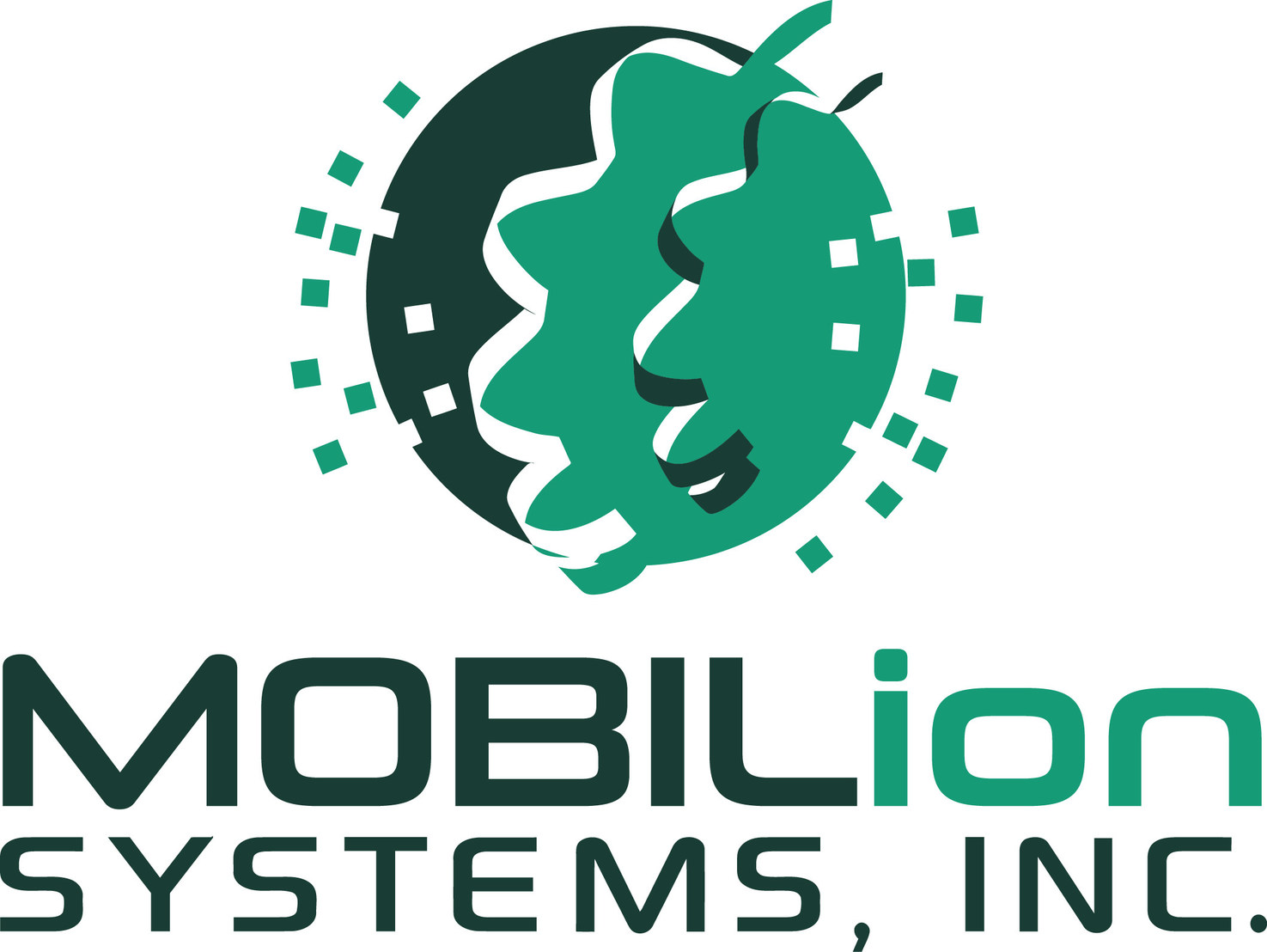 CHADDS FORD, Pa., June 1, 2023 /PRNewswire/ — MOBILion Systems Inc., pioneers of next generation separation science, will be highlighting a number of advances at the 71st Annual American Society for Mass Spectrometry (ASMS) conference being held June 4th to June 8th in Houston, Texas. MOBILion's high-resolution ion mobility product, MOBIE®, provides the industry's highest resolution, full mass range, single pass ion mobility separation capability. It is uniquely available as a field upgrade for current Agilent Q-TOF users, representing a cost-effective way to significantly enhance existing liquid chromatography-mass spectrometry (LCMS) workflows with faster, more powerful, and more reproducible separations. The company is set to demonstrate new applications for the MOBIE high-resolution ion mobility commercial product and new product concepts based on the Structures for Lossless Ion Manipulation (SLIM) platform technology through a series of seminars, posters, and oral presentations.
In six seminar presentations, industry collaborators will present data demonstrating the unique ability to solve their analytical challenges with high-resolution ion mobility (HRIM-MS). Applications include: accessing new molecular information only possible with HRIM-MS for the analysis of complex biological and environmental samples, such as PFAS; addressing sensitivity, throughput, and identification concerns impacting the field of lipidomics; analyzing challenging biopharma analytes such as lipids, peptides, and excipients; enhancing characterization of glycoproteins and protein mixtures for antibody drug development utilizing native ion mobility MS methods; improving characterization for N-glycosylation of native and recombinant human lactoferrin in food supplements; high throughput workflow (less than three minutes) uncovering and visualizing biologically relevant glycovariant sub-populations of intact proteins.
Demonstrating the breadth of applications for the MOBIE platform. Two oral presentations and eight posters will highlight the breadth of applications and depth of characterization achieved with the MOBIE high-resolution ion mobility product, including: peptide and protein characterization with deeper PTM elucidation, targeted and untargeted lipidomic workflows, released glycan analysis, citrullination and deamidation resolution, biomarker discovery, and polysorbate analysis.
Unveiling technology advancements and new product concepts. One oral and seven poster presentations will highlight new SLIM technology advancements, software and data processing tools, including prototype designs that demonstrate technical feasibility of the integration of SLIM with the Orbitrap Exploris™ 480 (Thermo Fisher Scientific) and the QSight® 420 Triple Quad (PerkinElmer) mass spectrometers to significantly improve sensitivity and specificity. Signal increases up to 190 times higher than a standard Orbitrap instrument were demonstrated on the SLIM-enabled Orbitrap platform, while adding SLIM to the QSight mass spectrometer allowed for speciation of numerous oligonucleotide isomers without the use of liquid chromatography.
"We are incredibly excited to be part of ASMS 2023 and have the opportunity to engage with the scientific community on such a grand stage," said Melissa Sherman, PhD, CEO of MOBILion Systems. "Our team and our customers have made a lot of progress in the past year unravelling analytical complexities only possible with our MOBIE product and advancing our platform technology to enhance traditional LCMS workflows in ways only possible with SLIM. ASMS provides the perfect venue to share our latest advancements and foster collaborations that will drive innovation forward."
Visit MOBILion Systems at Booth 801 to witness firsthand the power and potential of their products and technology and to engage with the team to discover how MOBILion Systems is shaping the future of separation science. To obtain further details regarding MOBILion Systems' presence at ASMS 2023 and to register for the events, please visit: https://info.mobilionsystems.com/asms2023. 
About MOBILion Systems, Inc.
MOBILion Systems Inc. is pioneering next generation separation science to reveal what others leave unseen by commercializing products based on Structures for Lossless Ion Manipulation (SLIM) platform technology. When integrated with mass spectrometry, MOBILion's products unravel complex analyses and provide deeper level characterization than what is possible with incumbent approaches. MOBILion's separation technology provides higher resolution, faster and more reproducible analysis to reveal molecules most important in characterizing biologic therapeutics, discovering biomarkers, improving the accuracy of diagnostics tests, and ensuring food and environmental safety. MOBILion Systems is located in the Philadelphia biotechnology innovation corridor. Connect with us on LinkedIn, visit www.mobilionsystems.com.
SOURCE MOBILion Systems