Miaja Cassidy Named as Senior Vice President and Chief Legal Officer at Blue Cross and Blue Shield of Minnesota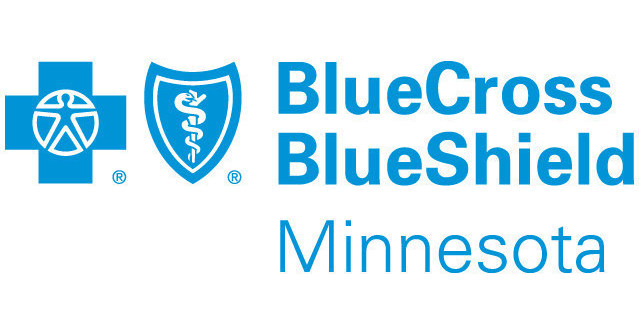 EAGAN, Minn., June 22, 2023 /PRNewswire/ — Blue Cross and Blue Shield of Minnesota (Blue Cross) today announced that Miaja Cassidy has joined the organization's senior leadership team as chief legal officer. In her role, Cassidy oversees the management of all Blue Cross legal services as well as compliance, audit, and public affairs. The position reports directly to Dana Erickson, company president and CEO.  
Cassidy comes to Blue Cross with more than 25 years of experience in risk management, regulatory affairs and compliance, enterprise transformation and general counsel. In addition to her independent consulting work for healthcare clients throughout the country, Cassidy had held various leadership positions at prominent Minnesota-based organizations. 
At Medtronic, Cassidy acted as chief compliance officer and led large-scale compliance programs and activities across a global workforce of 90,000 employees. Additionally, she has overseen legal and compliance initiatives for the clinic and pharmacy operations at Target Corp.; served as the chief risk and compliance officer for Hennepin Healthcare Systems, Inc.; and provided compliance support and legal counsel for Medica, a regional non-profit health plan.
In 2022, Cassidy was recognized for her contributions to the healthcare industry by being named as one of the Minneapolis/St. Paul Business Journal's "Notable Women in Law."
"I am excited to have Miaja join our efforts in building an even more responsive, efficient and high-performing organization that delivers on our promises to ensure that high quality care is accessible and affordable for all," said Erickson. "Miaja is an accomplished leader with a deep understanding of legal and compliance issues throughout the healthcare industry. She is well-known for her highly collaborative style and for delivering optimal results with integrity. I look forward to Miaja playing an integral role in advocating for the interests of our 2.5 million members."
Cassidy holds a bachelor's degree in business, economics, and finance from the University of Minnesota and a J.D. from Drake University Law School. She is a Certified Healthcare Compliance Professional (CHP) and a Certified Compliance and Ethics Professional (CCEP). Cassidy currently serves on the boards of Hennepin Healthcare Research Institute, Steven Rummler Hope Network and March of Dimes Minnesota. She is an advisory board member for both OptimEyes AI, a San Diego-based risk modeling software company; and MedBlob, a clinical data platform headquartered in Boston. Cassidy sits on the Diversity and Inclusion Working Group of the Society for Corporate Compliance and Ethics (SCCE) and Healthcare Compliance Association (HCCA).
About Blue Cross and Blue Shield of Minnesota
For 90 years, Blue Cross and Blue Shield of Minnesota (bluecrossmn.com) has supported the health, wellbeing and peace of mind of our members by striving to ensure equitable access to high quality care at an affordable price. Our 2.5 million members can be found in every Minnesota county, all 50 states and on four continents. Blue Cross and Blue Shield of Minnesota is an independent licensee of the Blue Cross and Blue Shield Association.
SOURCE Blue Cross and Blue Shield of Minnesota