MHK WELCOMES POLINA VASERMAN AS VICE PRESIDENT OF PRODUCT MANAGEMENT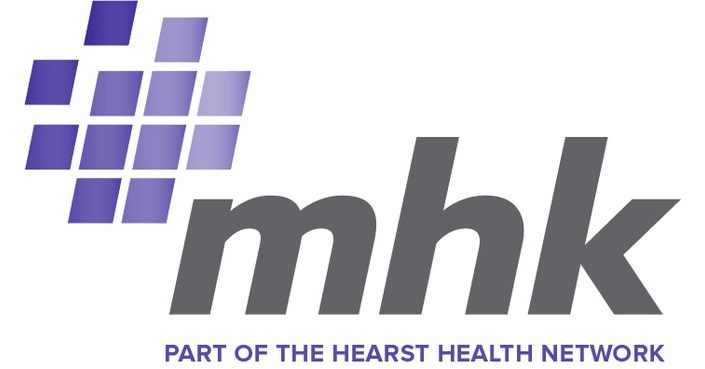 TAMPA, Fla., June 22, 2023 /PRNewswire/ — MHK, a leading healthcare technology provider and part of the Hearst Health network, announced today that Polina Vaserman joined the company as the new vice president of product management. The announcement was made by Conor Bagnell, president of MHK.
As vice president of product management, Vaserman serves as a member of MHK's executive team and is responsible for the strategic vision, execution and overall success of the MHK CareProminence product portfolio. Her responsibilities include defining the product strategy, managing the product development process, and ensuring that the product continues to meet the needs of MHK customers.
"We're excited to have Polina join the MHK team," said Bagnell. "With a solid background leading the solution growth of healthcare software products used by health plans and pharmacy benefit managers, she's demonstrated unique expertise as a thought-leader and innovator. We look forward to her support of MHK's vision to simplify healthcare through technology."
Before joining MHK, Vaserman held product management leadership roles focused on strategy, innovation and customer satisfaction with health plans and PBM solution providers. With more than 15 years of combined management experience, business acumen, technical expertise and customer knowledge, she will help drive continual innovation and growth at MHK.
Vaserman earned an MBA from Northeastern University and a bachelor of computer science degree from the University of Michigan.
About MHK
MHK, part of the Hearst Health network, serves as a trusted technology partner, guiding our health plan and PBM clients to excel in compliance, improve health outcomes and deliver operational efficiencies. Starting at the point of enrollment and continuing throughout the member care journey, MHK technology brings together vital information into centralized technology trusted by top-ranking plans across the nation. Four of the top five and seven of the top ten health plans are served by MHK and forty percent of all 4-5 Star Medicare health plans utilize MHK solutions. For more information, visit mhk.com. Follow MHK on LinkedIn @MHK or Twitter @MedHOK360.
About Hearst Health
The mission of Hearst Health is to help guide the most important care moments by delivering vital information into the hands of everyone who touches a person's health journey. Care guidance from Hearst Health reaches the majority of people in the U.S. The Hearst Health network includes FDB (First Databank), Zynx Health, MCG, Homecare Homebase and MHK. Hearst also holds a minority interest in the precision medicine and oncology analytics company M2GEN. Follow Hearst Health on Twitter @HearstHealth and LinkedIn @Hearst-Health.
SOURCE MHK