Mazamet: Culture invites itself to the Pays d'Autan hospital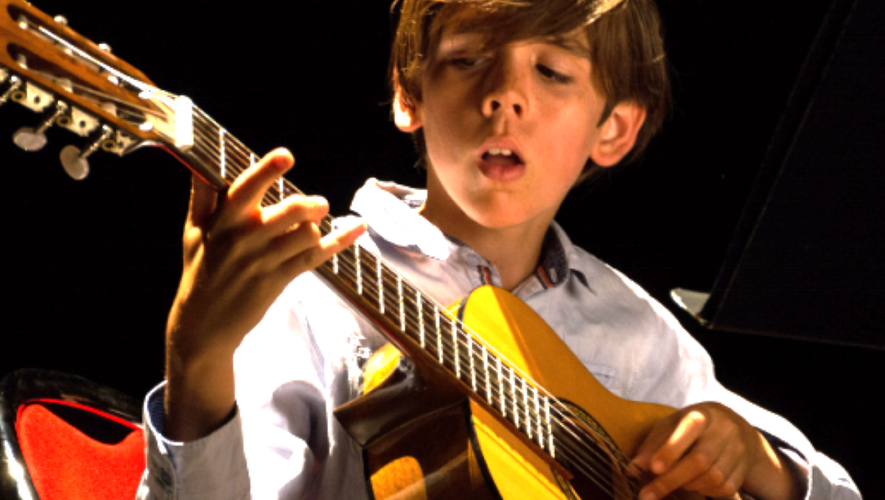 the essential
Culture and the hospital: two universes that may seem very distant from each other. And yet bringing together artists, patients and healthcare professionals makes sense to give access to culture, to make works known.
But the entry of culture into the hospital also makes it possible to better support people weakened by the disease and their relatives.
Marie-Charlotte Huart from the hospital's communication unit explains this approach, initiated by Isabelle Fabre, music teacher at the Conservatoire.
She wanted, with her students, to reach vulnerable audiences who cannot access live art. This desire for openness, carrying meaning, met that of one of his student musicians, Vincent Del Santo Decap, a doctor at the hospital.
For several years, the Conservatory has been committed to the strong approach of reaching out to people with disabilities and is multiplying partnerships with health structures with the help of a disability adviser: Marianne Vaglienti.
This is how the team of the Pays d'Autan branch, led by Marc Maruejouls, got together to build this project, anxious to share and transmit through their art the fundamental values ​​of respect for the environment. another, of tolerance, of solidarity, in which many teachers hastened to offer their participation.
This ambition was shared with the intercommunal hospital center (CHIC) of Castres-Mazamet. A project open to all patients, users and visitors can thus see the light of day. It allows culture to enter the Pays d'Autan hospital.
Thus, this Saturday, June 3 from 3 p.m. to 3:45 p.m. then from 5 p.m. to 5:45 p.m., classical dance, contemporary dance, guitar ensemble, clarinet ensemble and harp ensemble will be on the program for this day at various places in the hall. reception, with a "Batucada" finale below the building that patients and visitors can watch and listen to from the terrace.
These events are totally open to anyone wishing to take advantage of these beautiful moments of artistic expression, in a different place… Other events are to come between now and the end of the year in order to strengthen this beautiful collaboration in the making.