Marler Clark Files E. coli Lawsuit against Panera in Washington Federal Court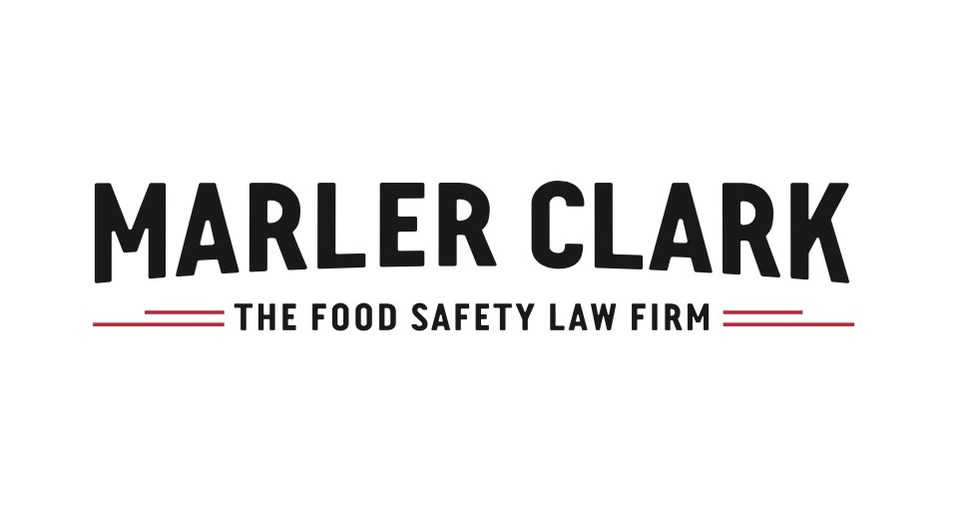 SEATTLE, May 11, 2023 /PRNewswire/ — An E. coli lawsuit was filed on behalf of Nicholas Lowe against Panera Bread in the Federal District Court of Washington. Mr. Lowe is represented by Marler Clark, the Nation's Food Safety Law Firm. Case 2:23-cv-00678 – Complaint
"This is a small, confirmed, E. coli outbreak that we uncovered despite both the CDC and FDA not releasing the information to the public," said William Marler. "Health authorities need to be transparent and companies like Panera and Taylor Farms need to be held accountable," added Marler.
On November 19, 2021, Mr. Lowe purchased a Green Goddess Cobb salad with chicken, a baguette, French Bistro Onion Soup, and a Green Passion smoothie from the Panera Bread located at 2107 S 320th St. in Federal Way, Washington. A few days later, he began to develop symptoms consistent with E. coli O121:H19 including abdominal cramps and bloody diarrhea. Mr. Lowe sought medical treatment where a CT scan showed colitis.
When treatment did not improve his condition, Mr. Lowe returned to the hospital emergency room where repeat imagery showed pancolitis and "severe involvement of the cecum and the ascending colon." Pain medication and IV fluids temporarily helped alleviate symptoms and upon discharge, Mr. Lowe was instructed to consult with a gastroenterology specialist, and to return to the ER if he got suddenly worse.
On November 24, 2021, his condition deteriorated, and he went to the Emergency Room at Swedish Medical Center, where a stool sample tested positive for E. coli. Further genetic testing determined that Plaintiff's E. coli O121:H19 infection was a genetic match to at least three other cases in an outbreak in Washington and Minnesota. Mr. Lowe was classified as a confirmed case in the outbreak, which was ultimately traced back to romaine lettuce from Taylor Farms in California, sold at Panera Bread restaurants in Washington and Chipotle restaurants in Minnesota.
Additional CDC and FDA records linked here.
About Marler Clark: Marler Clark, The Food Safety Law Firm, is the nation's leading law firm representing victims of E. coli outbreaks and hemolytic uremic syndrome (HUS). The E. coli lawyers of Marler Clark have represented thousands of victims of E. coli and other foodborne illness infections and have recovered over $850 million for clients. Marler Clark is the only law firm in the nation with a practice focused exclusively on foodborne illness litigation. Our E. coli lawyers have litigated E. coli and HUS cases stemming from outbreaks traced to ground beef, raw milk, lettuce, spinach, sprouts, and other food products. 
SOURCE Marler Clark, The Nation's Food Safety Law Firm