major study by Public Health France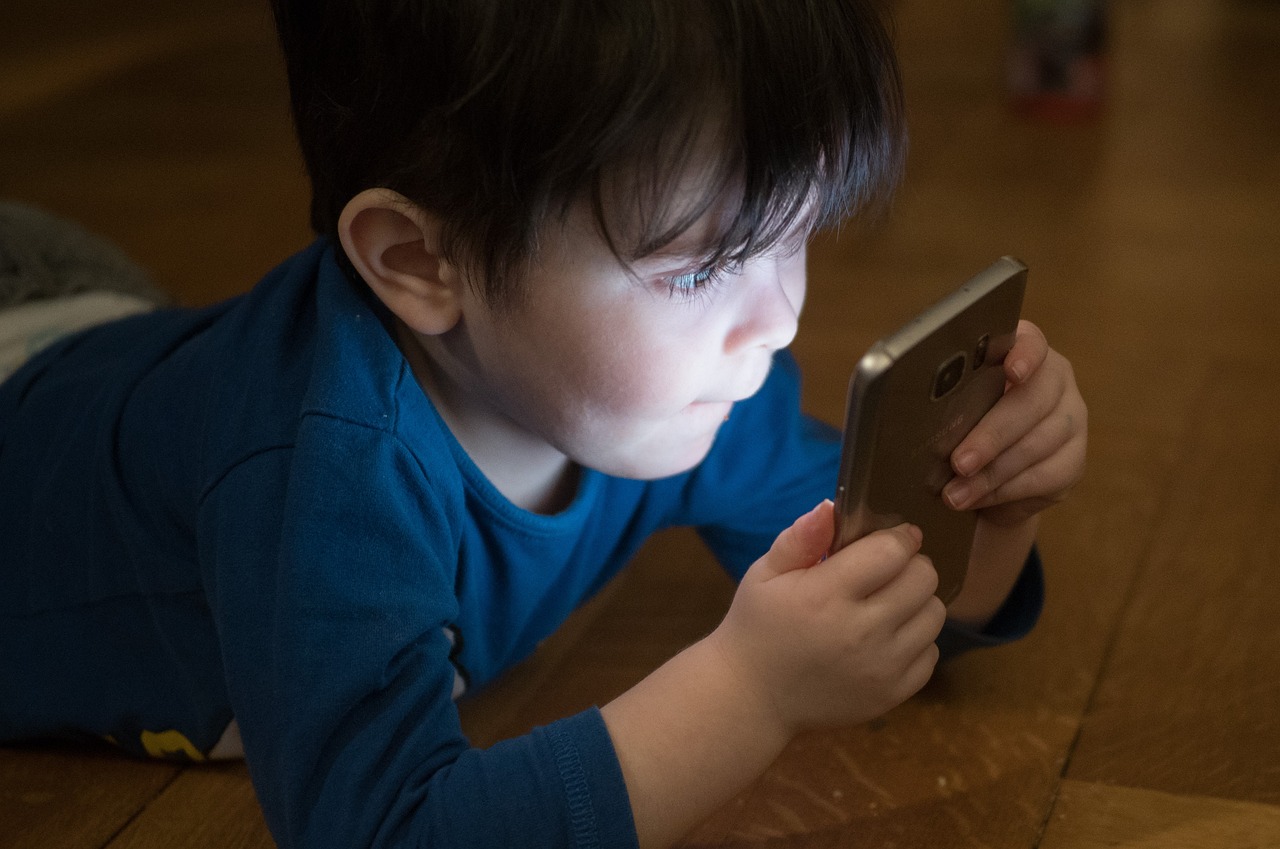 A time that exceeds health recommendations and presents cognitive risks, warns the health agency.
This is certainly not the first study on the subject, but it is the first on a national scale.
Supported by INED (National Institute for Demographic Studies) and Inserm, this is the first large-scale French longitudinal study devoted to monitoring children from birth to adulthood (18,000 children born in 2011, followed for twenty years).
Screen and children: the main results
Thus, the screen time spent per day was on average 56 minutes at 2 years old, 1h20 at 3½ years old and 1h34 at 5½ years old.
These are longer than the recommendations of the World Health Organization (WHO), which recommends not exposing children under 2 to screens, before limiting the time to 1 hour per day between 2 and 5 years.
Contrasts
Disparities are noted, however. First, through socio-professional characteristics. Thus, the more children with foreign-born grandparents, the higher the average screen time (about 30 min higher in children with three or four foreign-born grandparents compared to those with four grandparents born in France).
The authors of the study further summarize:
Overall, screen times were higher in families with immigrant backgrounds, or low maternal education.
Other disparities, this time linked to geography: daily screen time was, for example, lower in Brittany (41 min, 58 min and 1 h 16 respectively at 2, 3.5 and 5.5 years) and higher in Hauts-de-France (1 h 04, 1 h 24 and 1 h 43, still respectively).
Limits of the study
However, the authors willingly admit limitations to their study. First, that linked to the fact that the data collected are declarative, and therefore not observed.
They add :
As portable screens such as smartphones and tablets developed strongly during the 2010s, we could expect an increase in screen time, but that would be to ignore the fact that prevention messages intended for young children are also multiplied over this period.