Lourdes: Overcoming indifference offers lily of the valley to seniors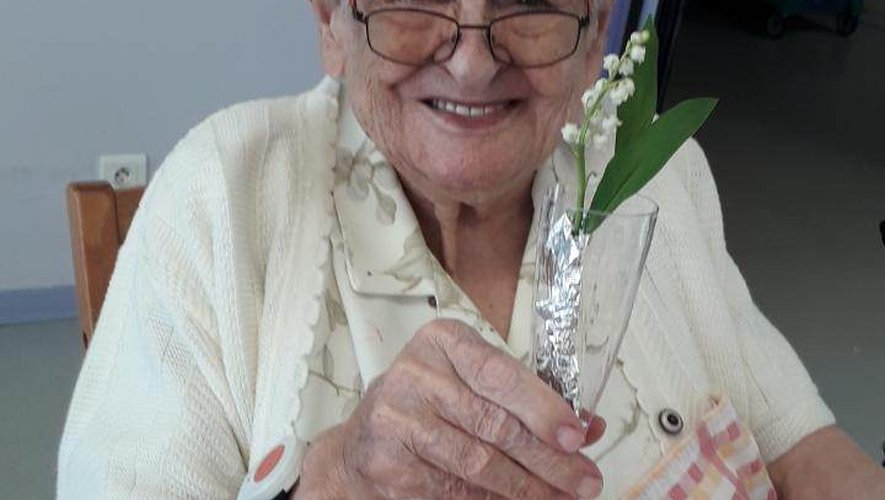 the essential
Nice gift than that of Vaincre l'Indifférence, which offered pretty bells to residents of nursing homes in Lourdes and Saint-Pé-de-Bigorre.
The president of the Hautes-Pyrénées branch of Vaincre l'Indifférence and the volunteers went to the retirement homes of Lourdes and Saint-Mé-de-Bigorre to distribute sprigs of lily of the valley on the occasion of the 1er may.
The latter had been previously prepared in the premises of the Soum de Lanne family association, kindly lent by the president of the latter, Alain Peruilhe. The little bells were offered by L'Entre Pots, a florist in Lourdes.
The elderly were delighted to receive this mark of sympathy.
The Vaincre l'Indifférence association would like to thank L'Entre Pots and Alain Peruilhe.