Le Café des parents, to exchange with health professionals in Trèbes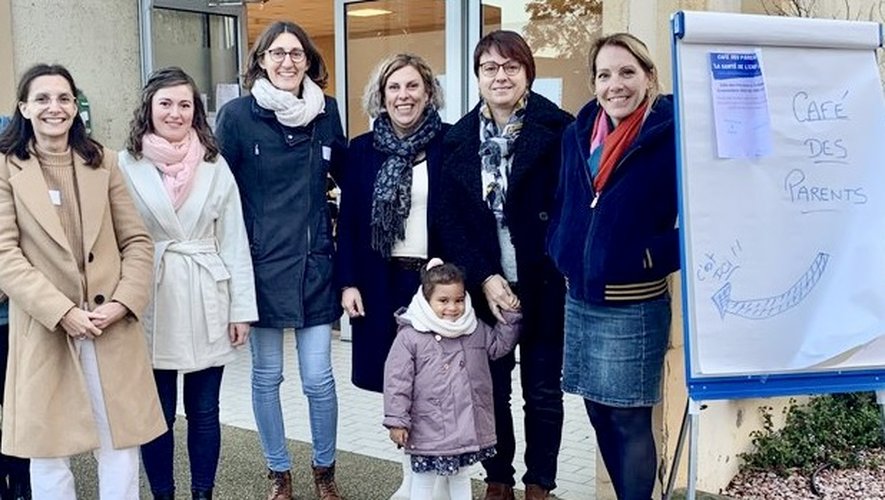 the essential
On Tuesday, May 23, a new exchange between health professionals and parents of children attending school in the town is scheduled, Salle des Floralies.
Sustained by regular programs on the themes chosen by parents, the Parents' Café, placed under the aegis of the Professional Territorial Health Communities (CPTS), offers a new exchange with parents. "The CPTS bring together professionals from the same territory who wish to organize themselves, on their own initiative, around a health project to respond to common problems", explains Carla Kraemer, CPTS coordinator. A coordination system at the scale of a territory in the form of an Association Loi 1901. "The CPTS do not carry out acts of care but structure and coordinate health pathways or actions and therefore have a population-based approach".
The territory of the CPTS Alaric has 49 municipalities and more than 300 health professionals. "As health professionals and institutions, the goal is to create links with other partners in the territory and support incoming professionals and make the territory attractive. For patients, they can benefit from significant funding for missions of common interests, facilitate their care and coordinate it throughout the territory, be able to offer them privileged access to other colleagues". Various topics concerning child health (lifestyle, sleep, nutrition, physical activity, screen problems) were proposed to parents. On January 10, it was "How to reduce your sugar consumption?" , March 19: "The place of screens in children's lives".
Tuesday, May 23, physical activity will be at the center of discussions between health professionals and parents. Drinks will be offered and there will be activities on site.