Labstat Inc. and Universal/Global Laboratory Services (GLS) Enter Partnership to Boost Testing Solutions for Tobacco/Nicotine Industry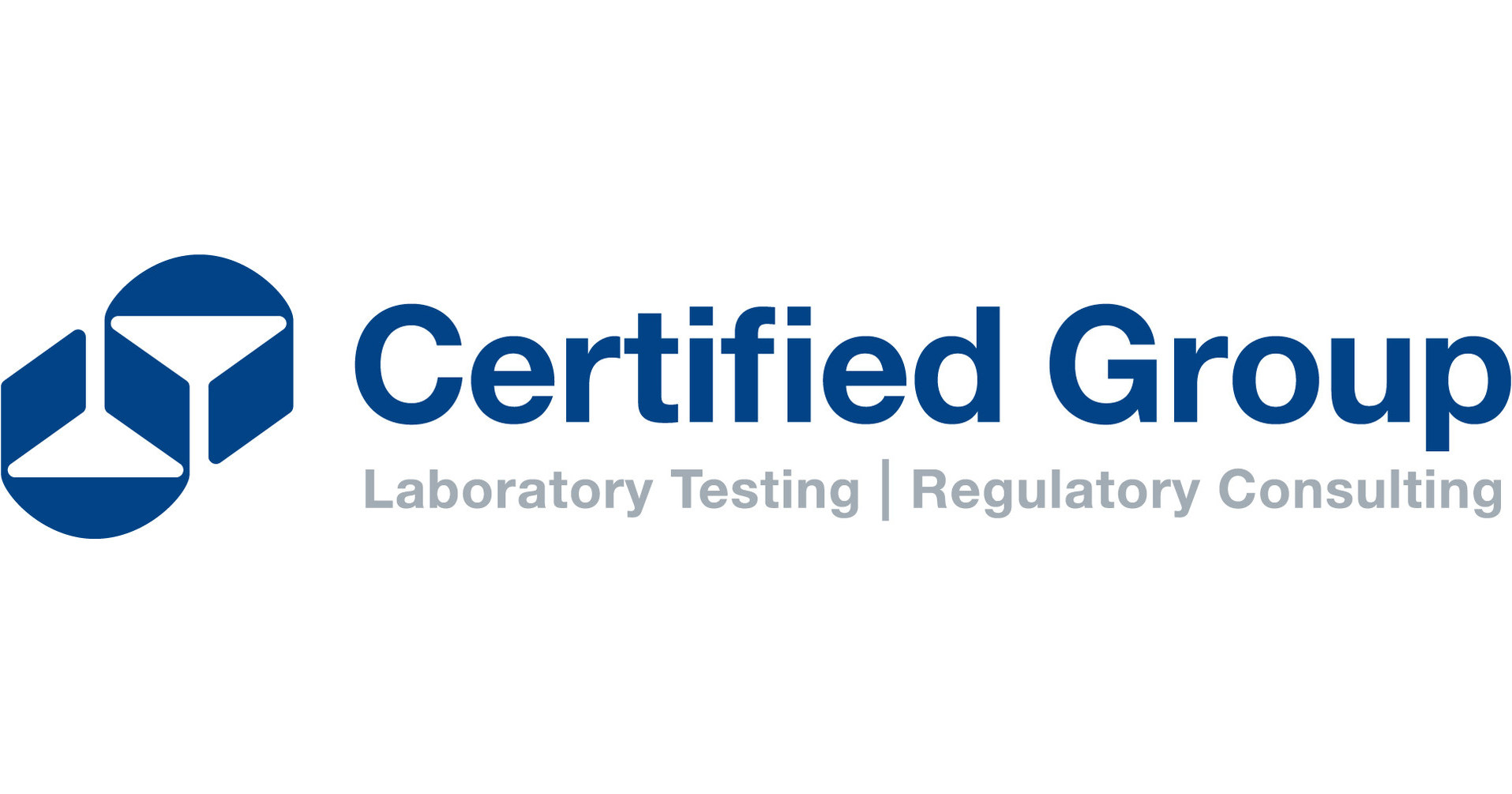 Enhanced Analytical Capabilities Offer Comprehensive, Customer-Centric Solutions
KITCHENER, ON, Aug. 29, 2023 /PRNewswire/ — Labstat Inc., A Certified Group Company, has entered a strategic partnership with Global Laboratory Services, Inc. (GLS), a subsidiary of Universal Leaf Tobacco Company, Inc. This alliance aligns Labstat's cutting-edge capabilities with GLS's comprehensive testing services, enabling both companies to offer tobacco and nicotine manufacturers more robust and integrated testing solutions.
Under the partnership, Labstat will conduct a significant portion of GLS's testing at its state-of-the-art laboratory in Greensboro, North Carolina, including analysis of crop protection agents (CPA). The Labstat Greensboro facility is set to commence operations in fall 2023, expanding services to include CPA testing in Dec 2023.
"This strategic alliance with GLS reflects Labstat's commitment to innovation and adaptability with continued expansion in the U.S. market," said Labstat President, Michael Bond. "Customers of GLS and Labstat will benefit immensely from the expanded range of services, helping them streamline their R&D and obtain critical data more efficiently."
Through this collaboration, GLS's customers will gain access to additional analytical capabilities and services through Labstat and Certified Group's extensive network of 30+ laboratories across North America. This joint initiative demonstrates a synergistic vision that prioritizes industry excellence and customer satisfaction, marking a significant milestone in both companies' continual pursuit of excellence.
About Certified Group
Certified Group is a leading North American provider of laboratory testing, regulatory consulting, and certification & audit services. The Certified Group of companies includes Food Safety Net Services (FSNS), Certified Laboratories, EAS Consulting Group, and Labstat International Inc. The Certified Group provides analytical testing and regulatory guidance services in the food & beverage, dietary supplements & NHP, cosmetics, OTC, personal care, tobacco, cannabis, nicotine, and hemp industries. 
Contact
Nishat Jones
Chief Marketing Officer
[email protected]
SOURCE Labstat